For the past few years, we've been celebrating your thirst for adventure by inviting you to share your road trip photos in, what we call, the BC Road Trip Photo Quest. At the start of summer, we asked you to share your BC road trip photos by tagging us and/or using the hashtag #BCRoadTrip2022 on Twitter, Instagram and Facebook.
We were blown away by how many exceptional photographs you submitted from all over the province. It was a difficult undertaking, but we eventually whittled the collection down to 10 of our favourites – the "Best of the Quest," we call them!
Without further ado, please join us in appreciating (in no particular order) these thoughtful captures featuring a few of the places you can access via our provincial highways.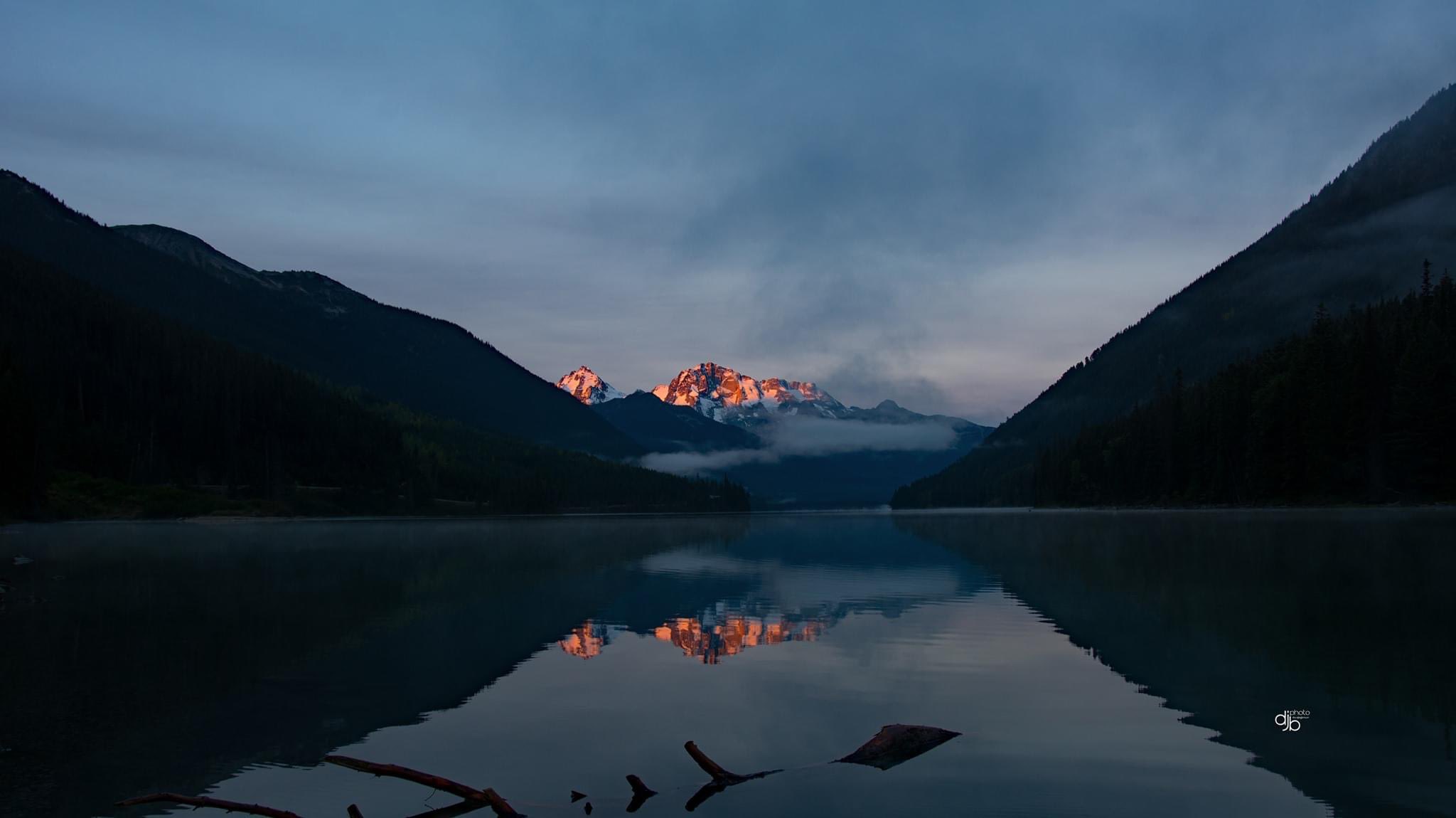 Photographer: @yah_but, via Twitter
Place: Duffey Lake, Highway 99
Why we like it: The timing, lighting, weather and photographer's location (the Duffey Lake pullout) all came together to allow for this fading evening capture of the water reflecting sun-kissed Mt. Matier (left) and Joffre Peak.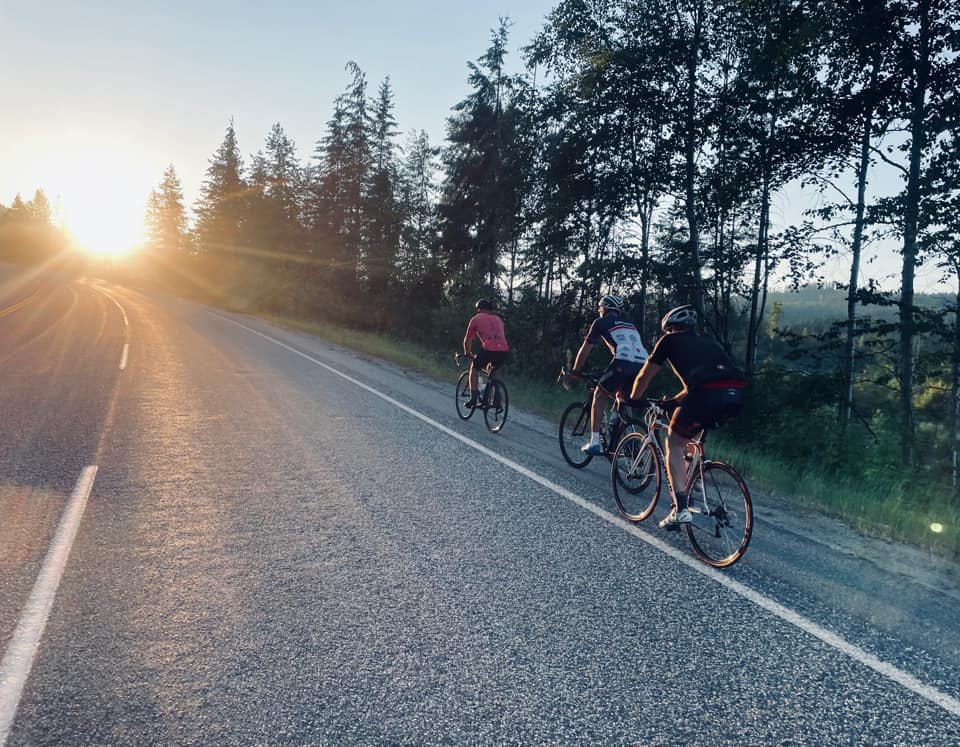 Photographer: Jaime Frederick, via Facebook
Place: Riding up Bombi Pass, Highway 3
Why we like it: Some of the best road trips in BC involve bikes, whether you're going all the way on two wheels with panniers or driving to access epic trails. The gentle curve of the road and beams of light in this photo offer a sense of exploration and adventure.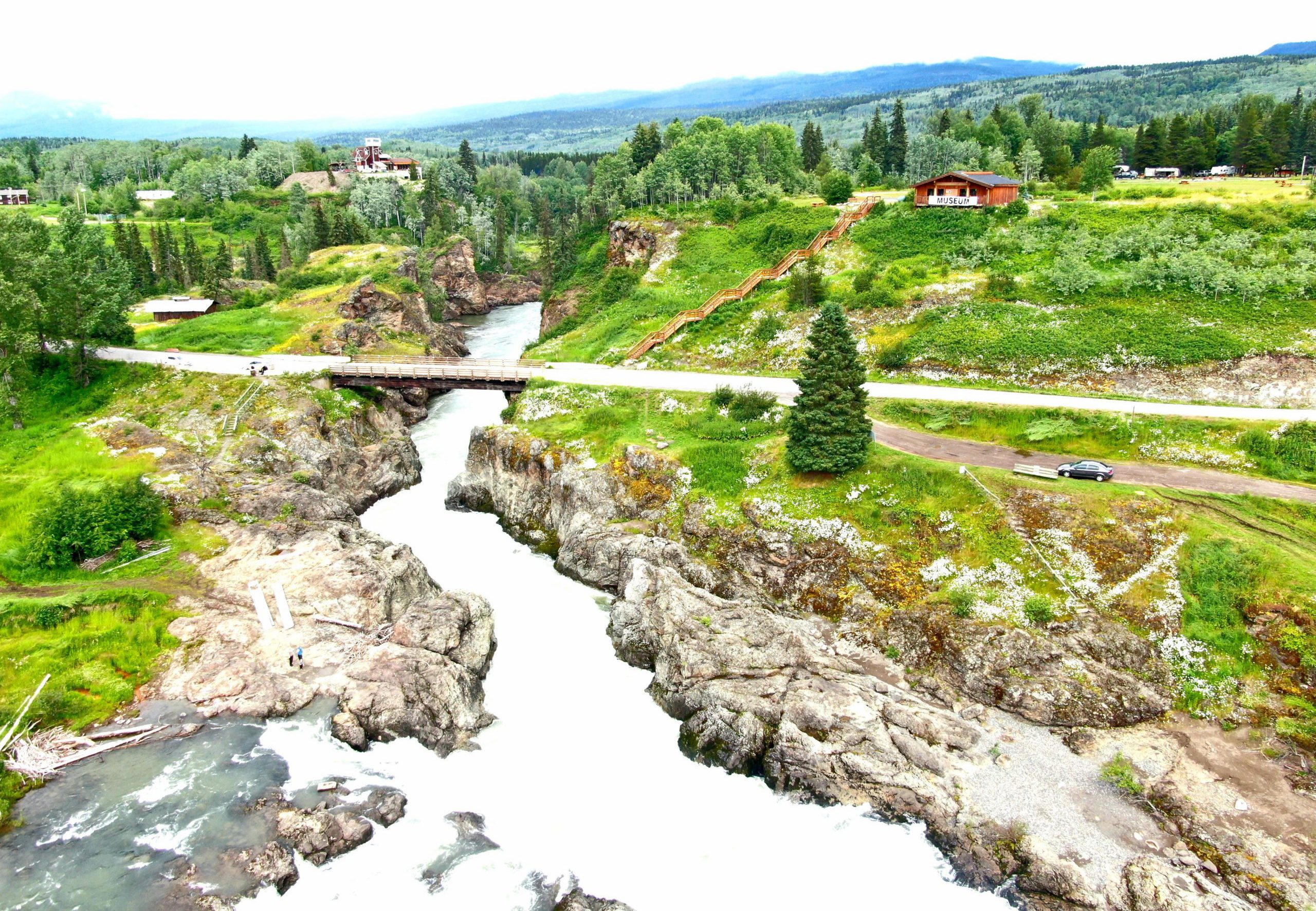 Photographer: @Lucky1306306759, via Twitter
Place: Witset, from Highway 16
Why we like it: Maybe it's the aerial view making everything look so small, but this drone photograph reminds us of the Shire. Although no Hobbits are to be seen, the contrast of over-saturated green hills, rock and water make this image strangely otherworldly – in a good way! Plus, we also use drones for various reasons, which only… heightens… our appreciation.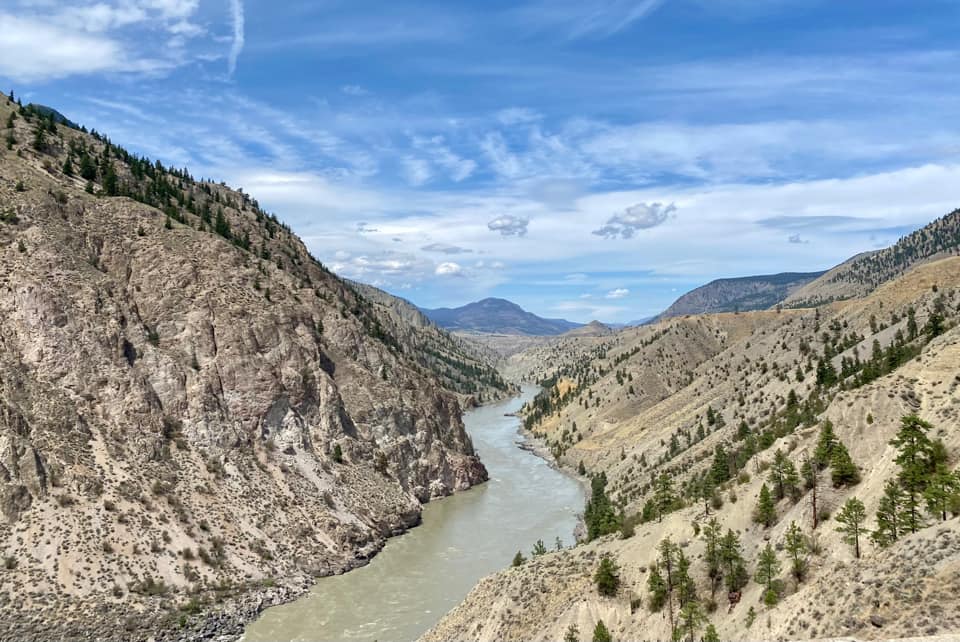 Photographer: Danielle LC, via Facebook
Place: Pavilion area, north of Lillooet, Highway 99
Why we like it: This image captures the rugged, rocky, steep terrain for which this area is known. The highway, somewhat visible to the right, is carved out of the mountainside overlooking the Fraser River. The semi-desert landscape pairs nicely with the blue sky and mix of clouds.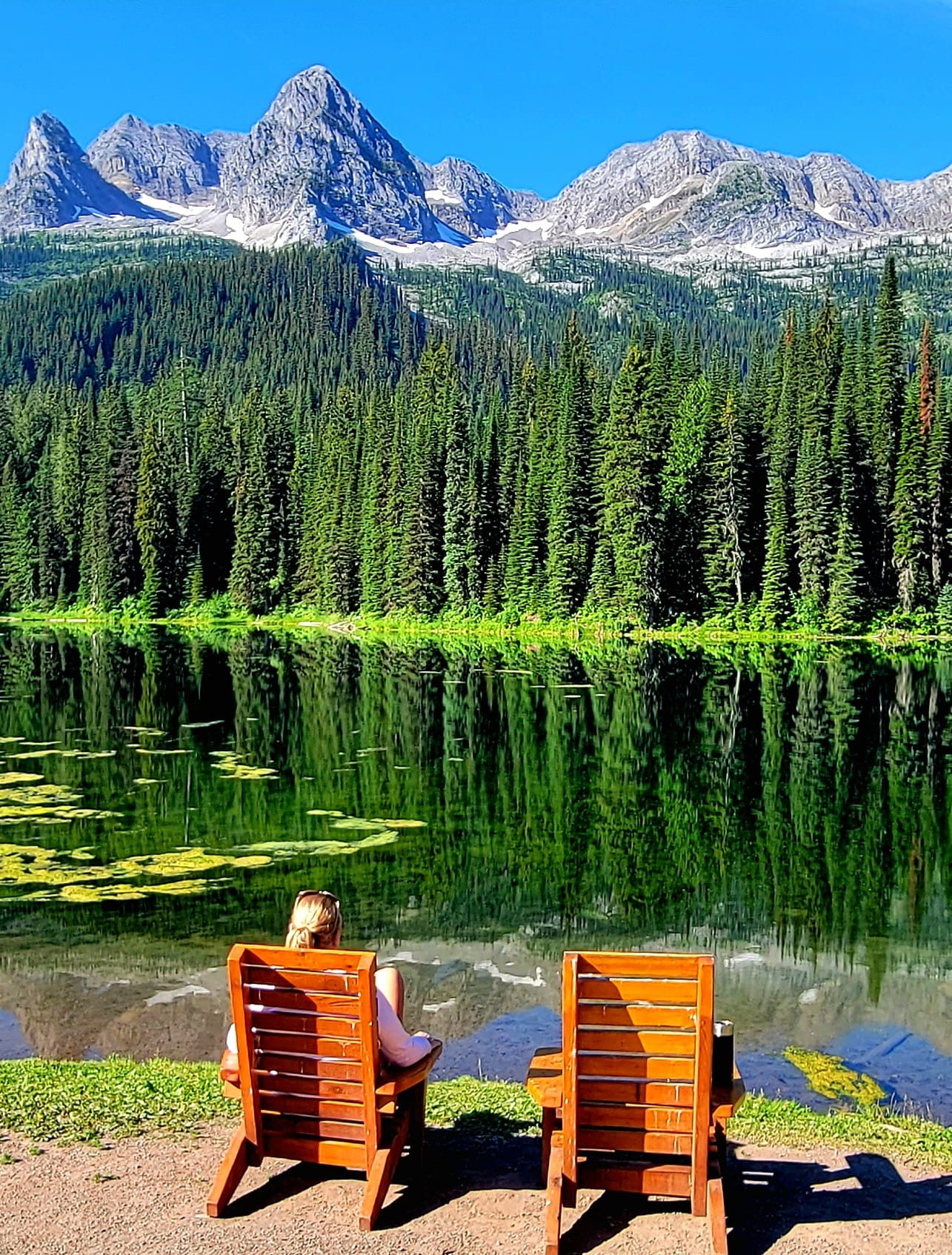 Photographer: Kiki Berg, via Facebook
Place: Emerald Lake, Yoho National Park, Highway 1
Why we like it: Well, for one, it makes us want to be there… like, now – sipping a cup of coffee while soaking in the awe-inspiring view. Secondly, there's just so much to take in – from the mountainous terrain, to the treeline of cedar, hemlock and pine, and reflections on the calm water. Oh well, at least we've got the coffee.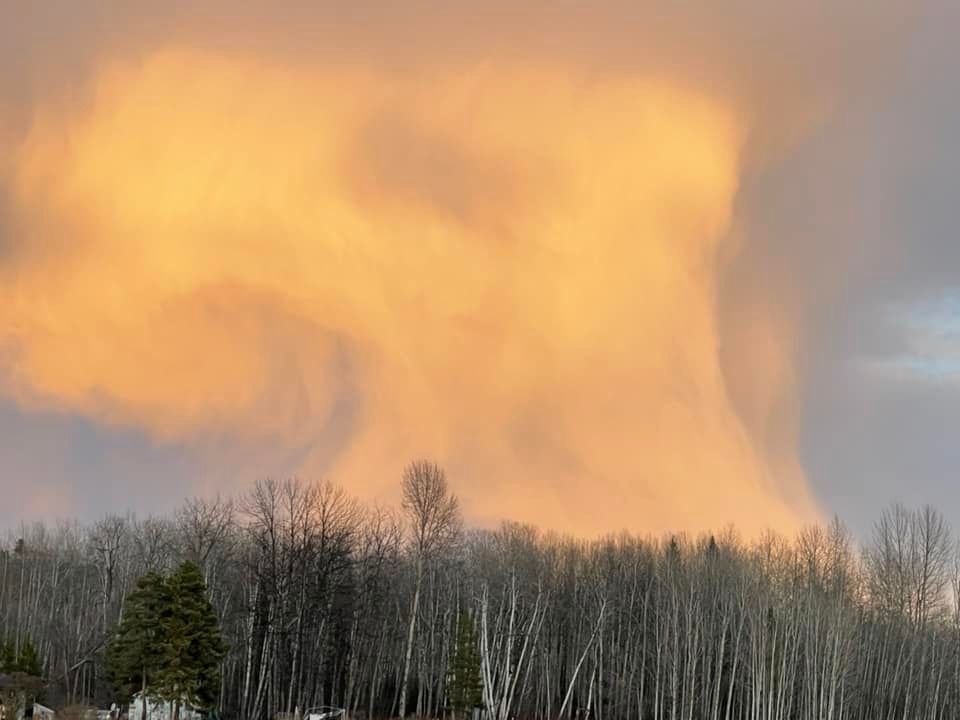 Photographer: Alivia Monk, via Facebook
Place: Just outside Smithers, Highway 16
Why we like it: What do you see in this illuminated cumulonimbus cloud? We see an eagle head looking viewer's left, which is pretty cool since these clouds are also known as thunderheads – in turn, reminding us of the legendary thunderbird, which has been incorporated into transportation infrastructure.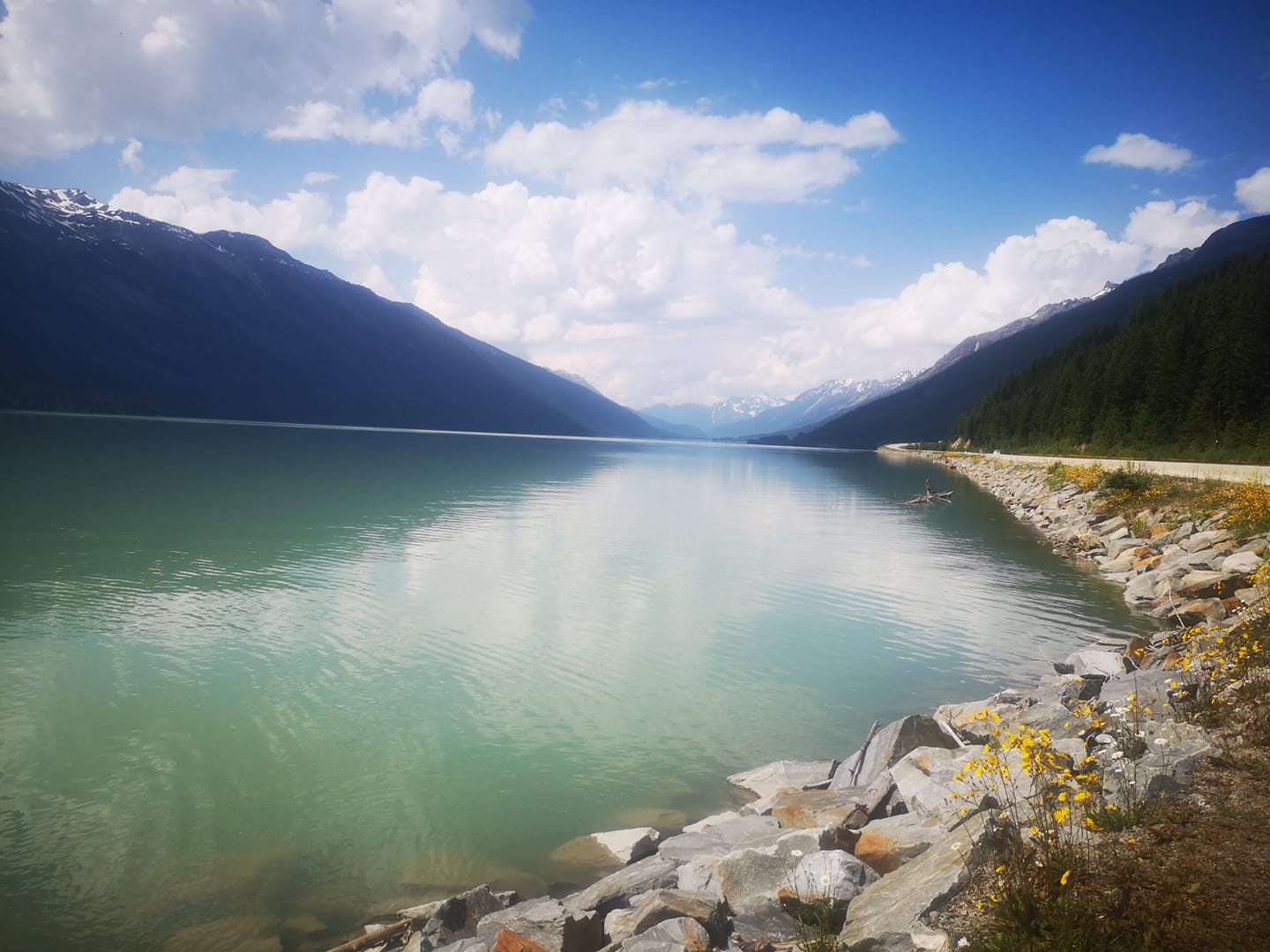 Photographer: Andrea Garhammer, via Facebook
Place: Moose Lake, Highway 16 between Tete Jaune Cache and the Alberta border
Why we like it: Aside from all the pretty rip rap (sorry, transportation joke), the lines, angles and colours in this shot are pleasing to the eye. Pretty sure this was taken from the BC Parks Moose Lake Rest Area.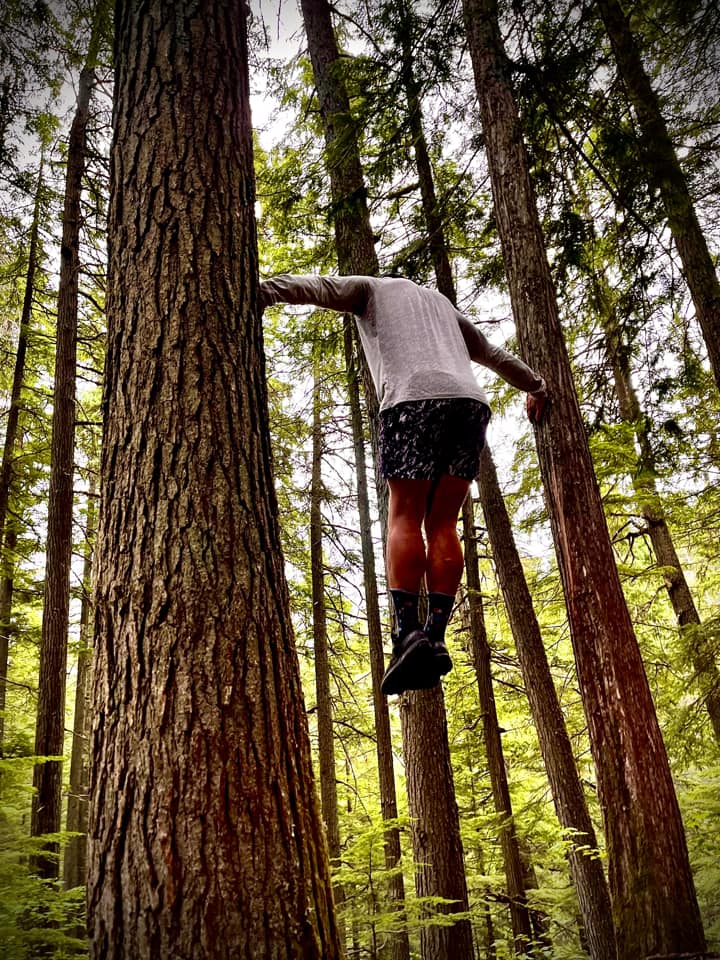 Photographer: Casey Kidson-Reid, via Facebook
Place: Begbie Falls, off Highway 23
Why we like it: "Being one with the trees…" That's how Casey described this photo, which is compelling both as an image and as a display of physical strength. We're still trying to figure out how they got up there.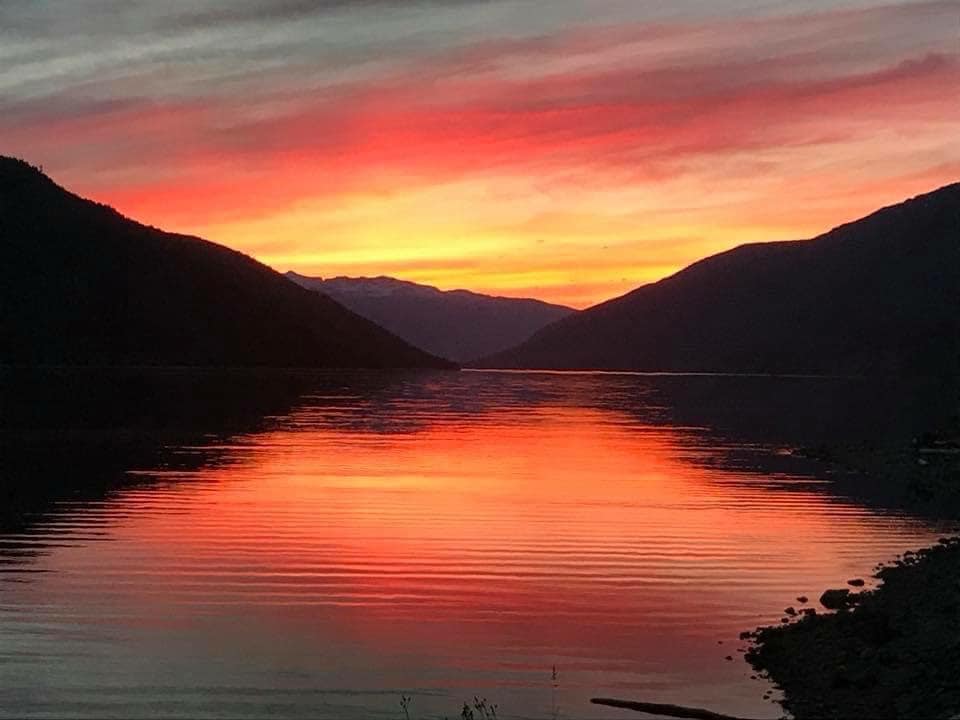 Photographer: Miken DeLeeuw Rienks, via Facebook
Place: Revelstoke, Carnes Creek Forestry Campground, off Highway 23
Why we like it: You know the saying: "Red sky at night, sailor's delight; red sky in the morning, sailors take warning." Fortunately, this gorgeous image was taken at sunset, boding well for smooth camping ahead. Beautiful.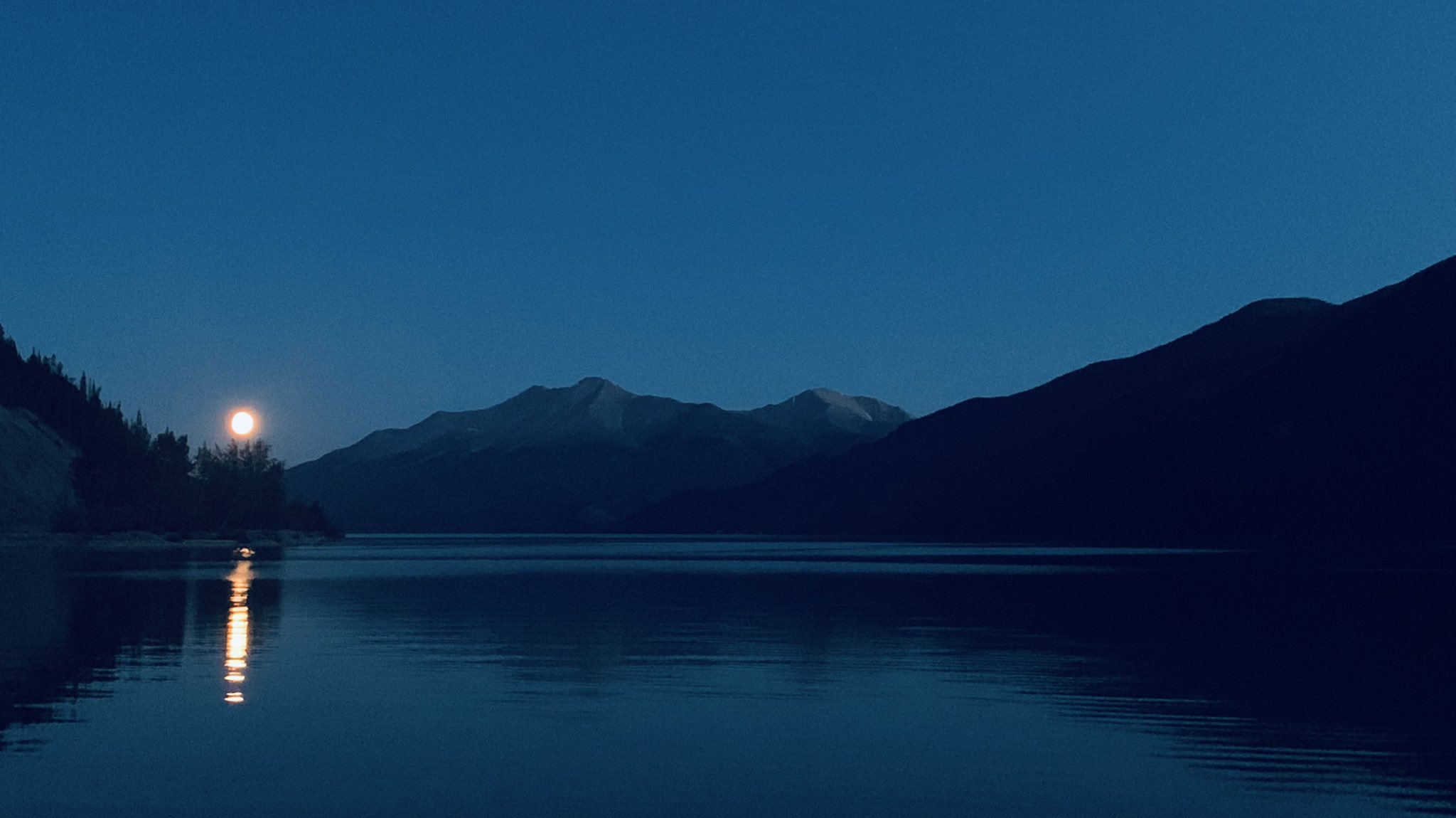 Photographer: @SaanichGAS, via Twitter
Place: Muncho Lake, Highway 97
Why we like it: We started our Top 10 with a lake at sunset, and we'll end it with a lake at night. The blue hues and near-full moon's reflection glistening on the water combine for a truly calming picture. Ahhh.
We'd like to congratulate all our BC Road Trip Photo Quest photographers selected here and thank all the photographers who took the time to share their experiences with us.
If you're interested in seeing the top Photo Quest images of the past, explore the following:
Share this page: