Have you ever wondered what the Ministry of Transportation and Infrastructure is doing to support green initiatives across the province? Look no further. In celebration of Earth Day we gathered some of our favourite green projects for you.
We don't think green for just one day out of a year, we work all year long to make sure sensitive ecosystems and wildlife are protected.
That includes turtles…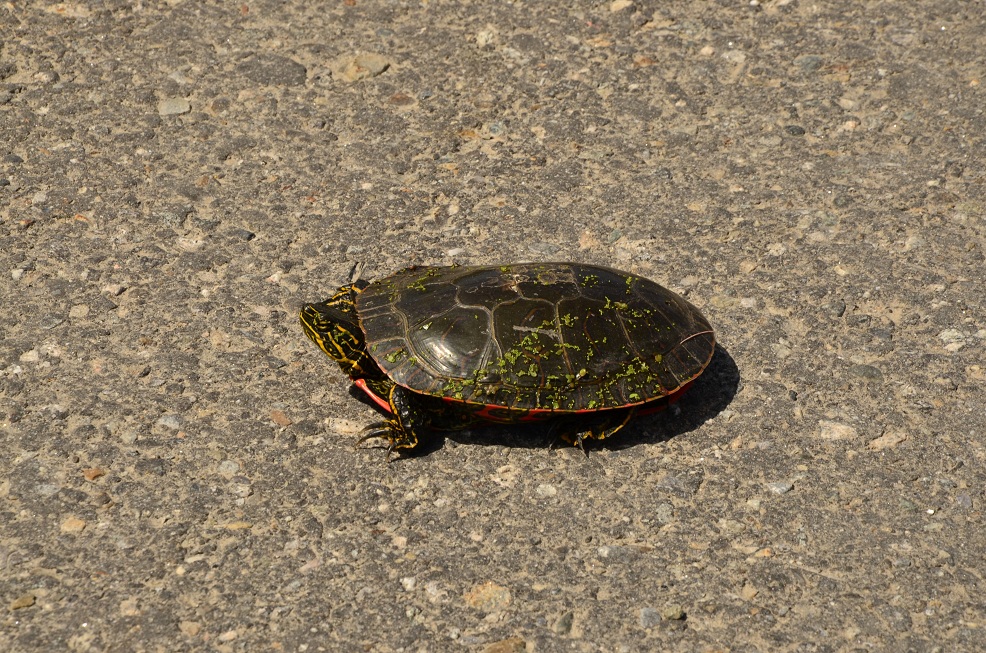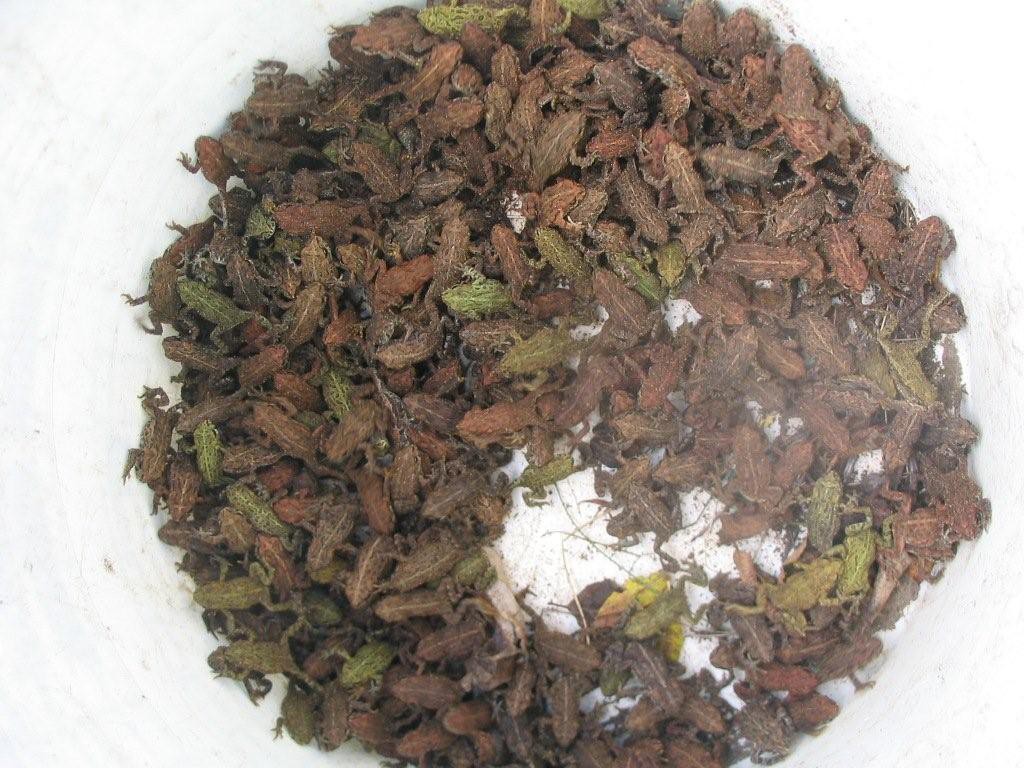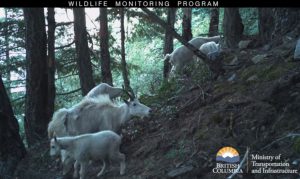 We also work hard to make sure that our highways are
clean and free from invasive plants…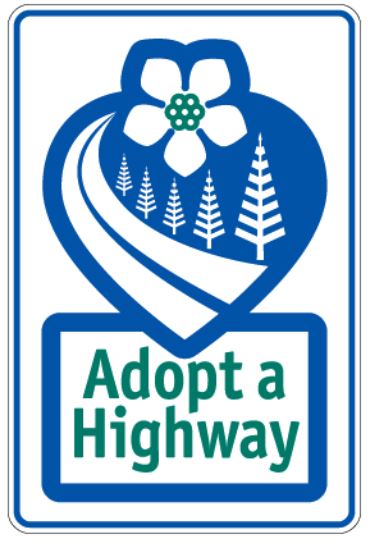 …while green modes of active transportation,
such as cycling and even walking, are
available to as many people as possible…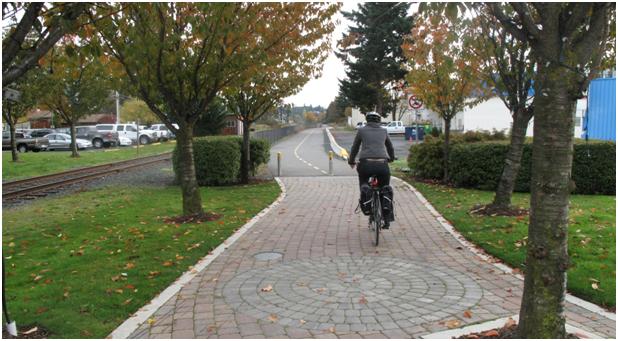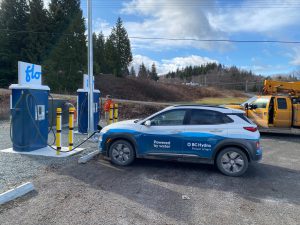 Heck, we even work to help cruise ships
use less power during shore time.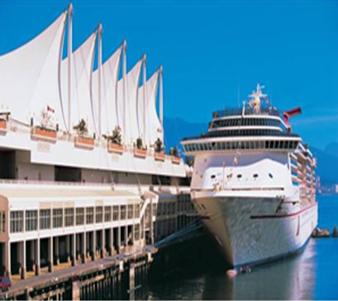 So, what does being green mean to us? A lot. To learn more about how the BC Ministry of Transportation and Infrastructure "keeps it green," follow us on Twitter, Instagram or Facebook, or if you have a question about a green initiative or anything else we are working on, let us know in the comments below.
Share this page: