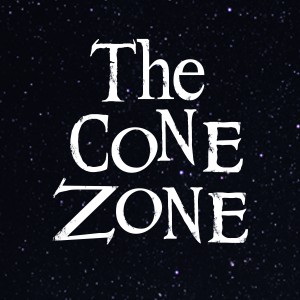 We thought of beginning this Cone Zone post with a play on the opening narration of the popular science fiction series The Twilight Zone.
We decided against it.
You see, the vulnerability of roadside workers is just too serious to be whimsical. The number of British Columbians injured or killed on the job shows that a major shift in driver attitude is needed to protect these workers, especially as we enter construction and maintenance season.
The numbers are startling. Between 2011 and 2020…
207 roadside workers were injured and missed time from work as a result of being hit by a motor vehicle
12 workers were killed
…while doing their jobs on roadsides in BC.
Here are 5 ways to ensure both you and roadside workers stay safe:
Slow down. Workers report speeding and driver distraction (primarily cell phone use), as the most common dangerous driving behaviour they witness.
Pay attention – if you are using a hands-free device, end your call immediately.
Respect roadside workers – be sure to give them space (move over to the another lane, if safe to do so), and follow their signs and directions
Check for traffic delays before you leave.
Allow more time for your commute and take a different route if possible.
Not all roadside workers are protected by Cone Zones, which means drivers always have to be cautious and aware of their surroundings, even when bright orange cones are not announcing the presence of a work zone. Take emergency personnel, for instance.
"Drivers often associate cone zones with traffic control personnel or flaggers, but it's important to remember that there are many other types of workers at the side of the road," says WorkSafeBC's Mark Ordeman.
We all have a responsibility to protect roadside workers inside and outside the Cone Zone. Changing our attitude isn't as difficult as passing through another dimension. It just takes a little respect.
More about roadside workers you need to slow down and move over for:
How You Can Help Save a Paramedic's Life
What it's Like to be a Landscaper in the Cone Zone
See Why This Video Makes Us Worried for Roadside Workers
Watch and Learn How to Drive Safely in the Cone Zone
Share this page: