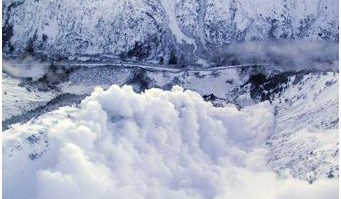 Mountains are one of British Columbia's most defining features, but those majestic snow-capped peaks can create some pretty hazardous driving conditions on our mountain passes during avalanche season, which typically runs from November to April.
Thankfully, we have teams of highly qualified avalanche professionals keeping a close eye on weather and snowpack conditions to make sure they don't pose a problem for drivers. And with nearly 1,400 avalanche paths to watch, that's no small task!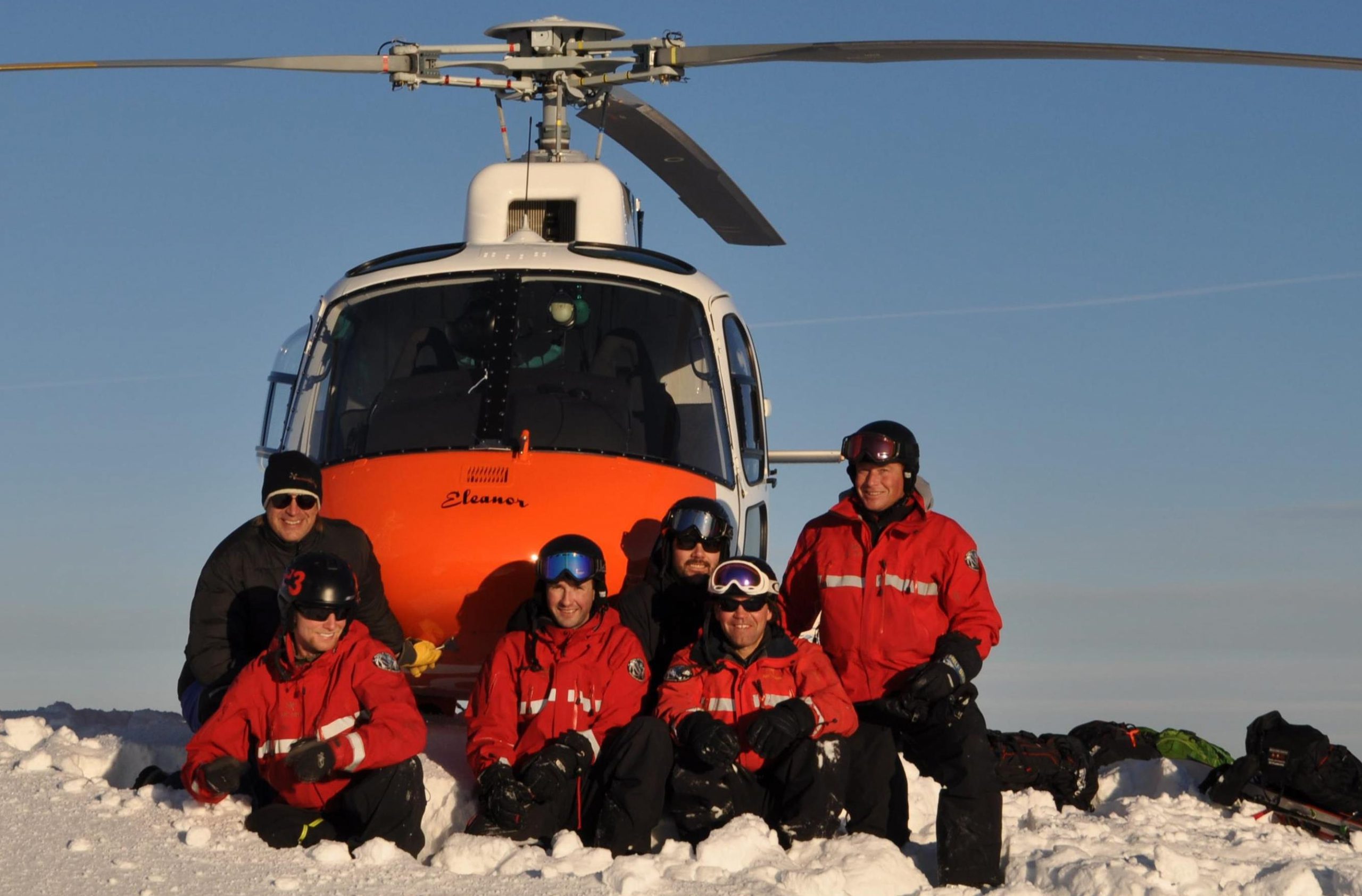 You can always tell you're driving through an avalanche zone thanks to the Avalanche Area road side signs, and if you're driving in one, don't stop! It's very rare for anyone to be on a highway during an avalanche, but if it ever happens to you, do not try to drive through it. Chances are you'll get stuck. Turn around and exit the avalanche area. Most importantly – don't get out of your vehicle at any time when you're in an avalanche zone. Your vehicle is your best protection.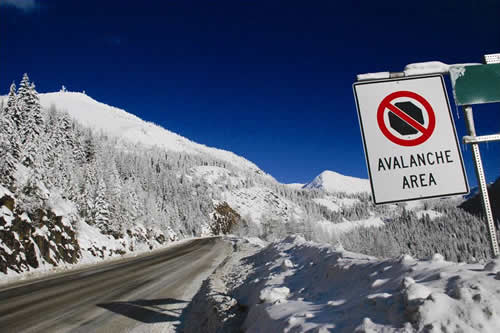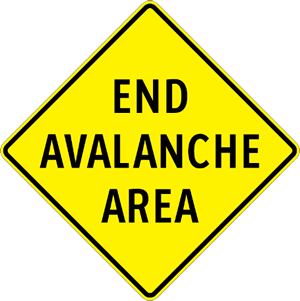 To keep drivers safe from the avalanche's destructive power, our Avalanche and Weather Program staff constantly monitor the snow and weather conditions. When they determine an avalanche risk is high, the road must be closed to ensure safety. During most closures, avalanche control missions are performed, which can include a variety of methods including deploying explosives into avalanche paths from a helicopter or using remote avalanche control devices that can be operated 24-7. Highway closures for avalanche control typically last between two to four hours. During that time, our maintenance contractors may need to clear out debris from the controlled avalanche that has reached the highway.
Sometimes though, conditions can be so severe that our crews can't get out right away to make things safe. This can happen when there's a combination of treacherous wind or poor visibility combined with extremely unstable snowpack conditions, and it means the highway must be closed until our crews can make sure it's safe to travel or until conditions naturally stabilize. Although these types of closures can last for extended periods of time, detours can usually be put in place. If that happens, we'll let you know through DriveBC. Local media outlets are also kept in the loop so they can pass on the message to travellers.
If you're planning to travel through the mountains this winter, be sure to know before you go and check DriveBC — the website, the mobile site, on Twitter or call 1-800-550-4997.
Safe travels!
Do avalanches intrigue you? Check out our large collection of avalanche blogs, including:
Share this page: