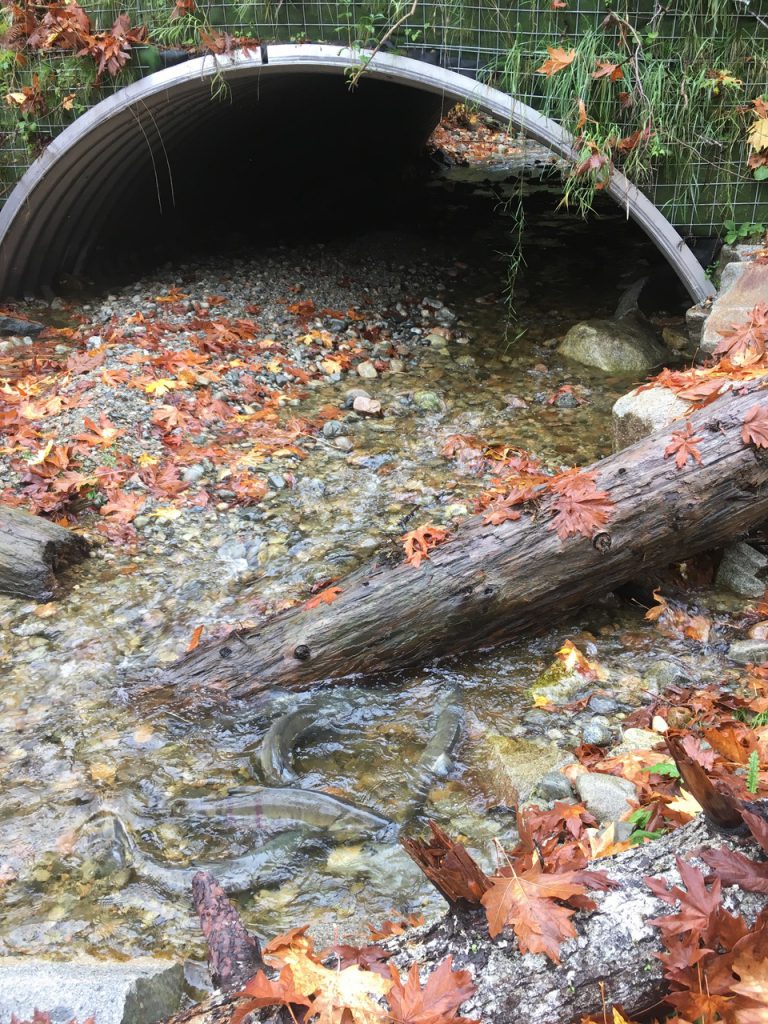 We spend a lot of our time working on ways to keep folks safe and sound while travelling BC Highways. Did you know that we also spend a great deal of time looking for ways to help fish, fowl and forest creatures find their way as well? That's the job of our Environmental Management folks and our Environmental Enhancement Fund (EEF) helps them do that. Created in 2003 to help deliver a wide range of environmentally driven projects on behalf of the Ministry of Transportation and Infrastructure, the EEF aims to enhance, restore and conserve BC's wild natural resources while adding to highway safety, infrastructure, projects, maintenance, and operations.
There are four types of projects we consider for the EEF: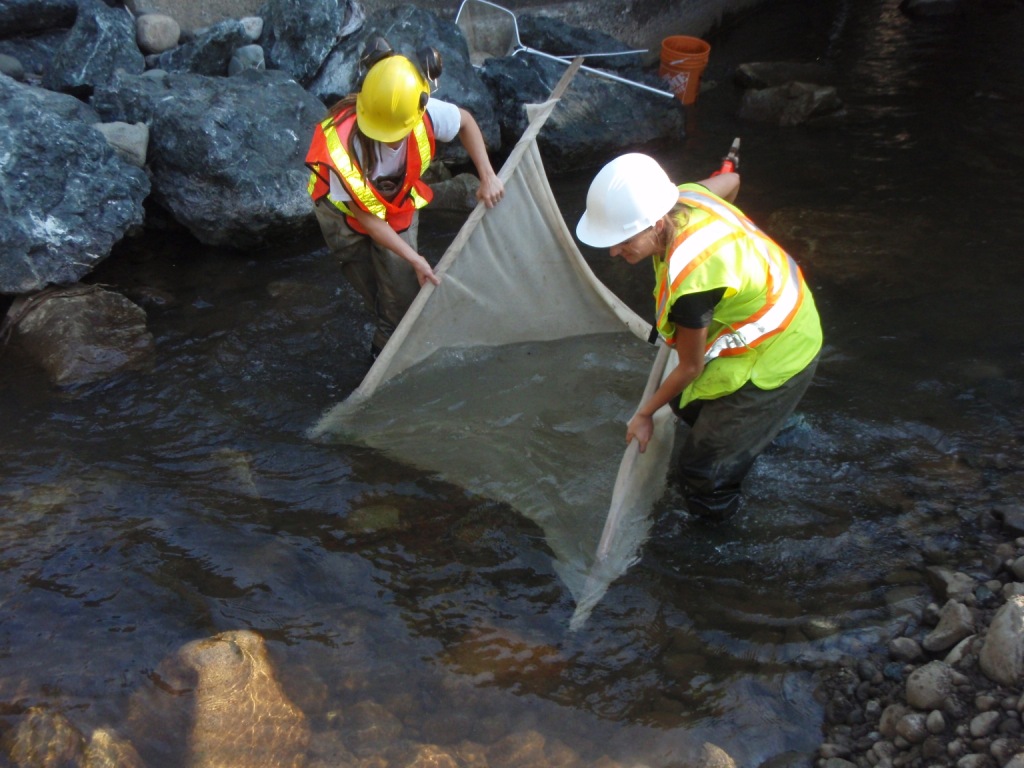 We look for projects with real environmental benefits to fish, wildlife, air and water quality as well as, technical feasibility, cost effectiveness, linkages to our highway infrastructure and potential good news stories. Since we began, we've completed over 250 projects across BC, including:
More than 75 stream crossings improved and restored for fish passage and habitat to enable species like Pacific salmon and trout to regain access to habitat upstream of culvert crossings that previously blocked fish passage.
More than 600 hectares of environmentally valuable wetland, riparian, estuary, grassland and aquatic habitat areas along provincial roads secured and protected in-perpetuity.
Restoration of habitats for provincially red-listed, blue-listed and federally endangered and threatened species and ecosystems.
Restoration, protection and conservation of over 1,000 ha of sensitive ecosystems, including riparian areas, wetlands and fish and wildlife habitats.
Habitat enhancements along more than 20 km of fish bearing watercourses and newly restored fish and wildlife habitats of over 200 ha.
We haven't done this work alone. In fact, we couldn't have done it without the support of over 1,000 diverse partnerships created with all levels of government, First Nations, NGOs (such as Nature Trust and Ducks Unlimited), private landowners and a host of other important stakeholders.
All of our partners provide meaningful contributions to these projects, including: in-kind contributions of labour as well as administrative and technical resources. In return, all partners receive education, mentoring, training, employment opportunities, as well as recreational use and stewardship of environmental sites. This type of cross-collaboration allows us to implement, share and develop innovate methods and best practices in and around sensitive habitats.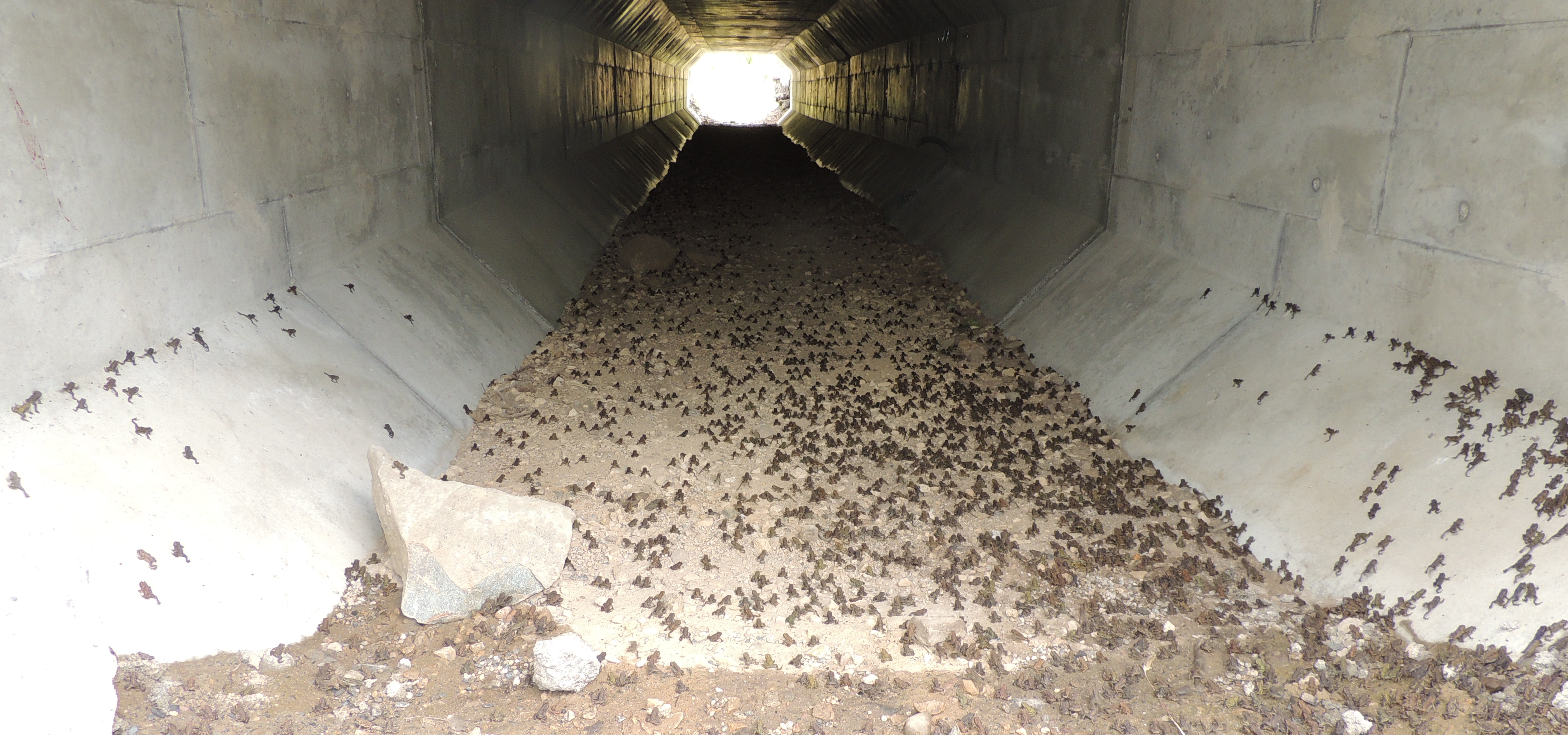 If you have any questions about this, or any other work the BC Ministry of Transportation and Infrastructure does, let us know in the comments below.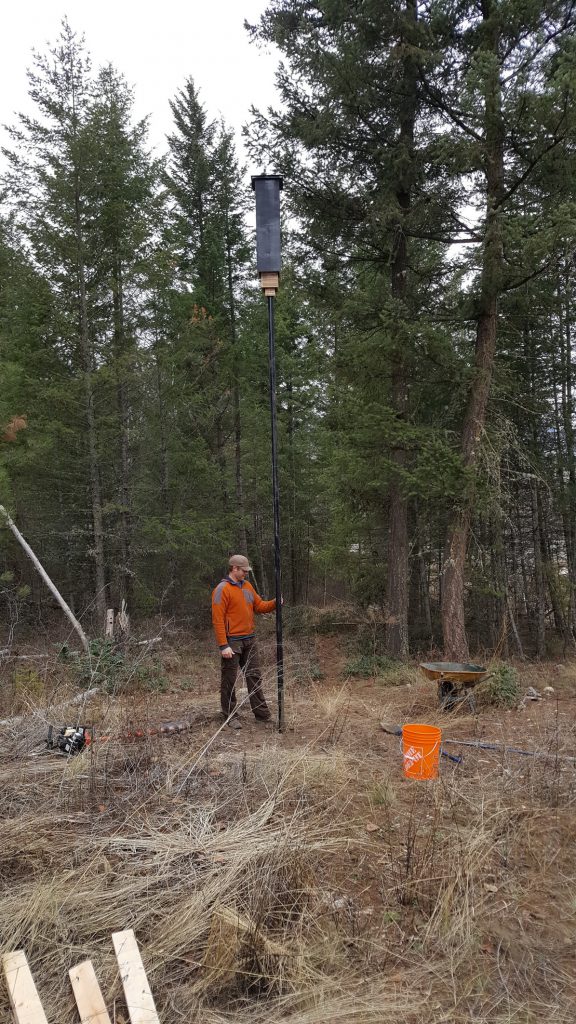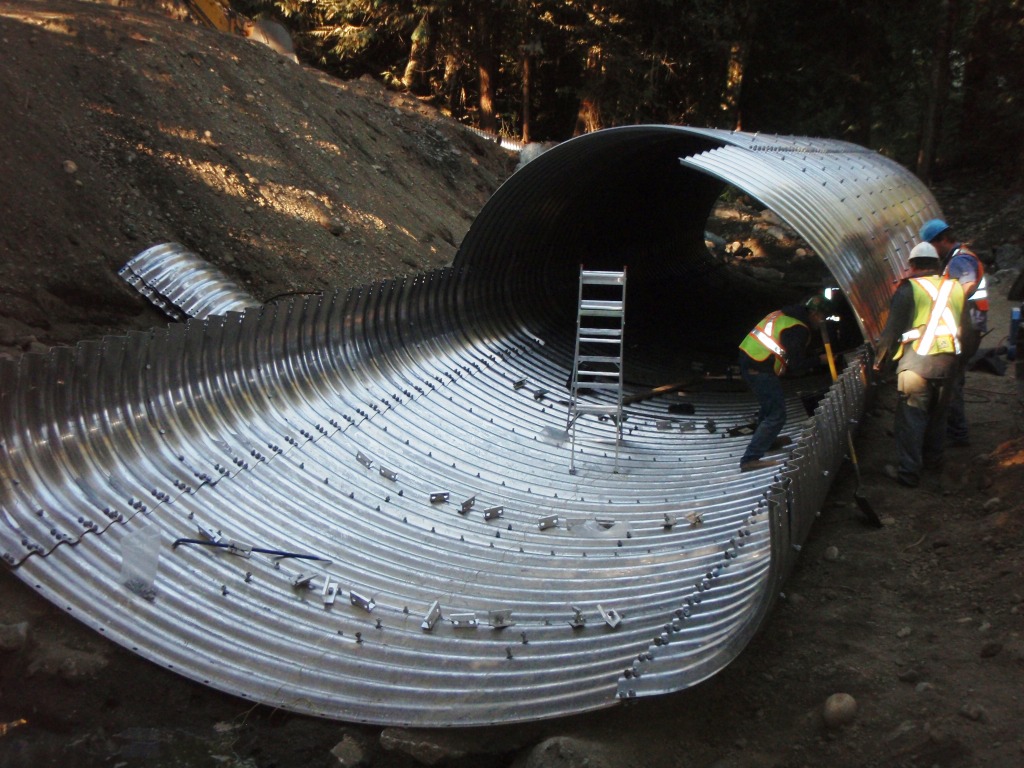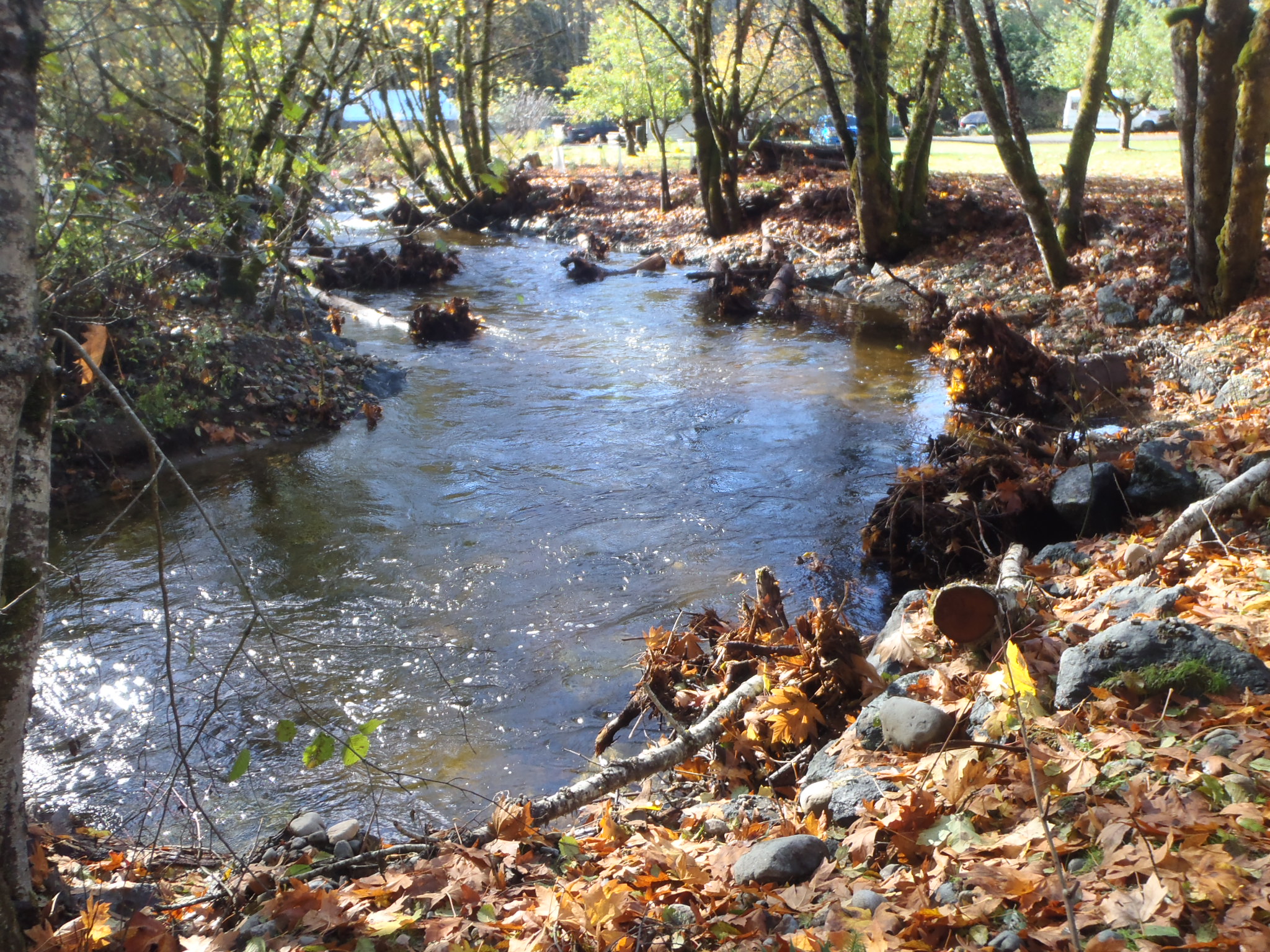 Share this page: