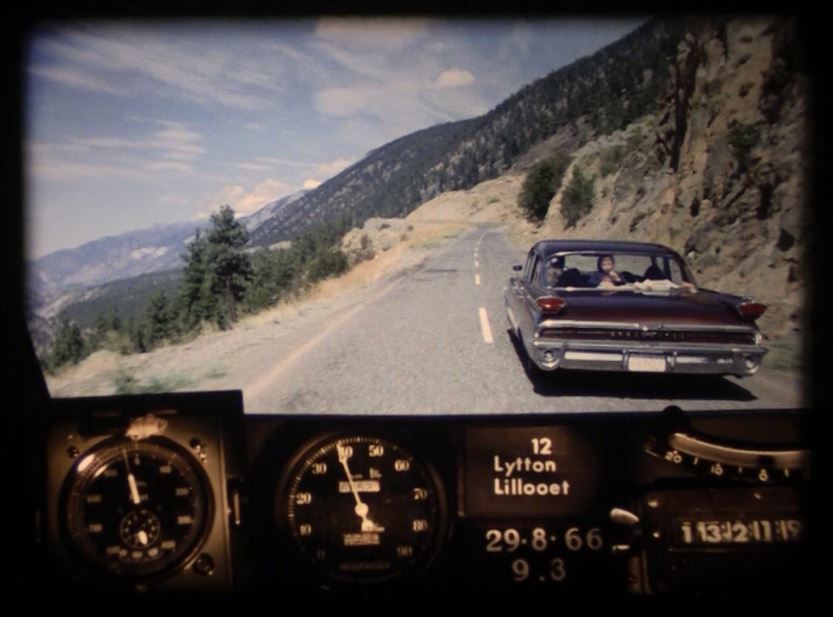 Are you ready? It's time to hop on board our BC Road Trip Time Machine and travel back to 1966. This time we are driving Highway 8 from Merritt to Spences Bridge and Highway 12 from Lytton to Lillooet. As many of you already know, we've been digitizing 16mm photolog footage from 1966 to give you our BC Road Trip Time Machine video series.
WATCH Merritt to Spences Bridge:
WATCH Lytton to Lillooet:
This is an area of the province rich in history. In fact, Lillooet is considered to be one of the oldest continuously inhabited locations on the continent, reckoned by archaeologists to have been inhabited years by the first peoples of the area for almost ten thousand. Although these roads are off the beaten path and remain low volume routes, we've made a number of safety improvements to keep travellers safe.
Improvements on Highway 8 include:
replacement of the single lane truss bridges with concrete 2-lane structures
shoulder widening in Spences Bridge to accommodate pedestrians
installation of roadside barriers for safety
Highlights of recent improvements to Highway 12 include:
installation of roadside barriers for safety
extensive rock work including scaling and meshing
new bridges in the area in 2006
92 km of paving underway for the 2018 season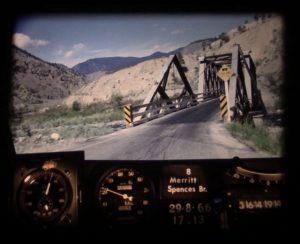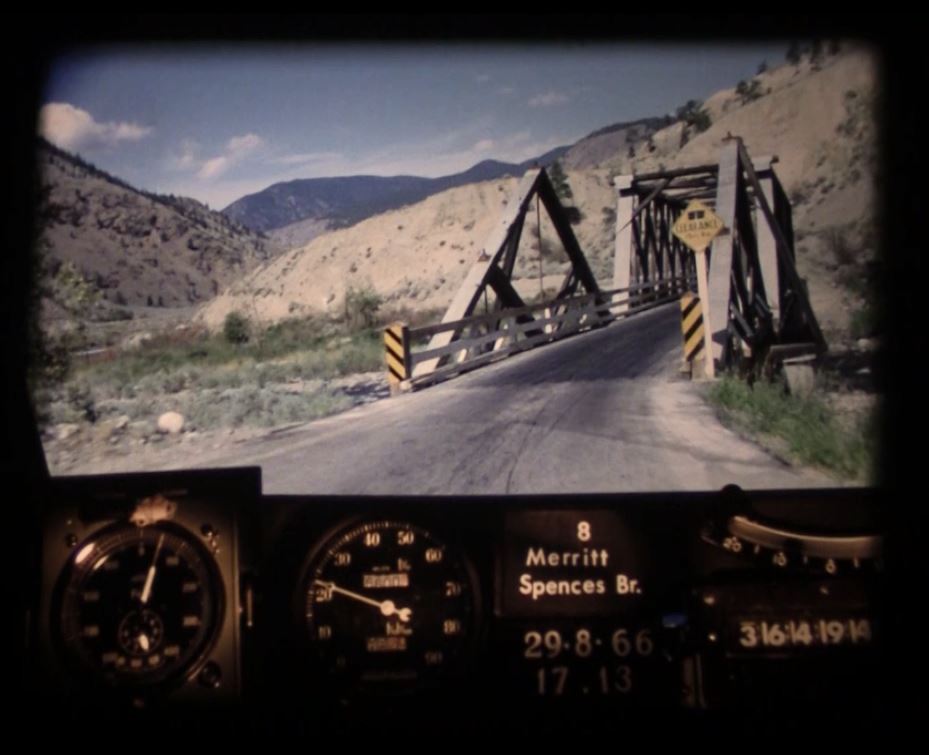 What are Photologs?
"Photologs" were created to capture road condition information across the province and give our engineers the ability to study a particular stretch of road without having to travel into the field. The original photologs were collected by rigging a camera onto the dash of a car that took still images every 80 feet or so and then running them all together as a single film. Pretty cool stuff, huh? Looking back on these old reels reveals a lot more than just pavement condition. The camera captured some incredible glimpses of our province during the 60's.
BONUS! Check out some of our favourite still images from this film and from other photologs.
Are you patiently waiting to see footage of a particular BC highway that we haven't shared yet? Let us know in the comments below.
Share this page: