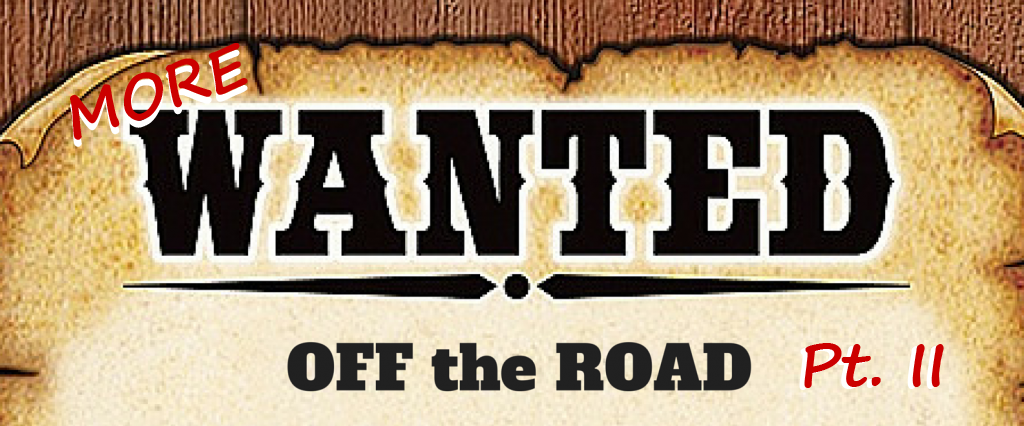 We received a lot of positive feedback after sharing Part 1 of the Wanted off the Road poster series. Well, our Commercial Vehicle Safety and Enforcement (CVSE) team continues to keep BC from turning into the Wild West by rounding up more vehicles travelling the roads despite serious violations.
We picked out a few of the more interesting examples for a follow up poster series in order to help you understand what types of dangerous situations our CVSE team works hard to prevent. For drivers, we hope the series draws attention to the importance of doing pre-trip inspections and using common sense when deciding whether or not a vehicle is roadworthy.
You'll notice both commercial and passenger vehicles are included in these posters. While CVSE focuses mostly on commercial transport enforcement, they have the legal authority to stop any vehicle in order to address a safety issue (the shocking case of the Porthole Peeper is a good example of this).
Carriers and drivers, please do your homework! Safety standards are clear and available; there's even a handy online course to help you understand National Safety Code requirements.
Our CVSE Inspectors tell us the vast majority of drivers make safety a priority. However, they do find an assortment of violations, at times – and some are real head shakers. Take a look. And remember… DON'T do this: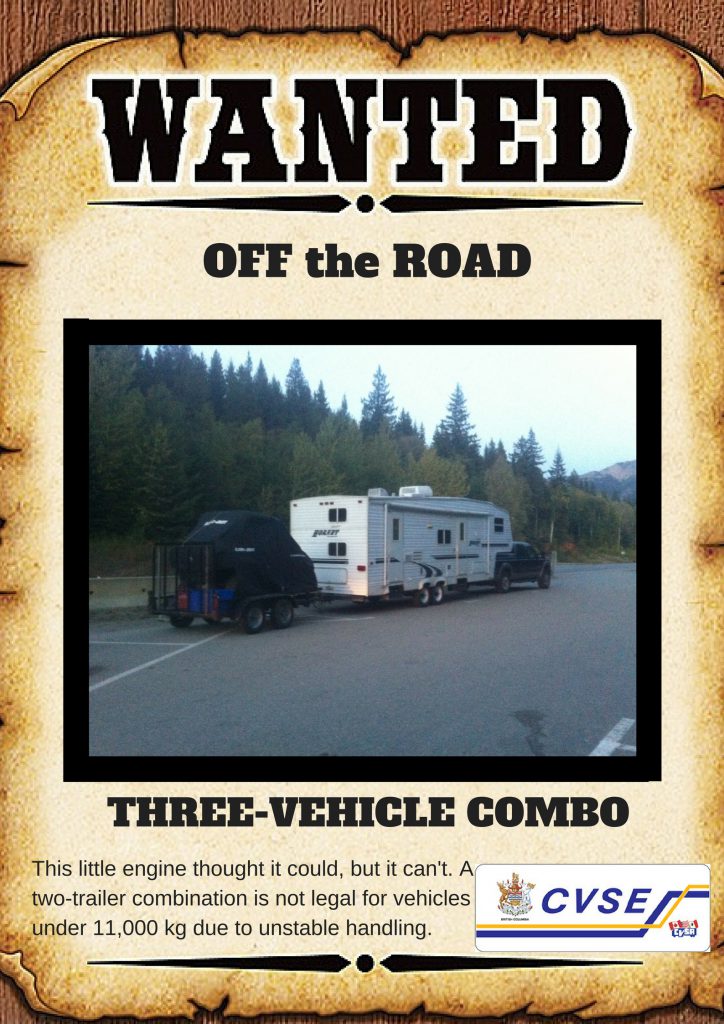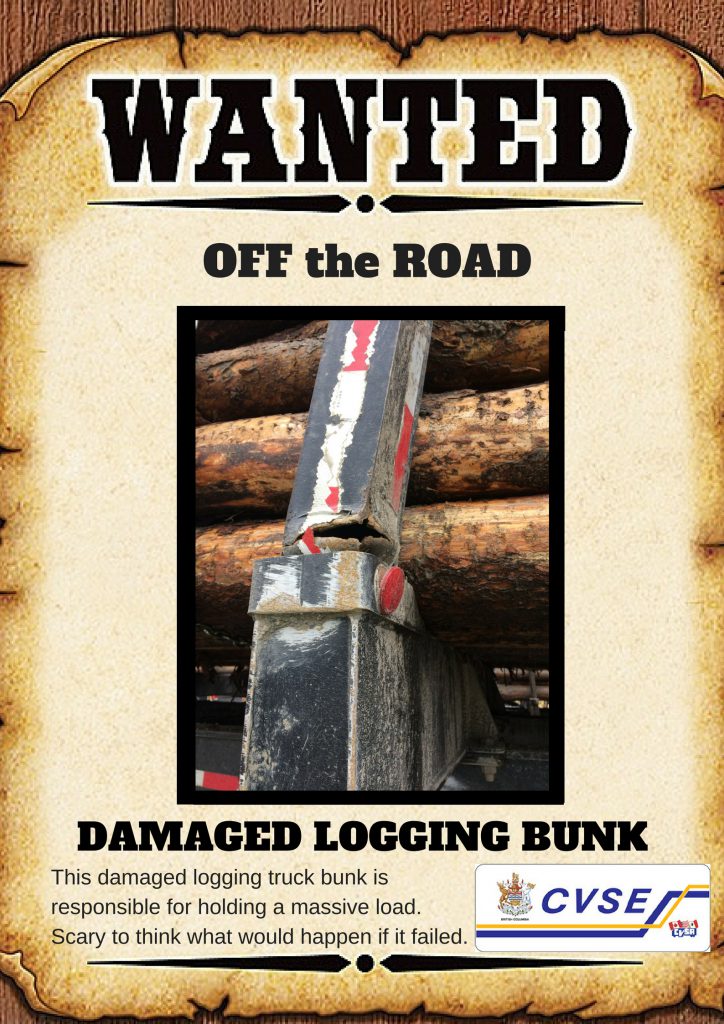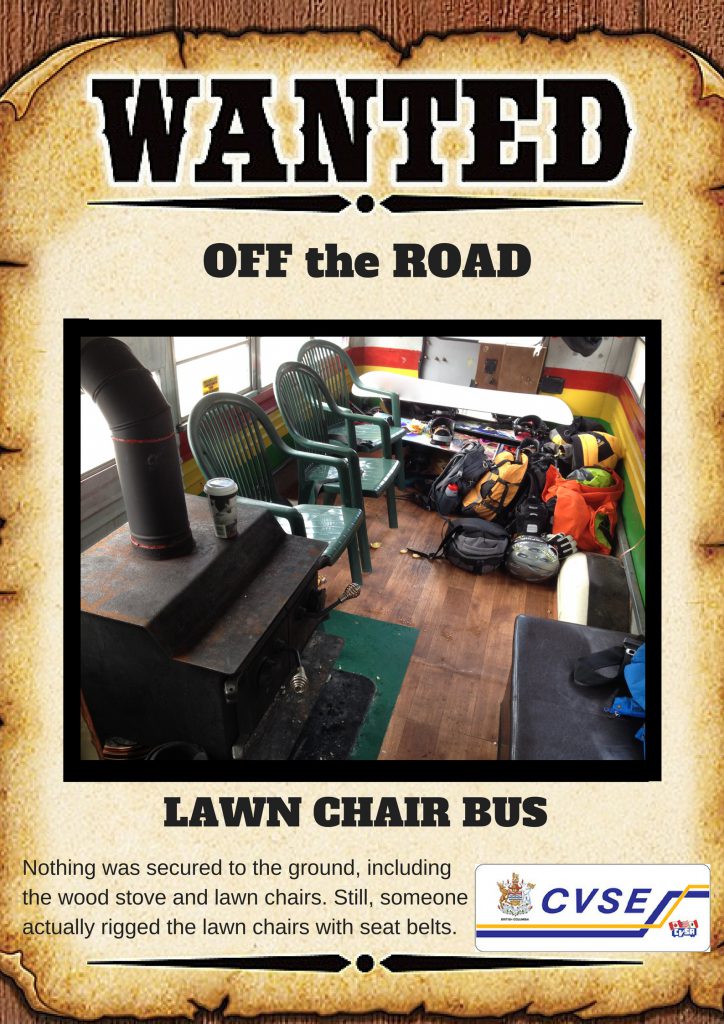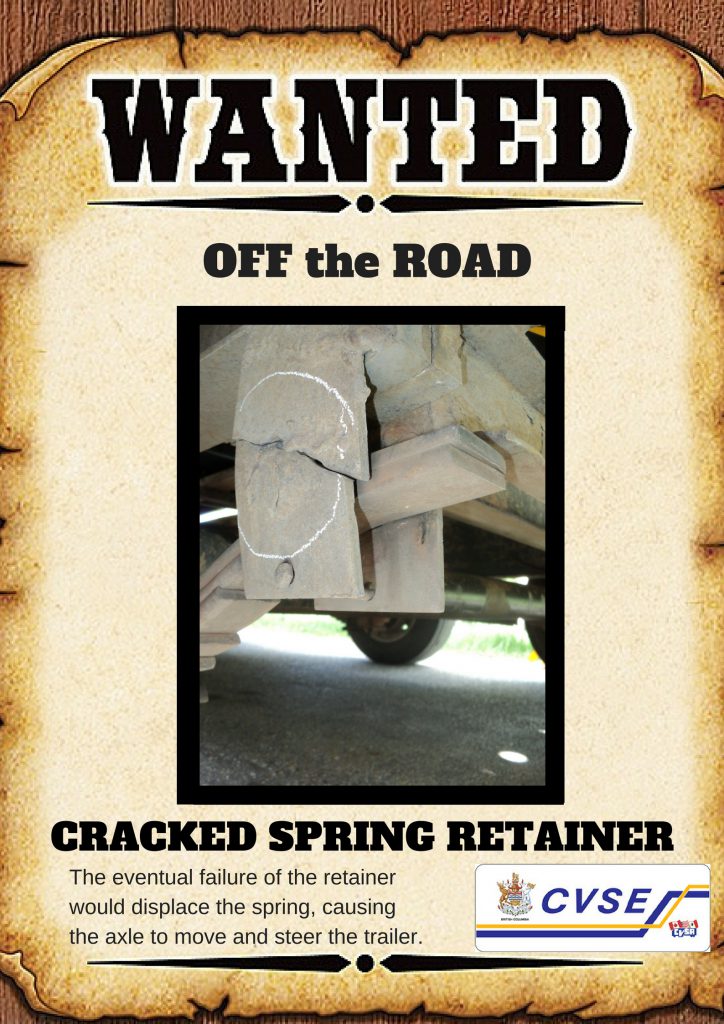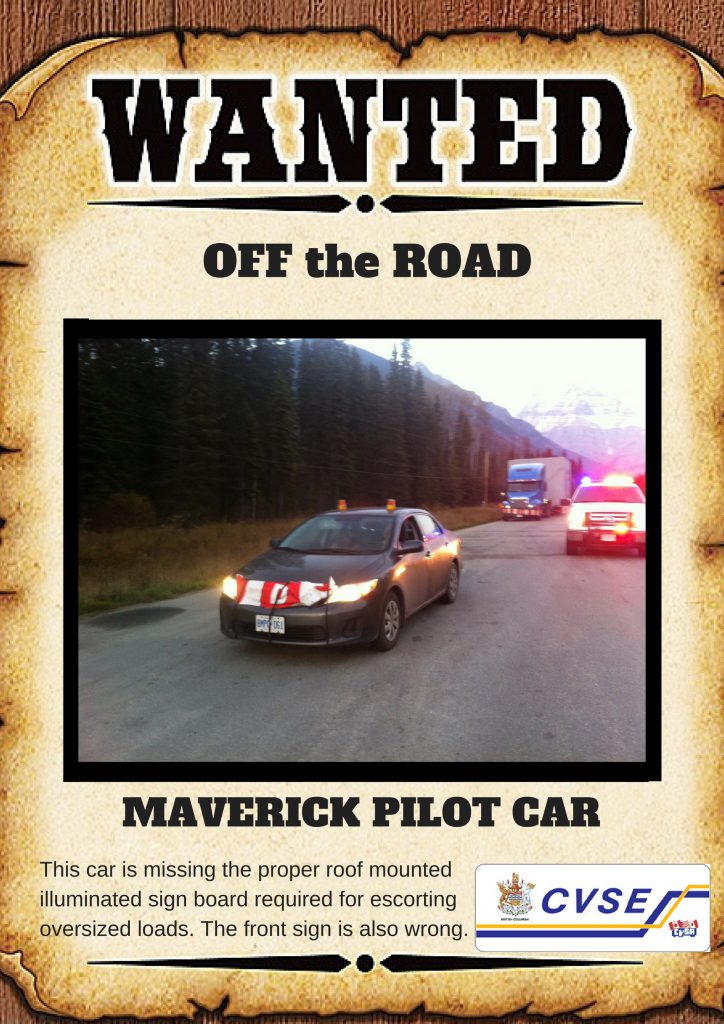 Share this page: