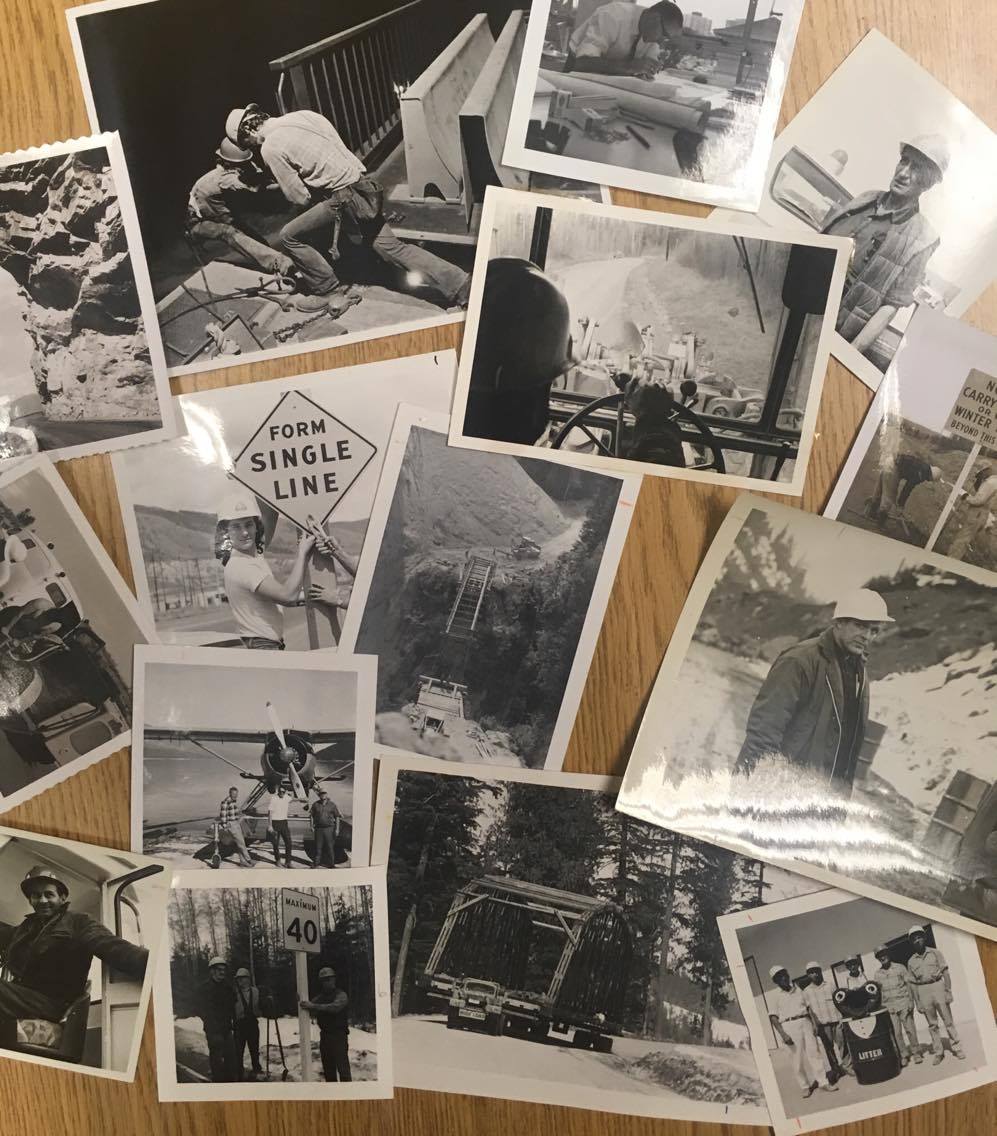 If you've visited us here before, you probably know that sometimes, we like to kick it old school.
We throw it back here, on Facebook, Instagram and Twitter with pictures, video and stories about how the BC Ministry of Transportation and Infrastructure helped play a role in the development of beautiful British Columbia.
We're proud of our history.  In fact, some of our older ministry staffers refer to "Highways Department" folks (our old name), as bleeding orange and white – a reference to the days when our crews travelled highways and byways in orange and white trucks, day in and out, "getting 'er done".
We recently reviewed some of our old employee newsletter photographs and found some amazing shots we just had to share. These pictures date back to the 1950s, 60s and 70s and highlight the men and woman who worked tirelessly to shape and refine the BC Highway system we know today, as well as some amazing shots of the work they did.
Enjoy!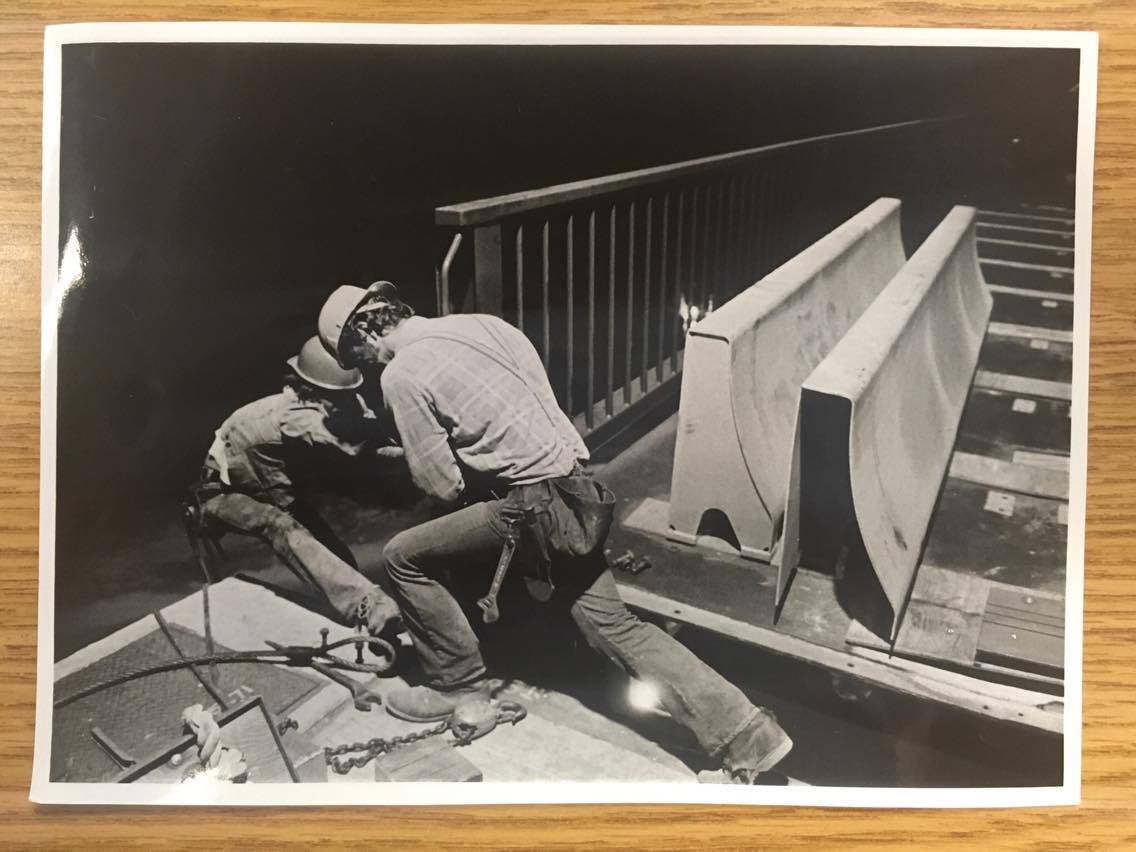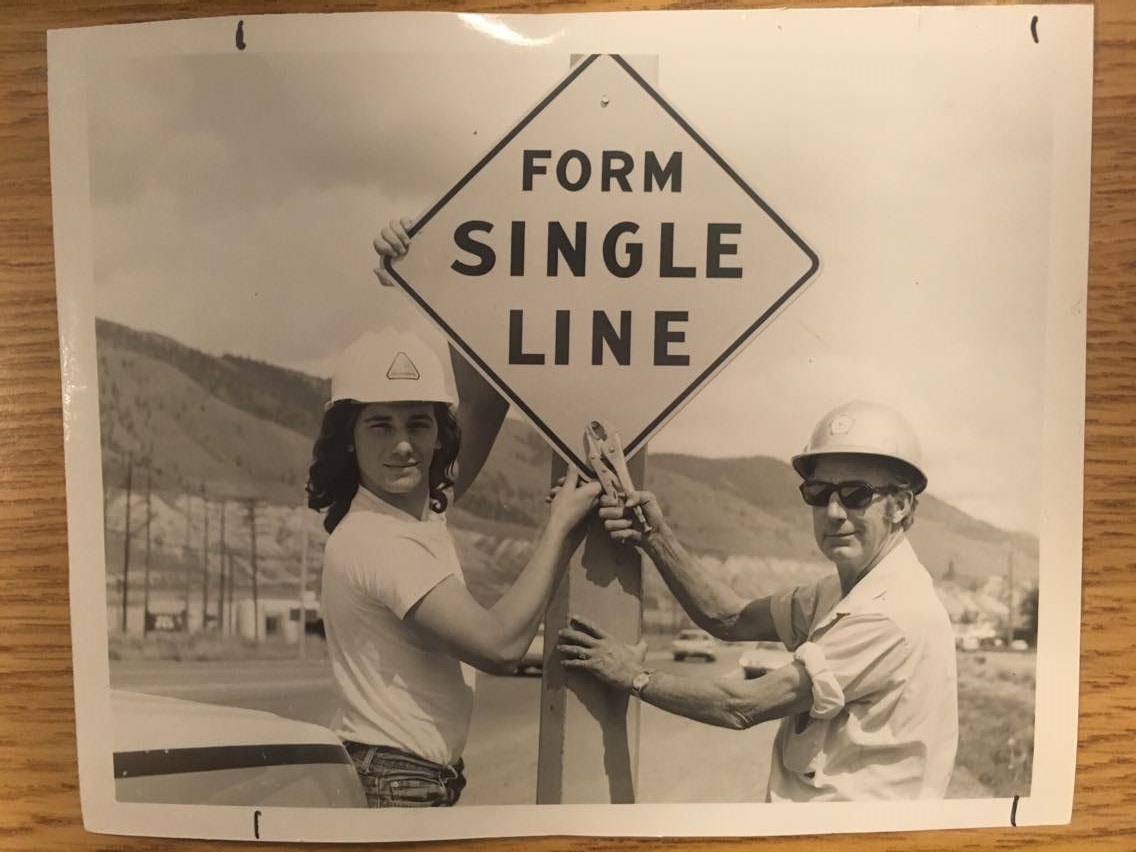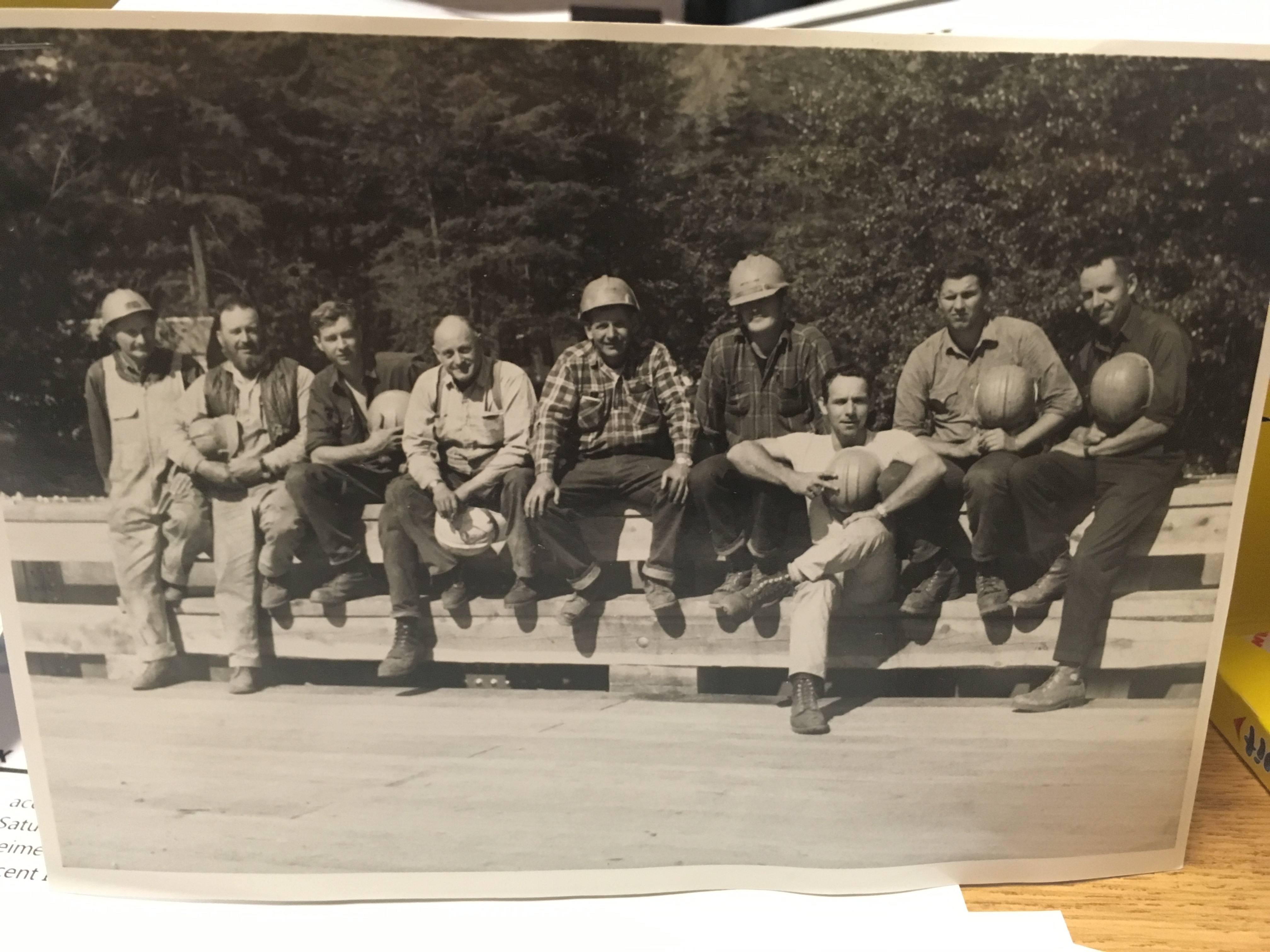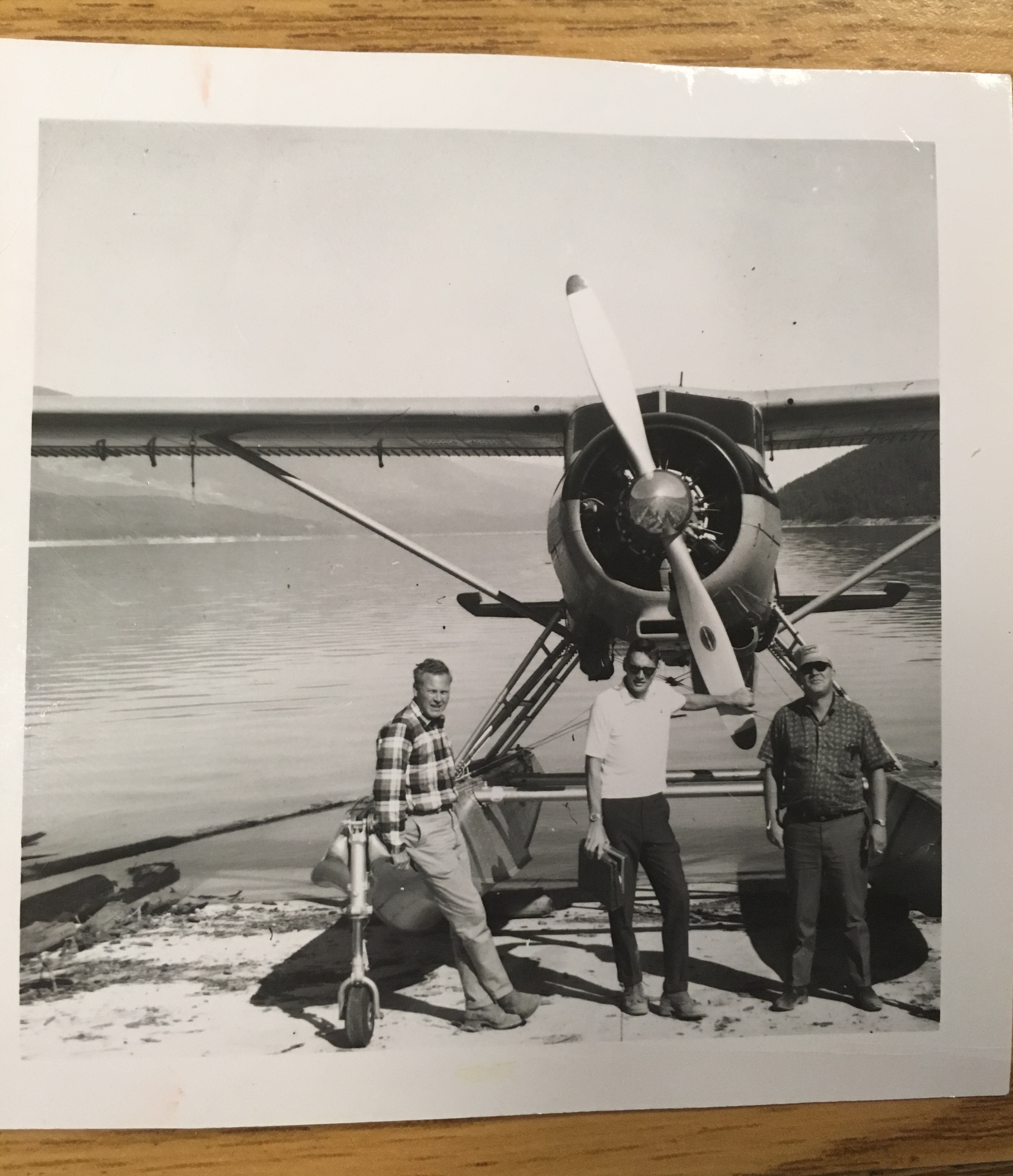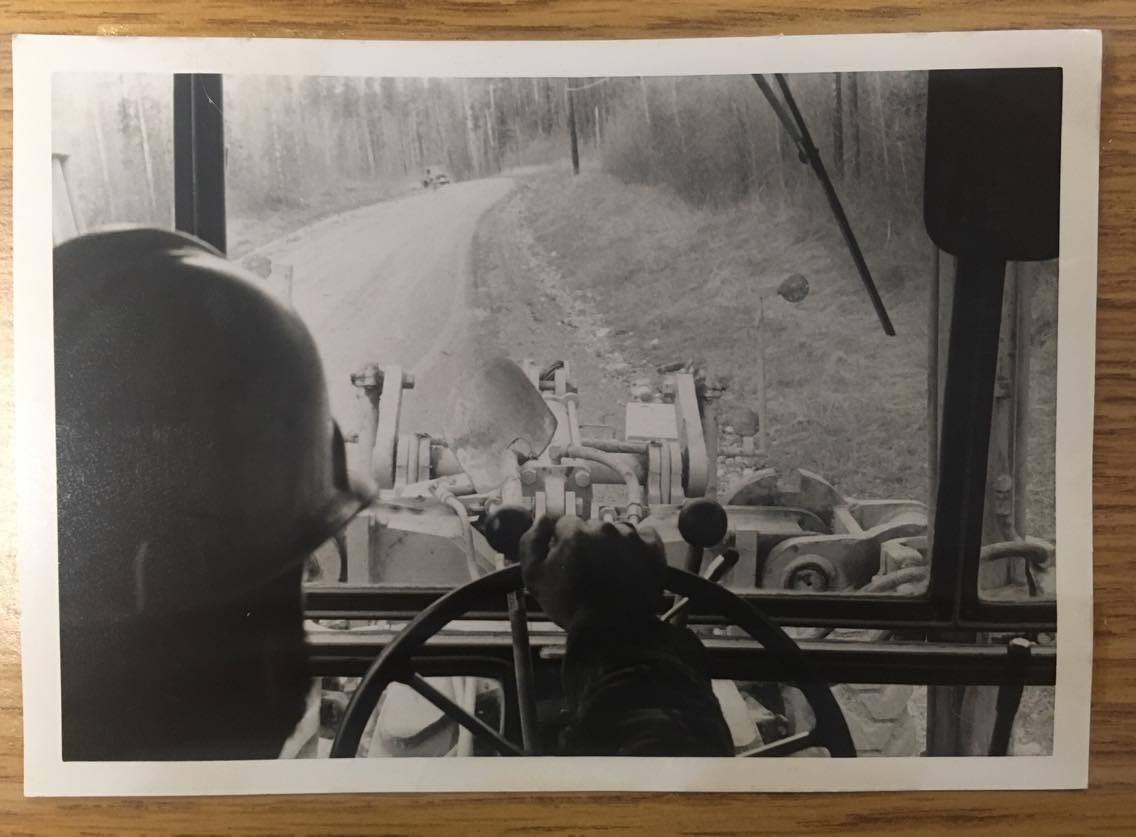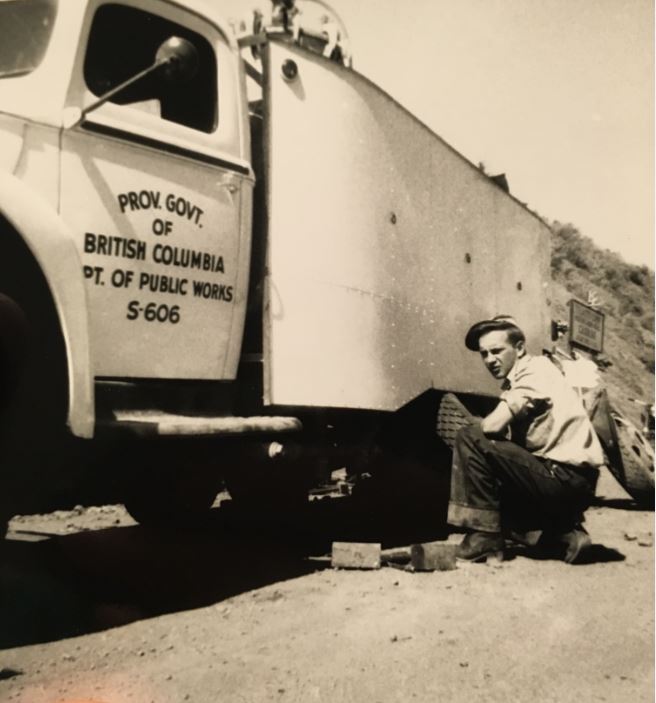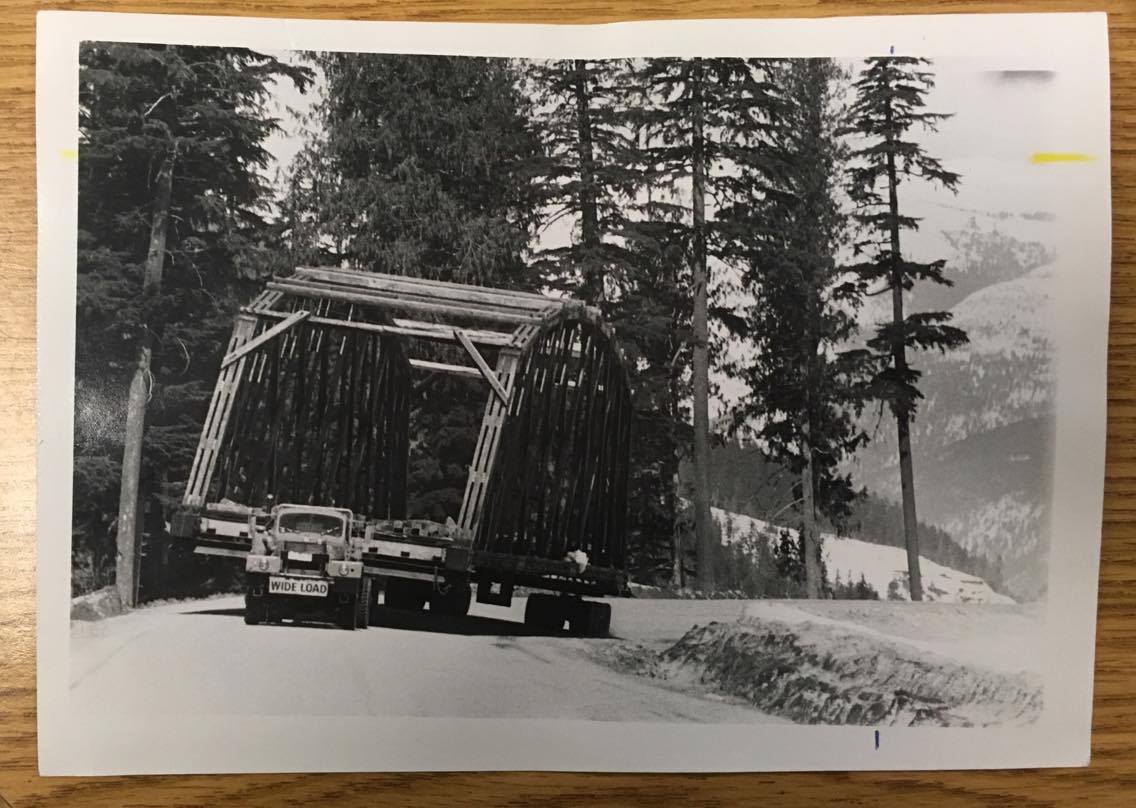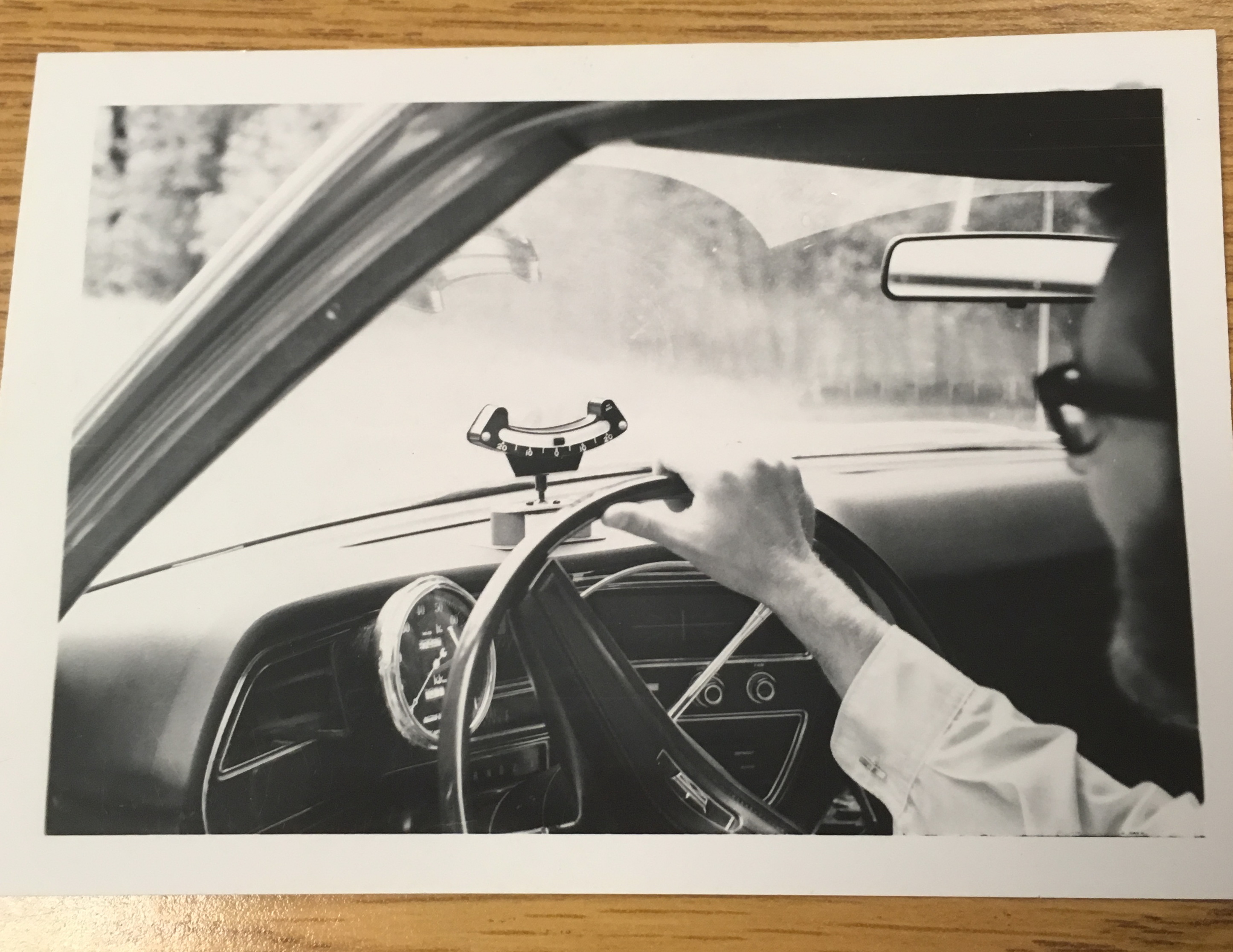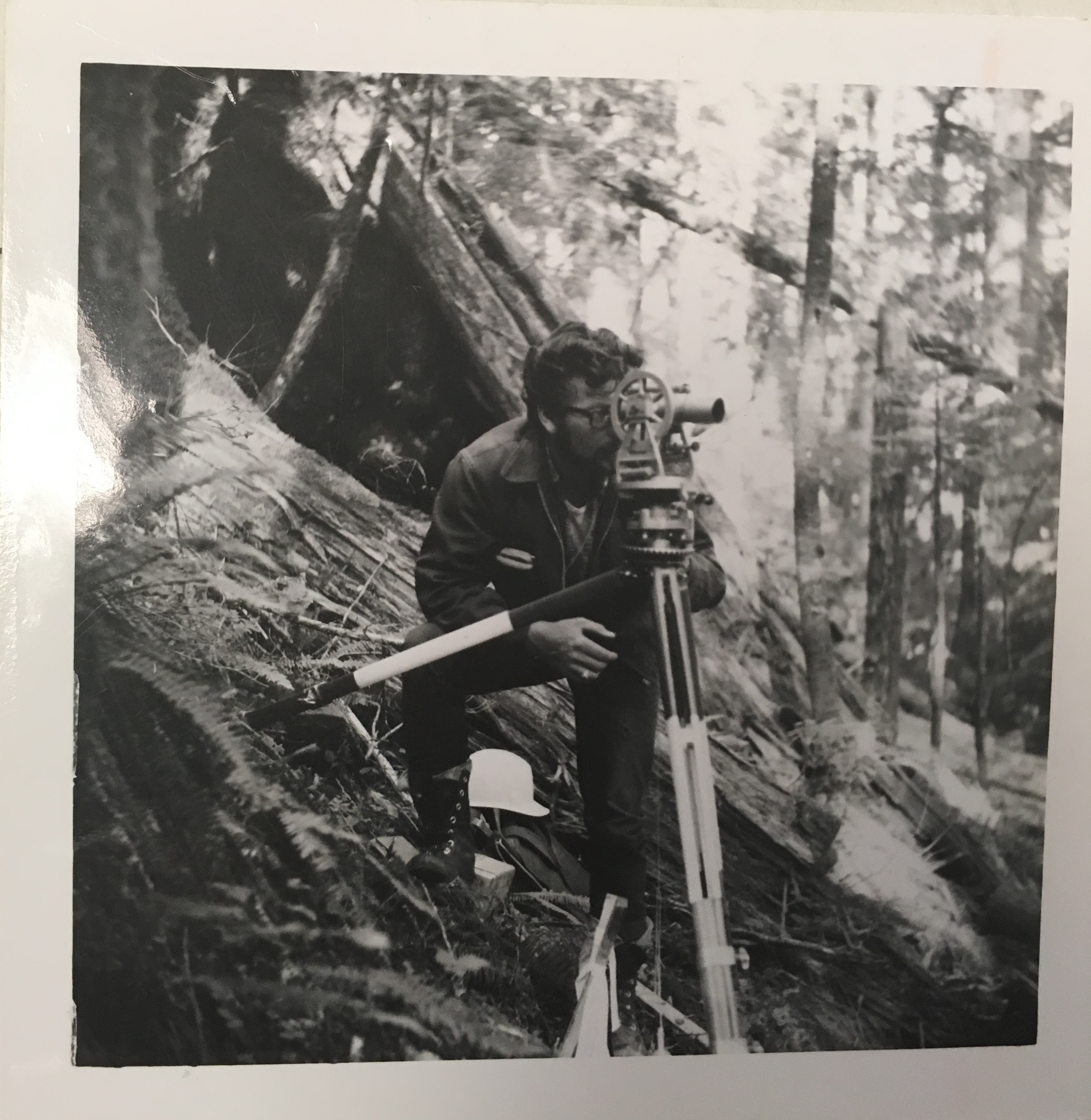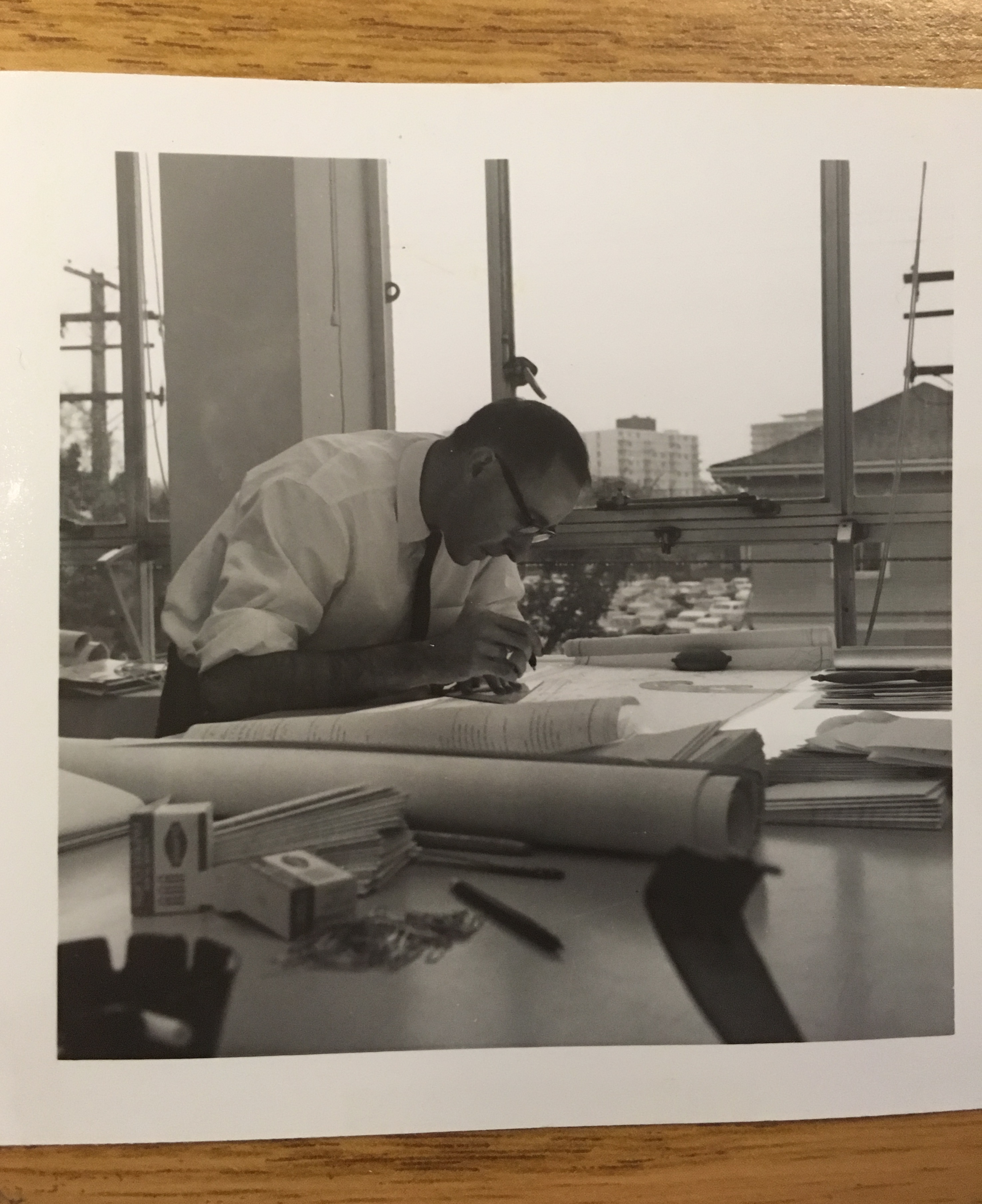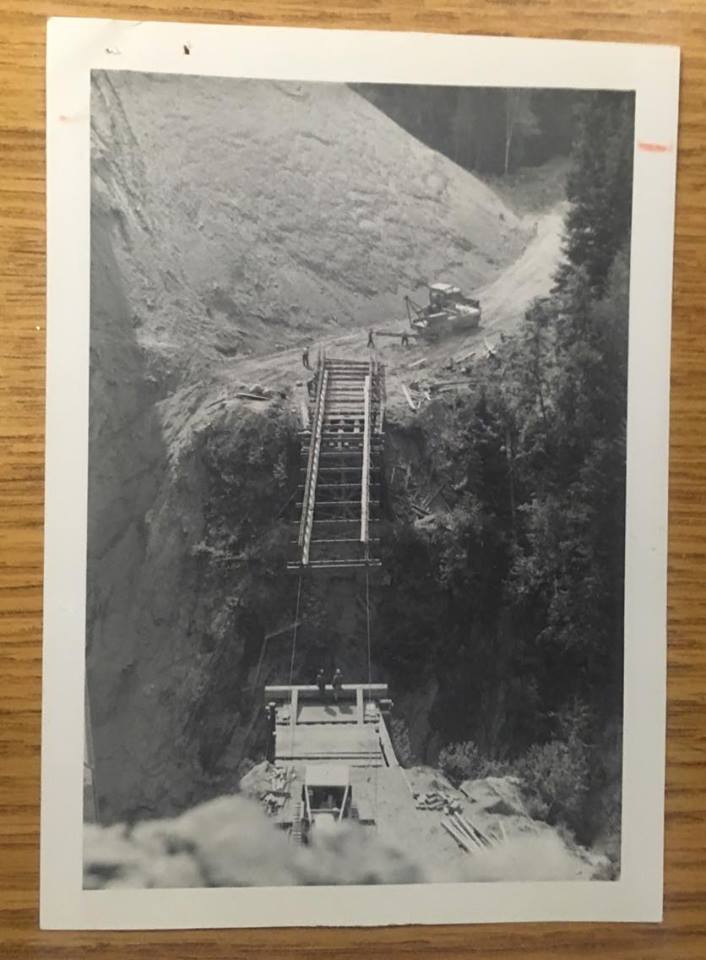 Pretty cool stuff, huh? We thought you would like it.
And don't worry, there's more to come.
And if you can't wait for more, you can check out our other, cool historic content listed below:
Let us know what you think of this or anything else we do in the comments below.
Share this page: