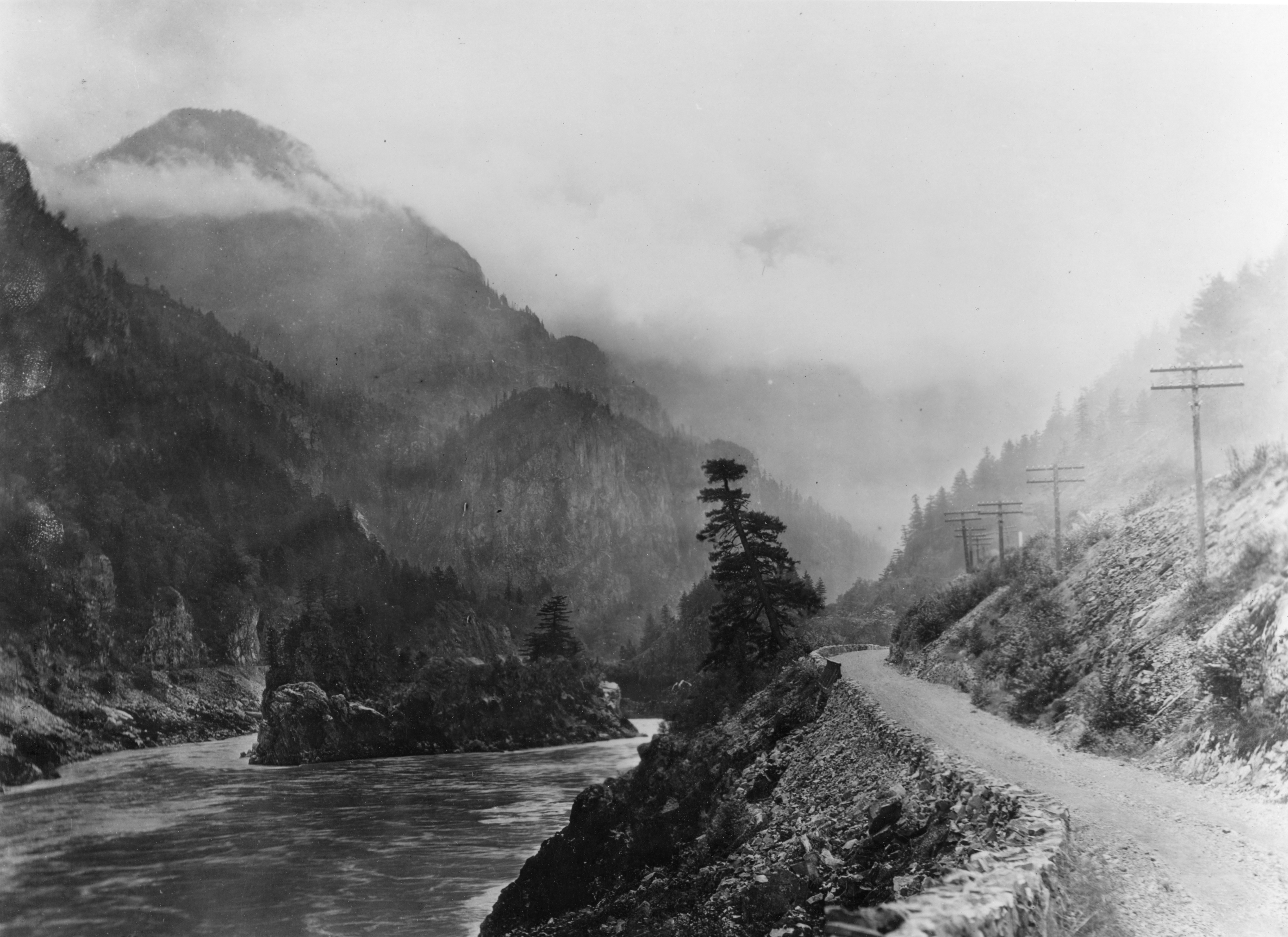 History and infrastructure nerds rejoice! We've collected a stunning group of photographs documenting the construction of the Fraser Canyon Highway beginning in the 1920s, and moving into the 30s, 40s and 50s. We're excited to share them with you here, along with a bit of Fraser Canyon route history to boot.
Why all the Fuss about the Fraser Canyon?
The Fraser Canyon was home to the first gold rush traffic in BC, which began in 1857 when gold was found on the banks of the Thompson River, north of where the town of Lytton is located today. When news of the "New El Dorado" in the north made it south to San Francisco, the rush was on. Thousands upon thousands of prospectors came to the area in an attempt to strike it rich. Most arrived by boat at Yale near the start of the Fraser Canyon, but the rest of the journey was by foot or wagon on the Cariboo Trail.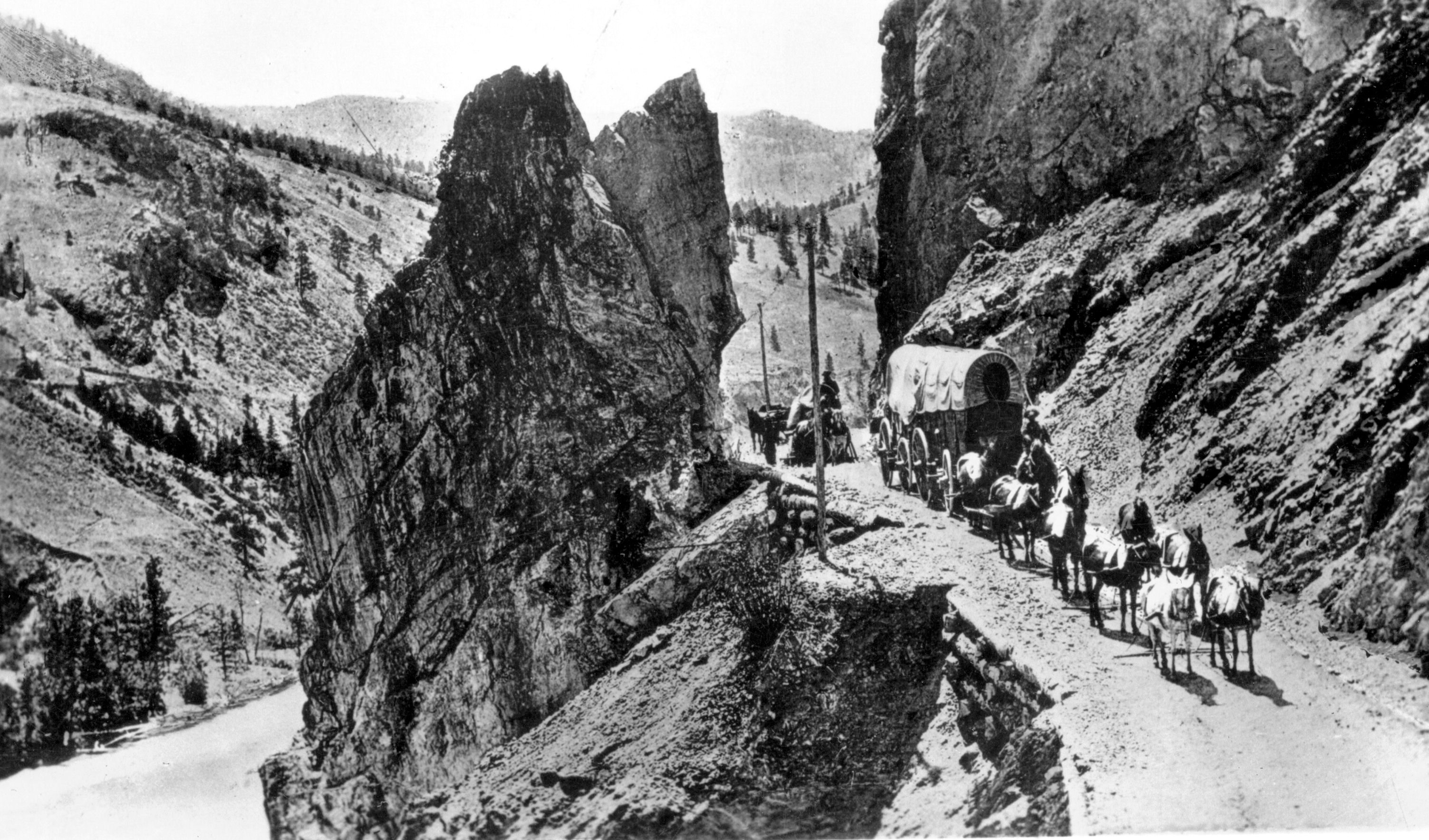 As prospectors spread out and settled into the country, the wagon trail became an important route for supplies of all sorts. The Yale Cariboo Wagon Road became the preferred route for stage coaches and freight wagon companies and was widened and improved in many areas to keep good moving.  Communities along the route also boomed at this time: Yale, Hell's Gate, Boston Bar, Lytton and Clinton to name a few.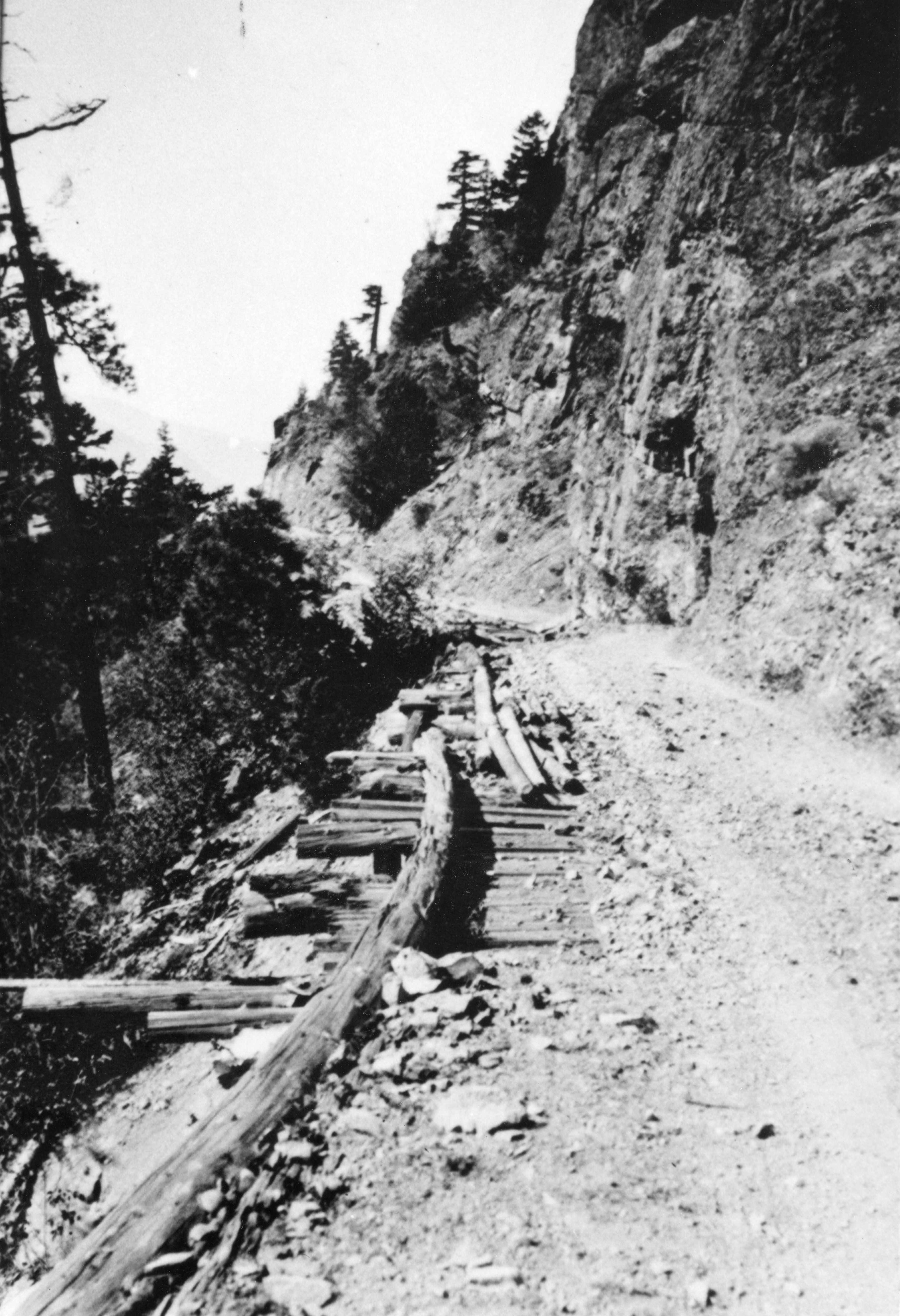 After the gold rush (and the construction of the Canadian Pacific Railway through the canyon) the Yale – Cariboo Wagon Road was largely destroyed and abandoned; however, the automobile craze of the 1920s generated a renewed interest in the route and so, between 1924 and 1939, the Fraser Canyon route was reborn as the Fraser Canyon Highway. The rugged canyon and the roads carved into the mountainside gave the motoring public quite the thrill and in 1962 this section of highway was officially designated as BC Highway 1 (part of the Trans-Canada Highway).  We continue to work on improving safety along this famous route for the travellers of today and tomorrow.
Reconstruction in Pictures
Have a look at the photos of the reconstruction below and let us know what you think. If you have any comments about this, or any other work we do, we'd love to hear from you!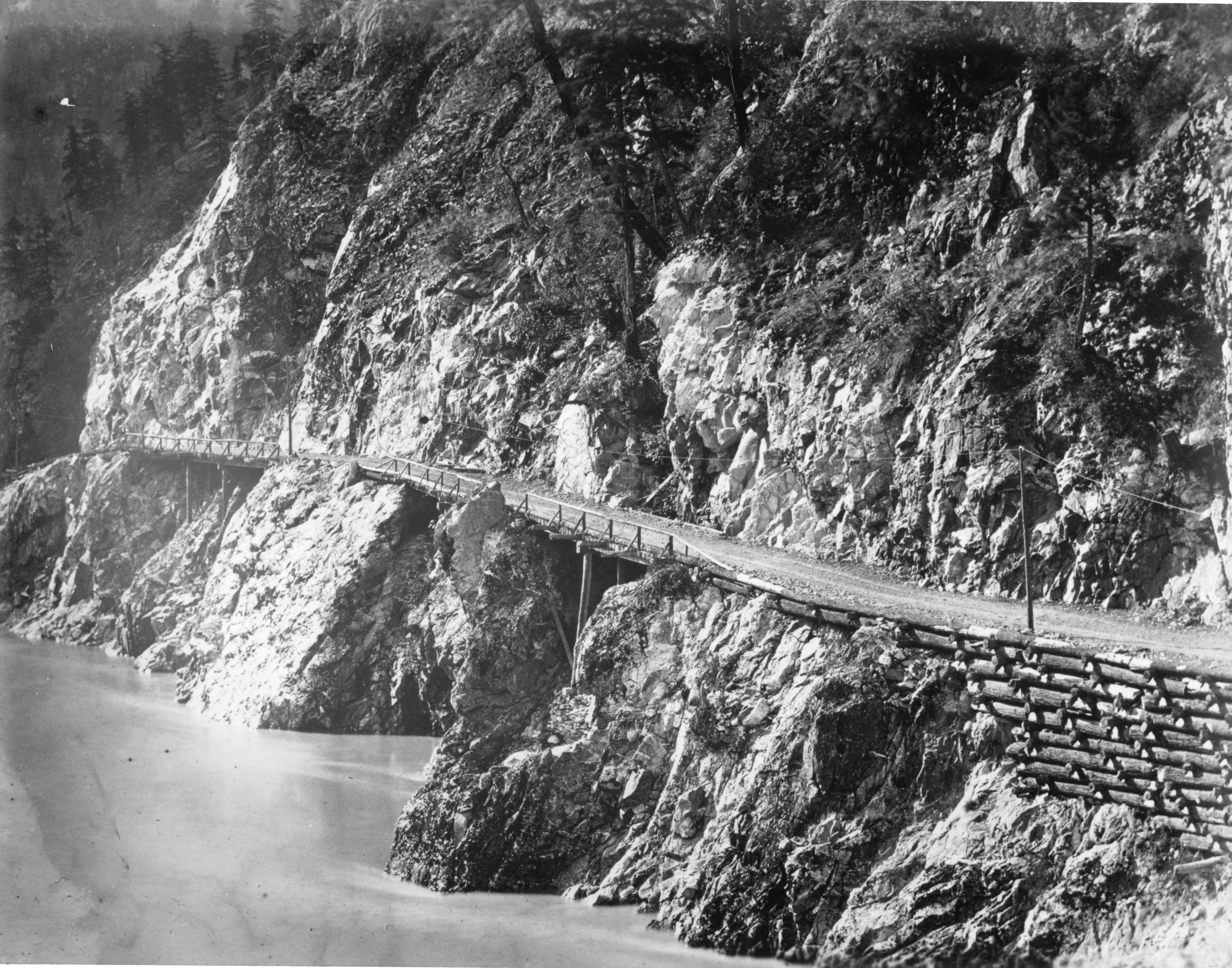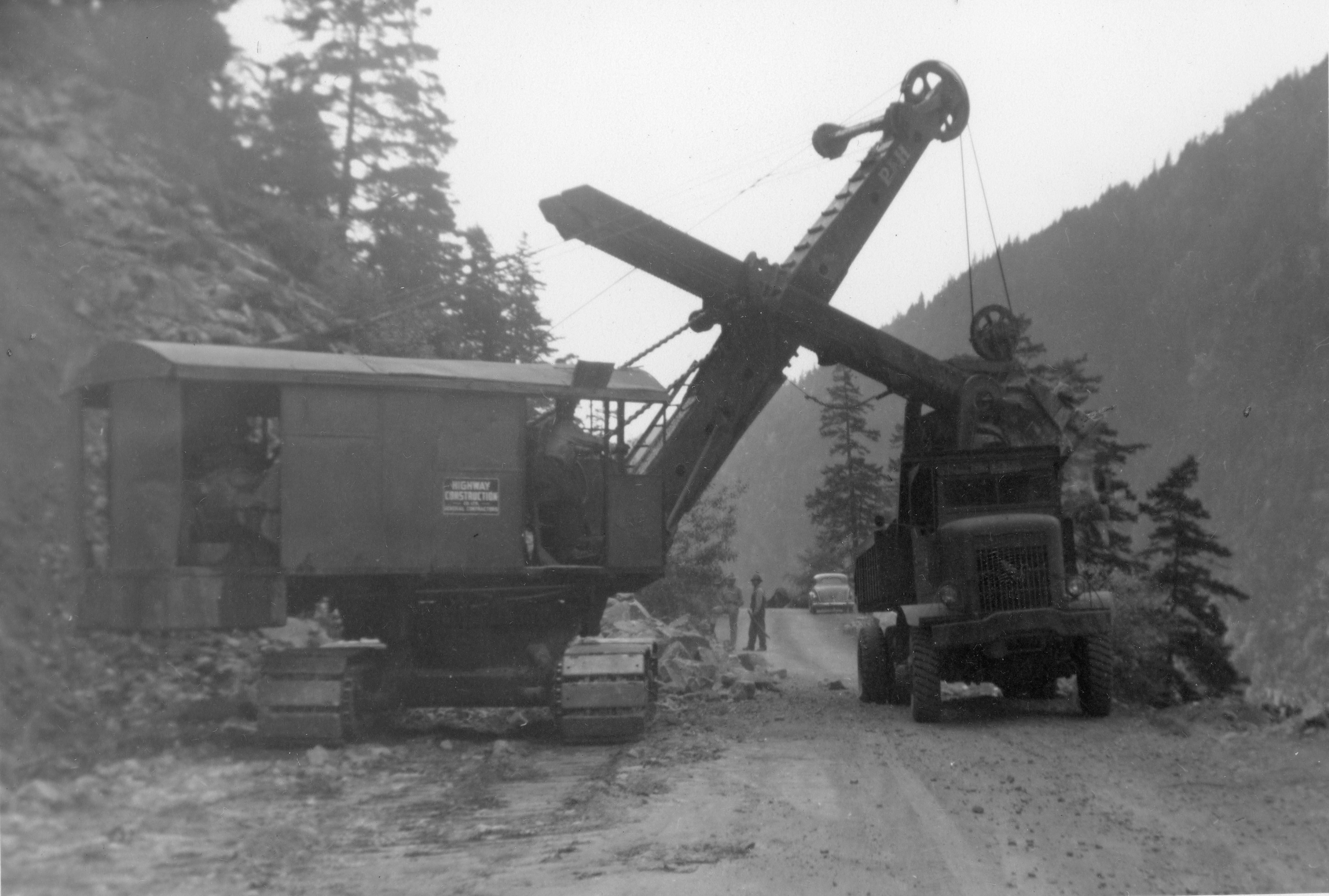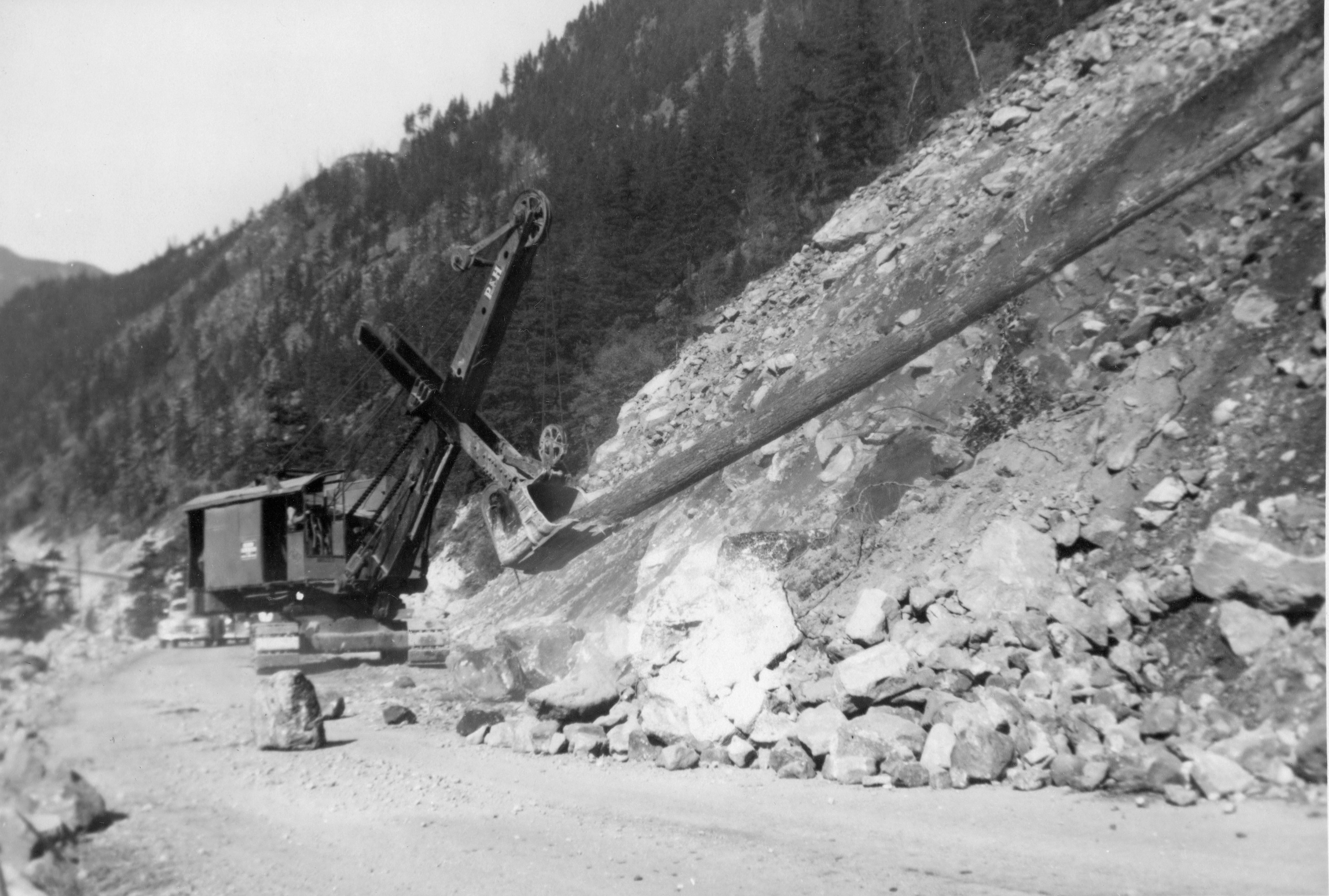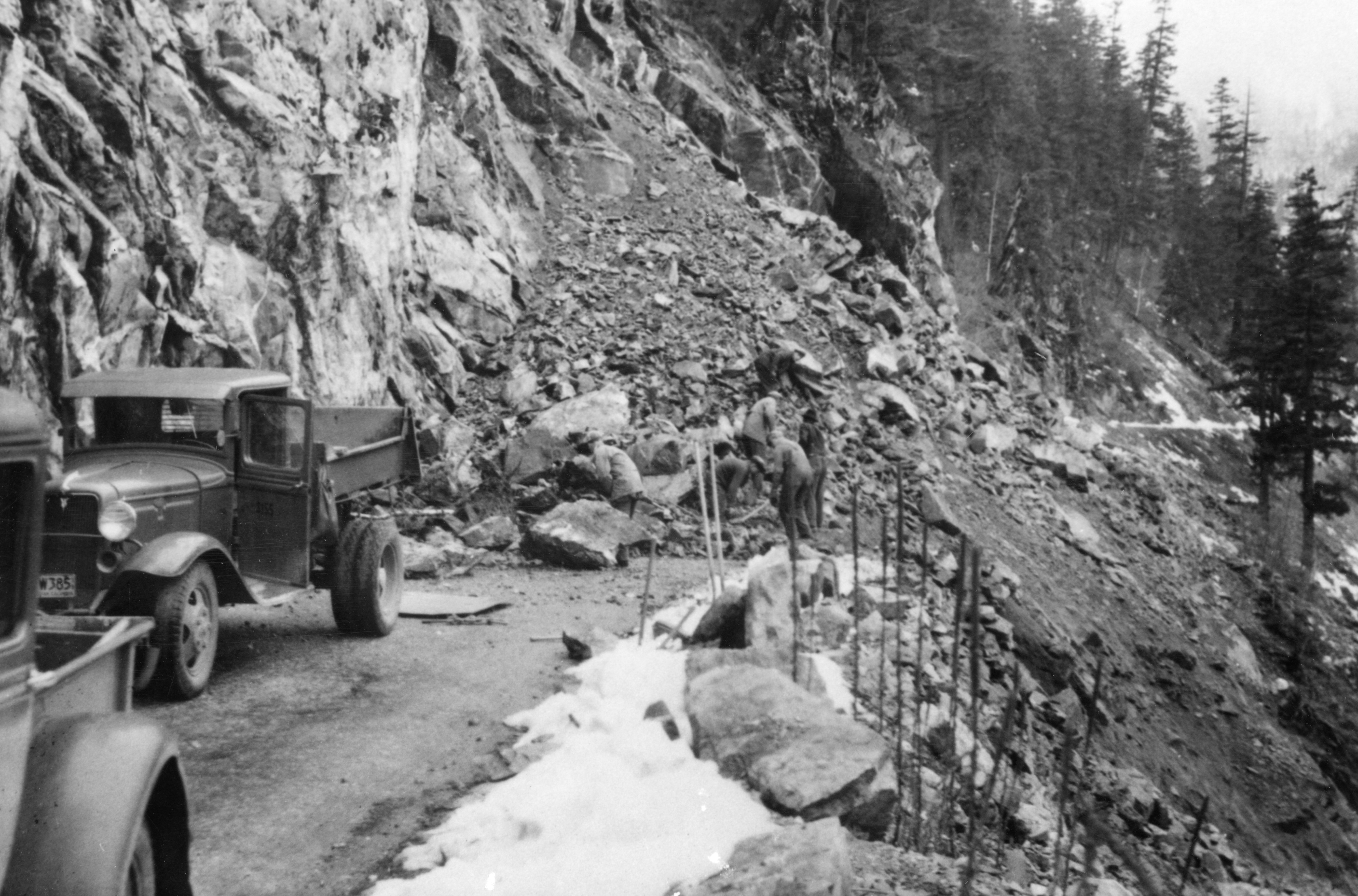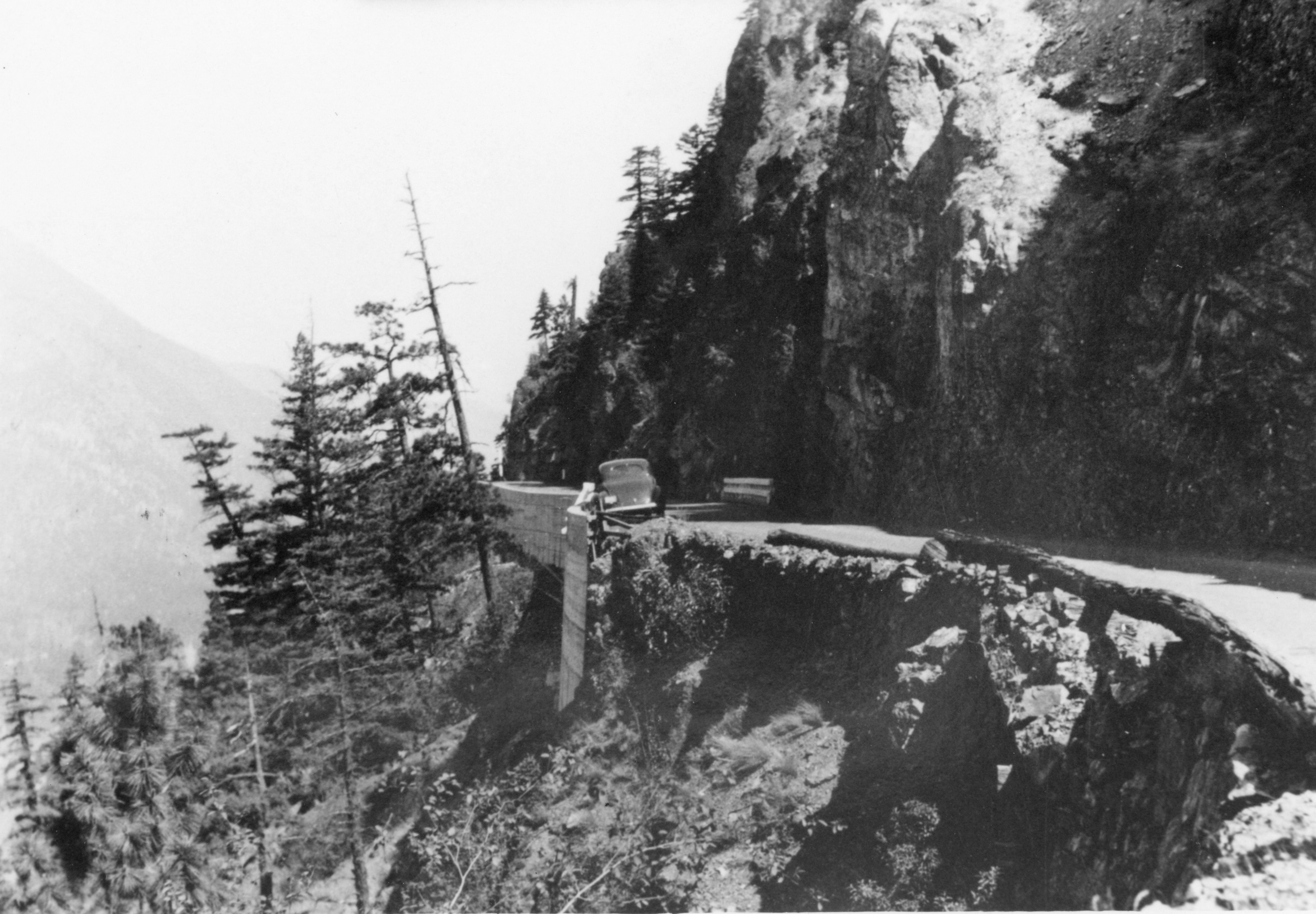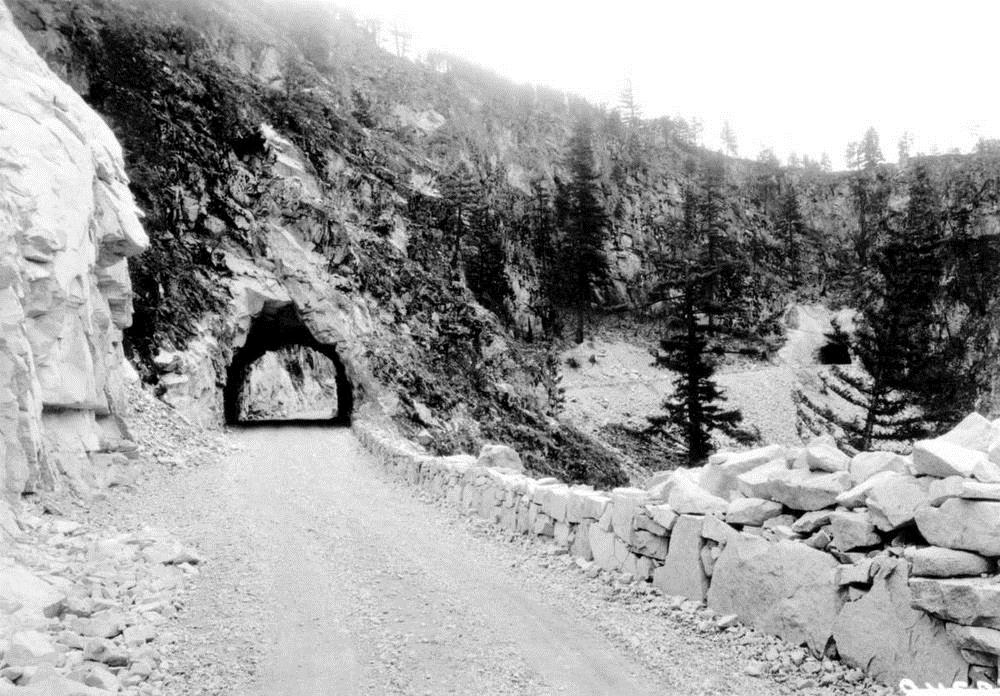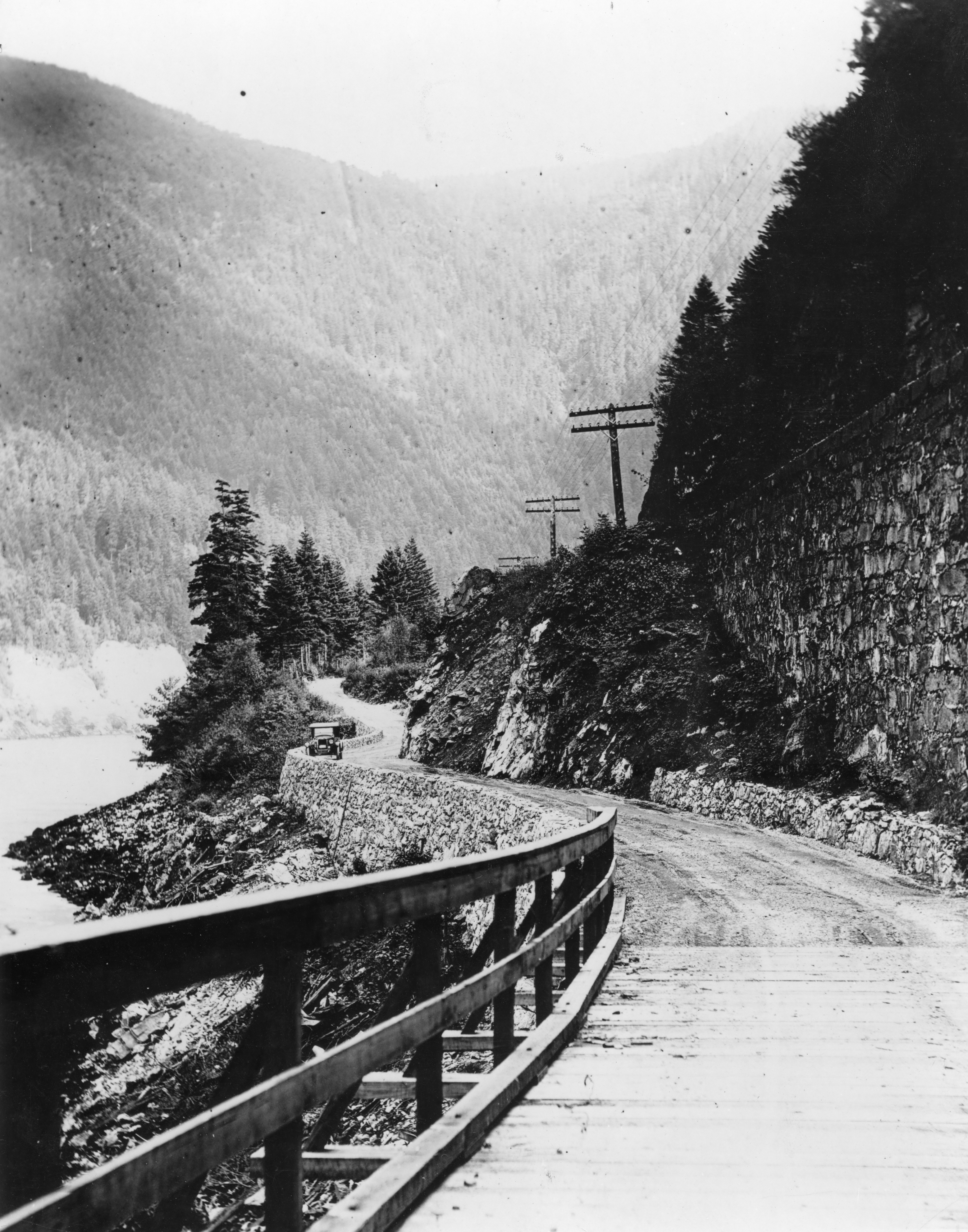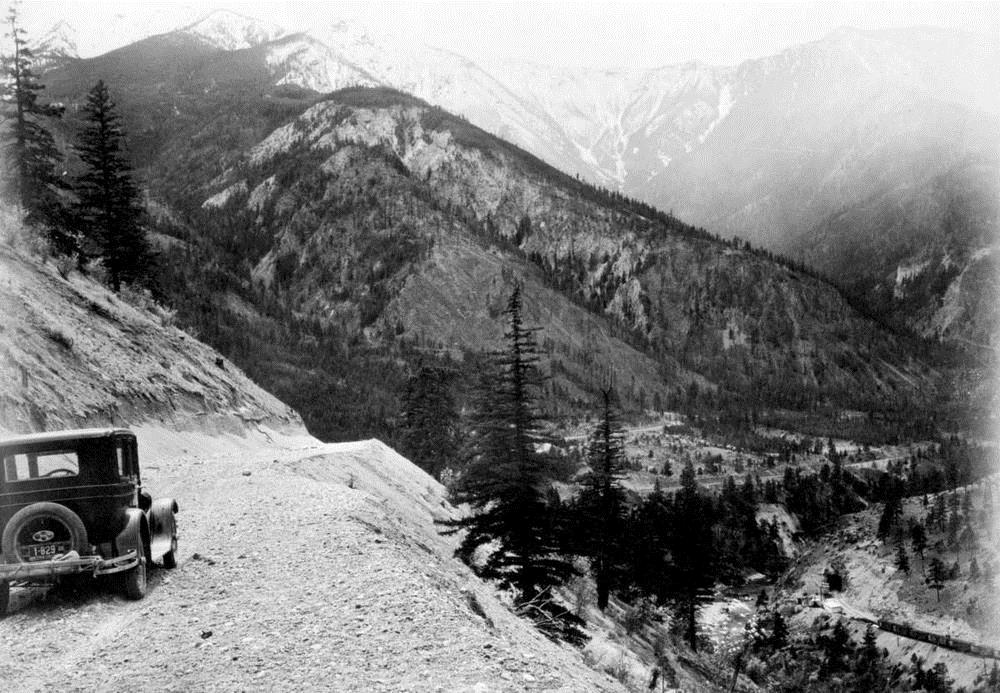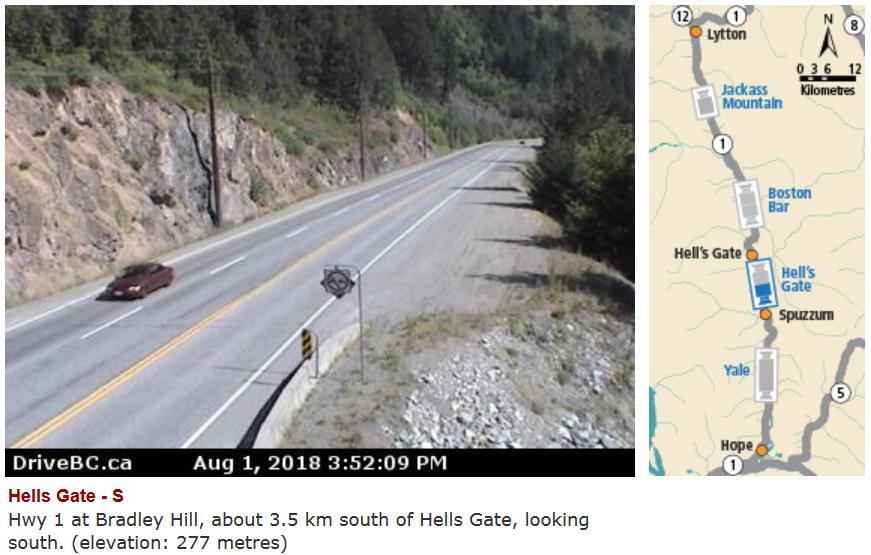 Share this page: