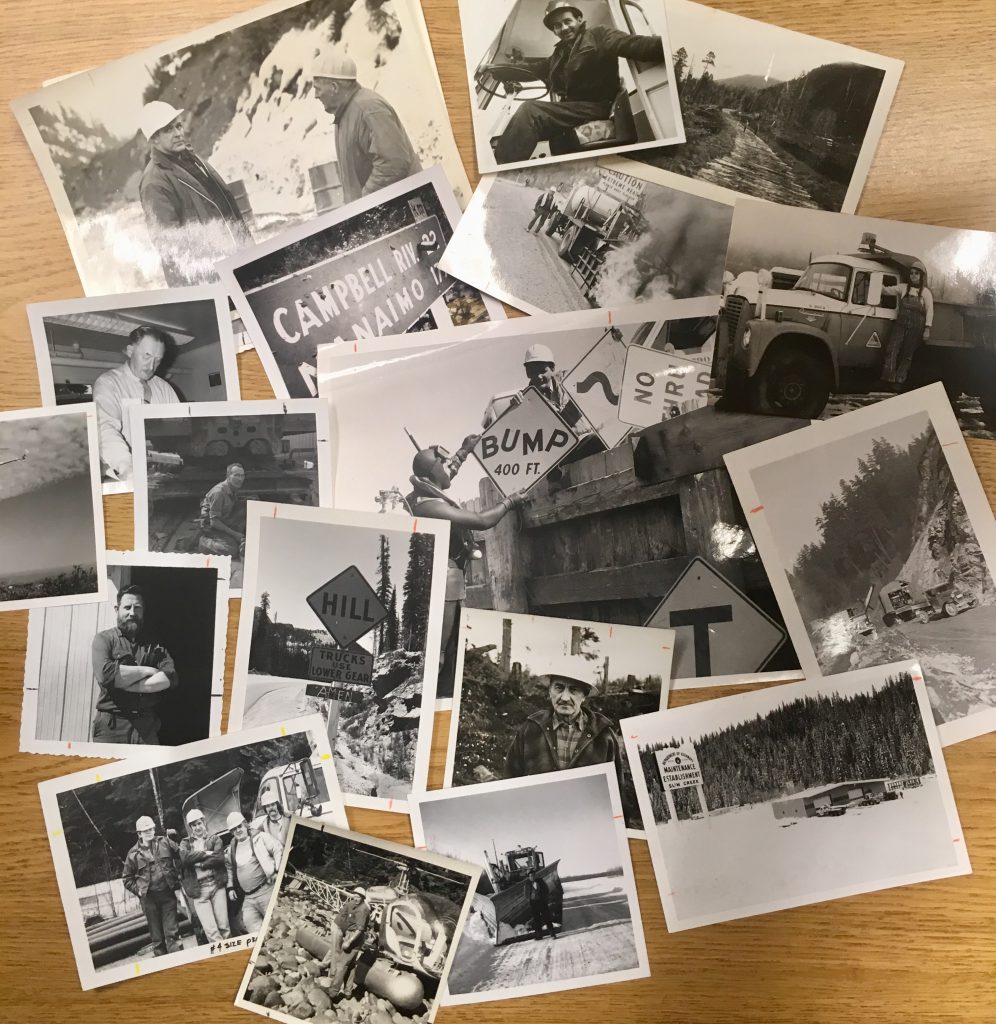 Are you a BC Highways history nerd? If so – GET READY!
We promised you more amazing historical images after our first historical snapshots blog  and we are delivering on that promise.
Don't consider yourself a highways history nerd?
Don't worry – you will be after you take a look at some of the images below.
As some of you might already know, we've been going through our old photos and sharing our favourites with you. These pictures were taken between the years 1965 and 1975 and capture a slice of the wide range of the work that has been done by the BC Ministry of Transportation and Infrastructure across this beautiful province.
So pull up a chair, settle in and take a tour down memory lane – Department of Highways style.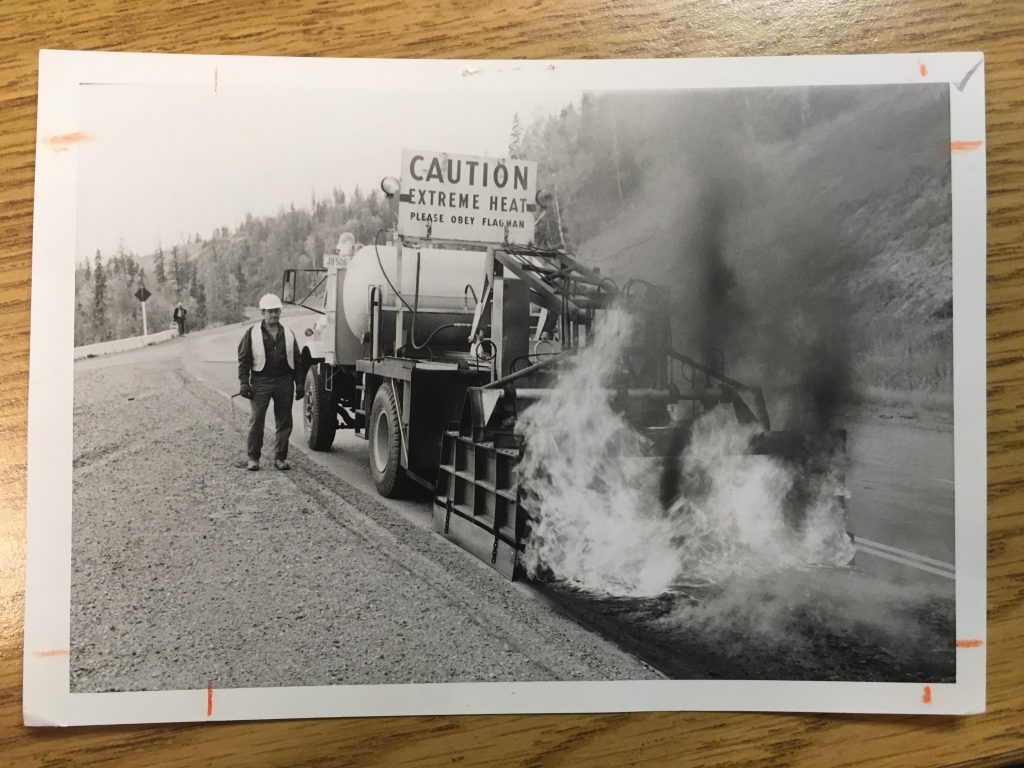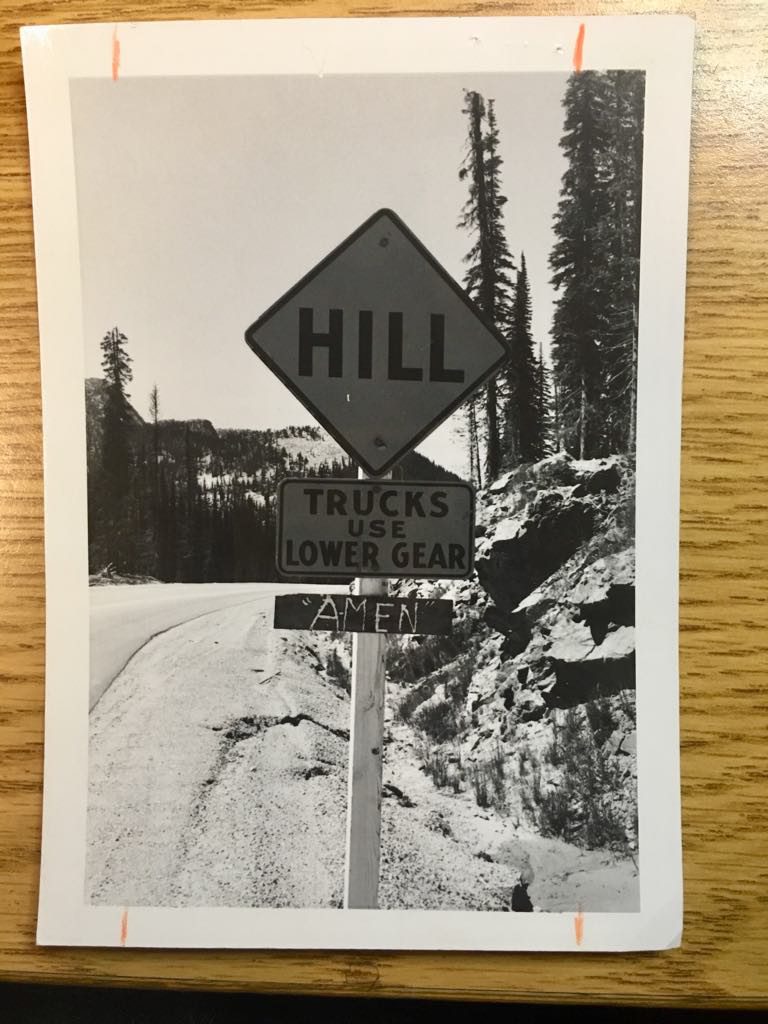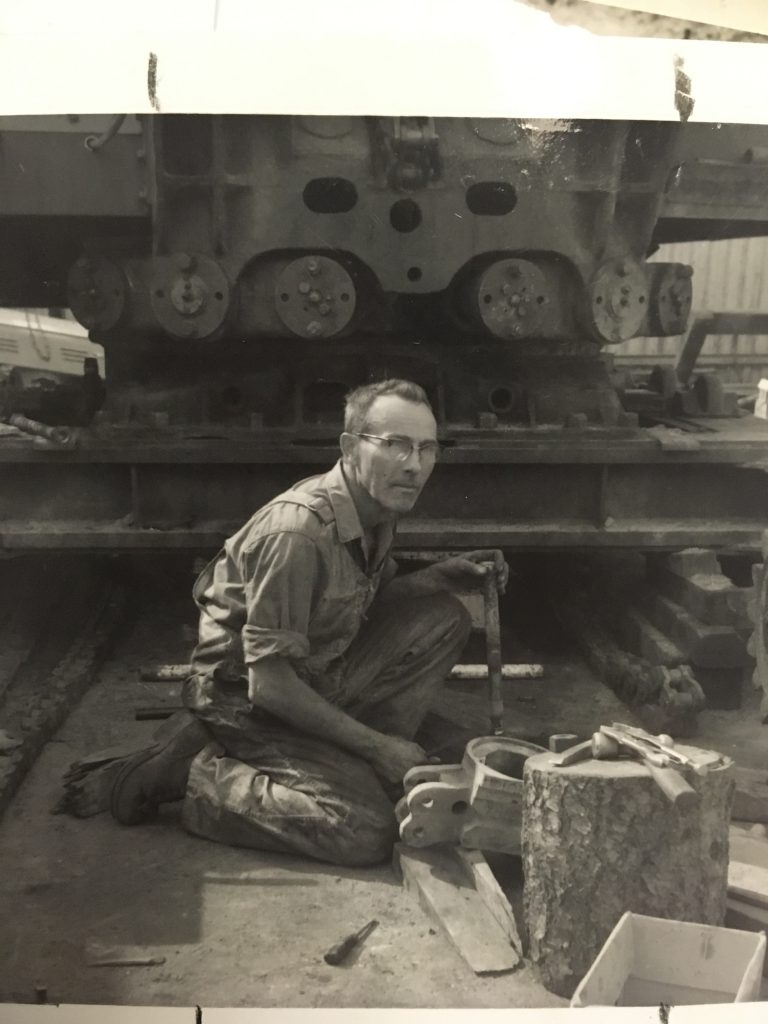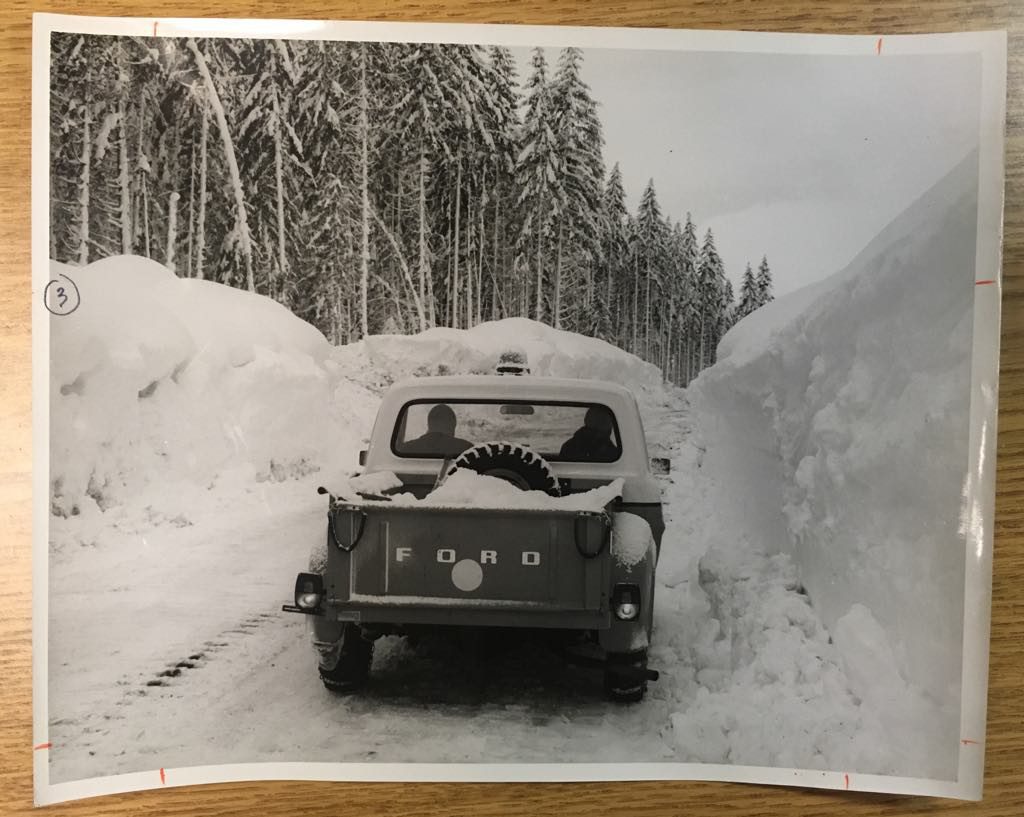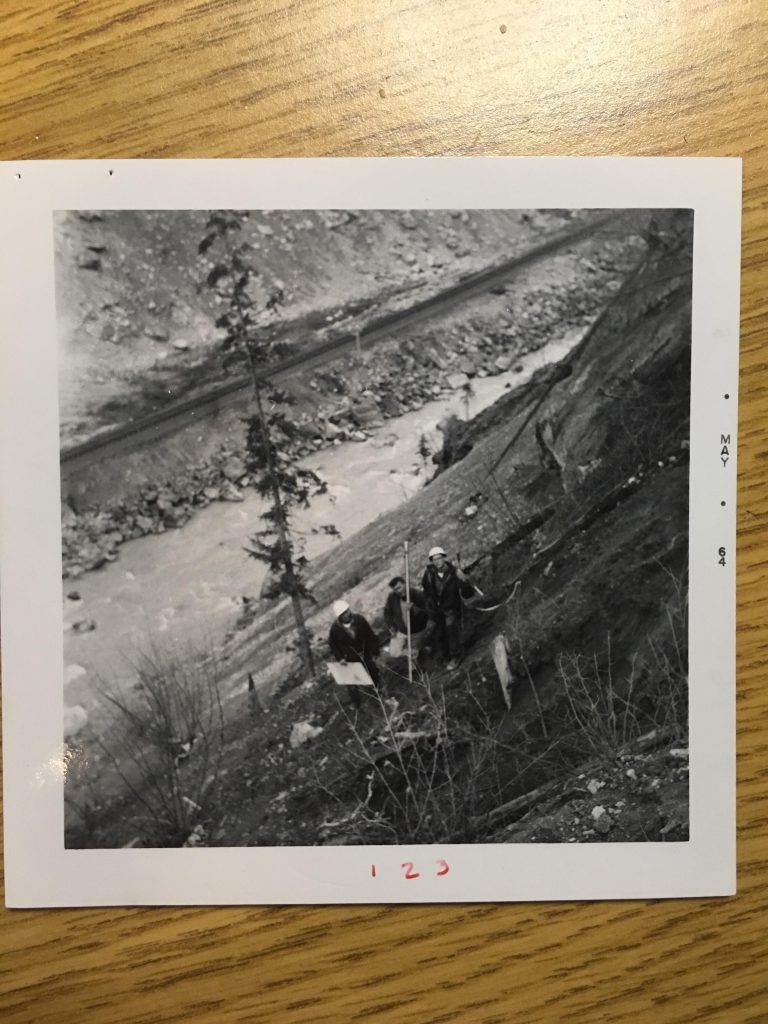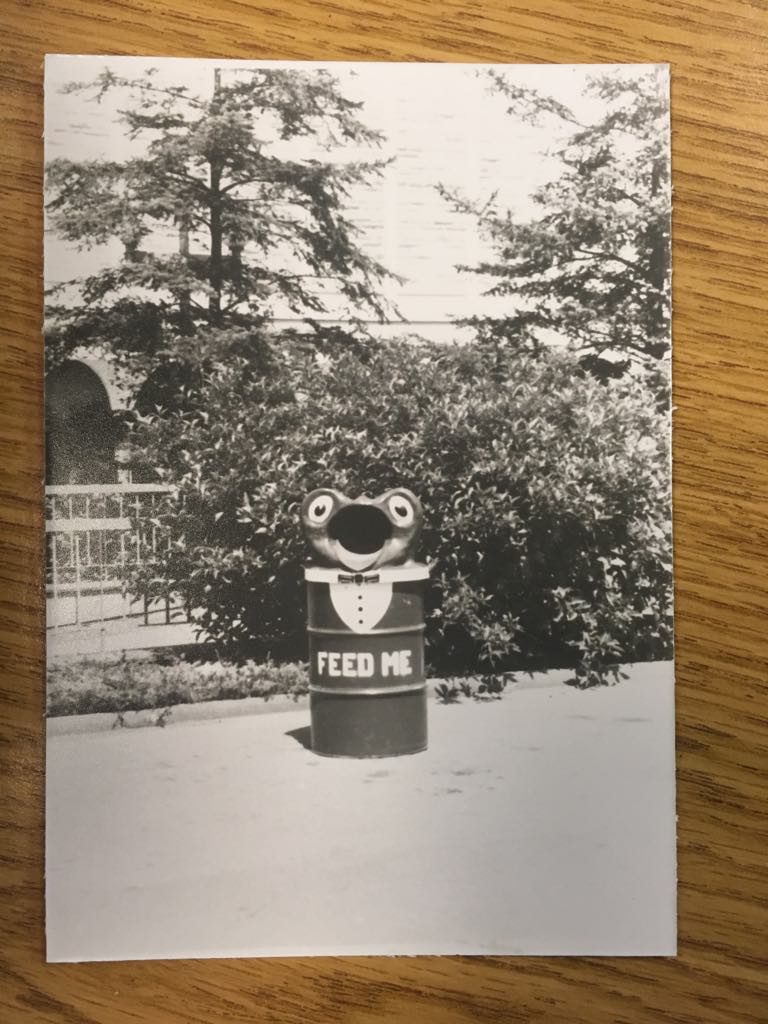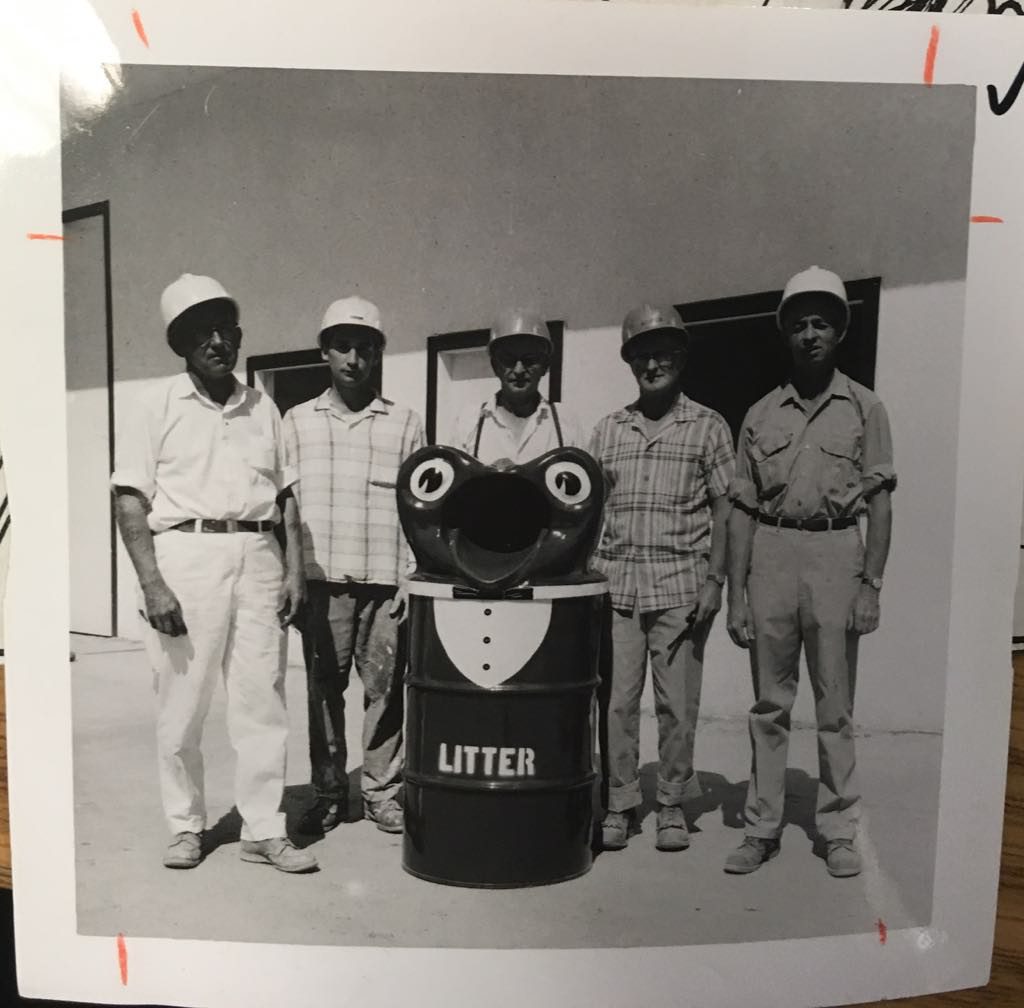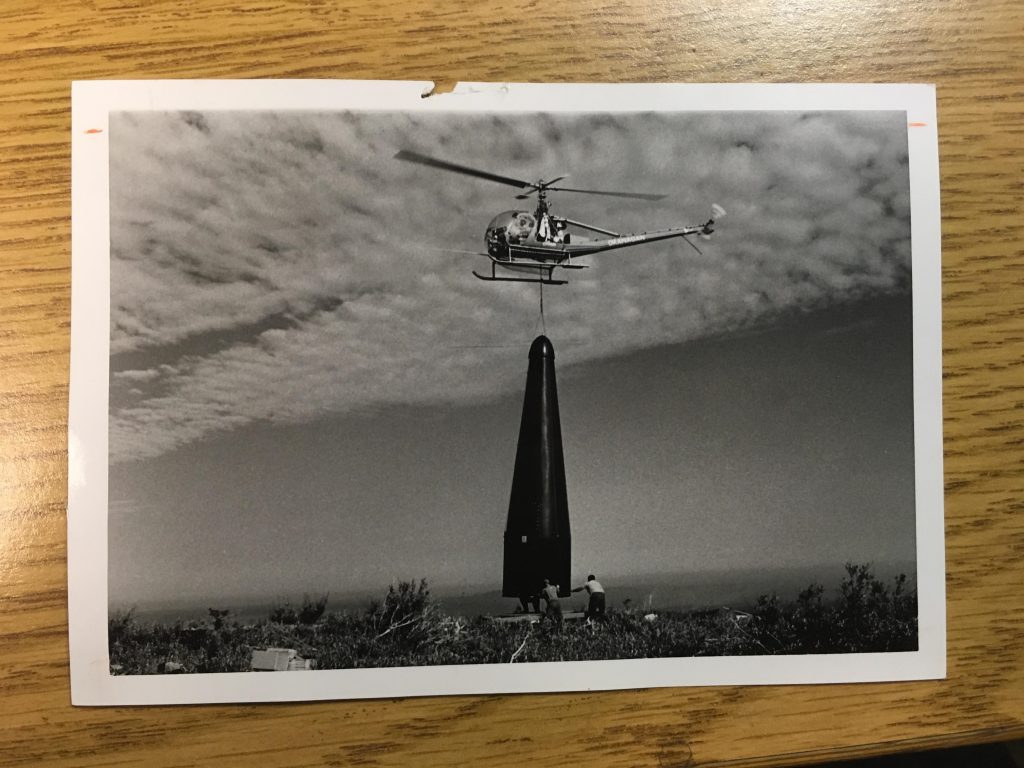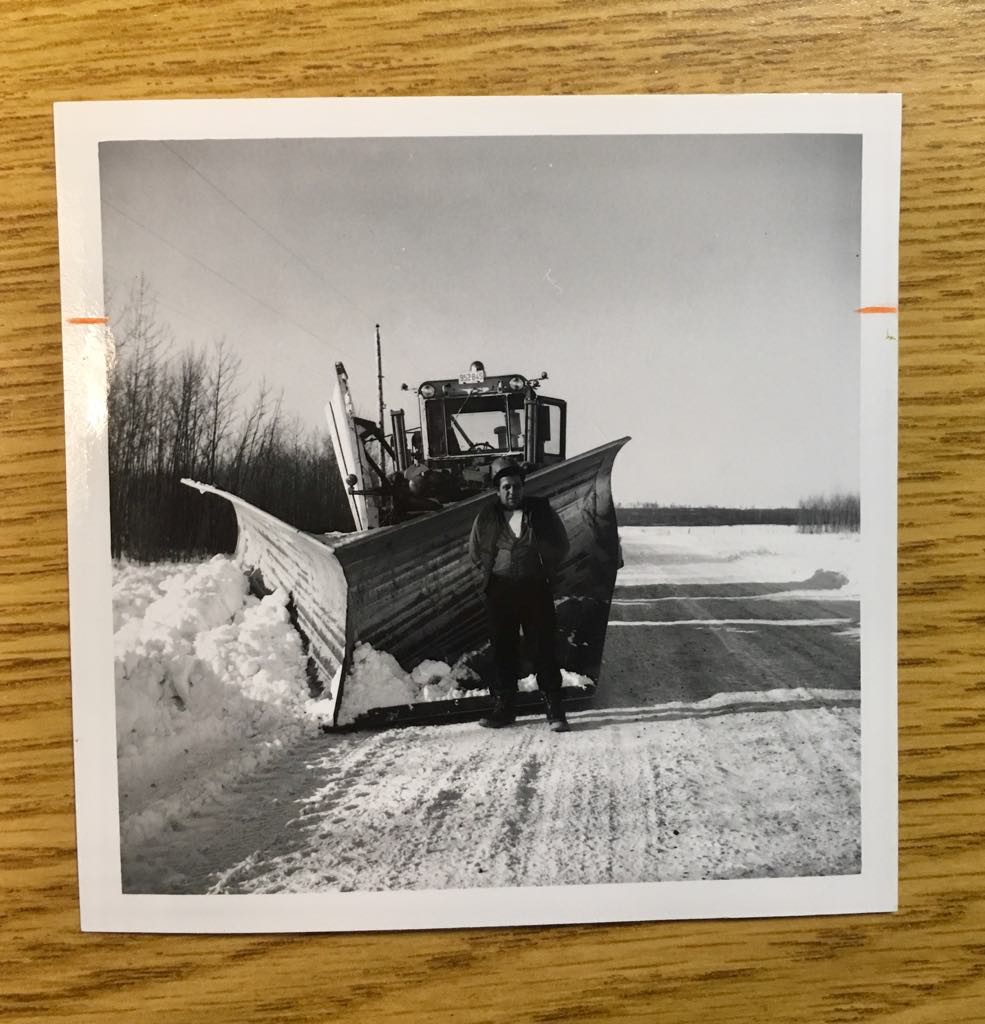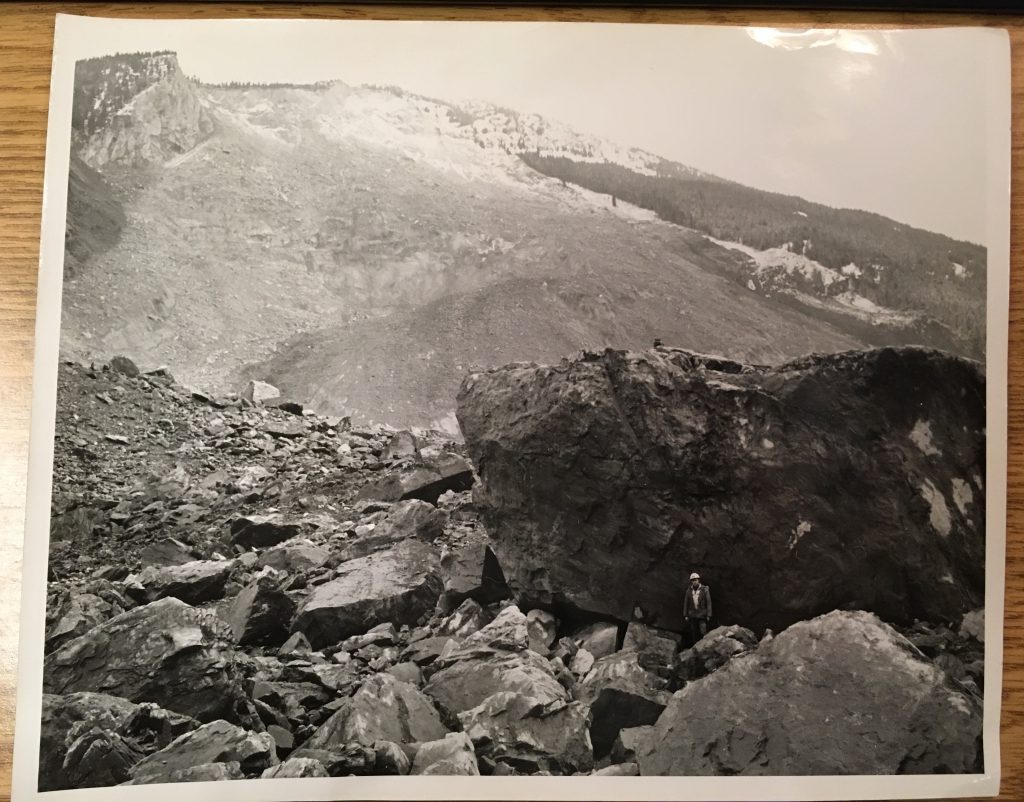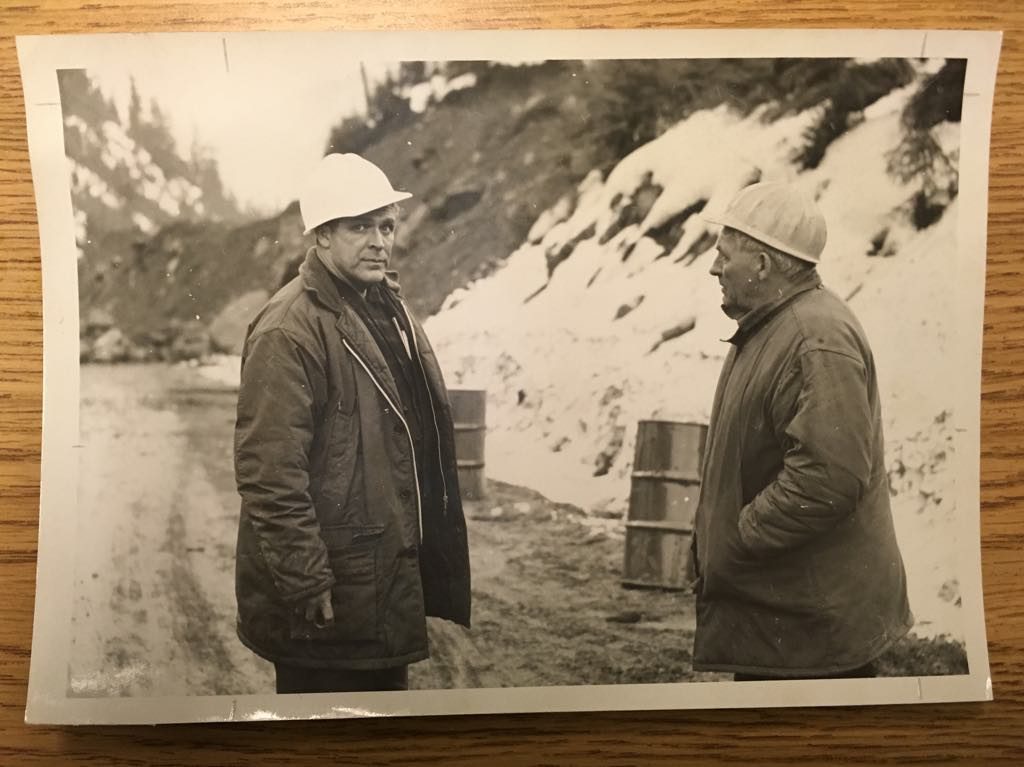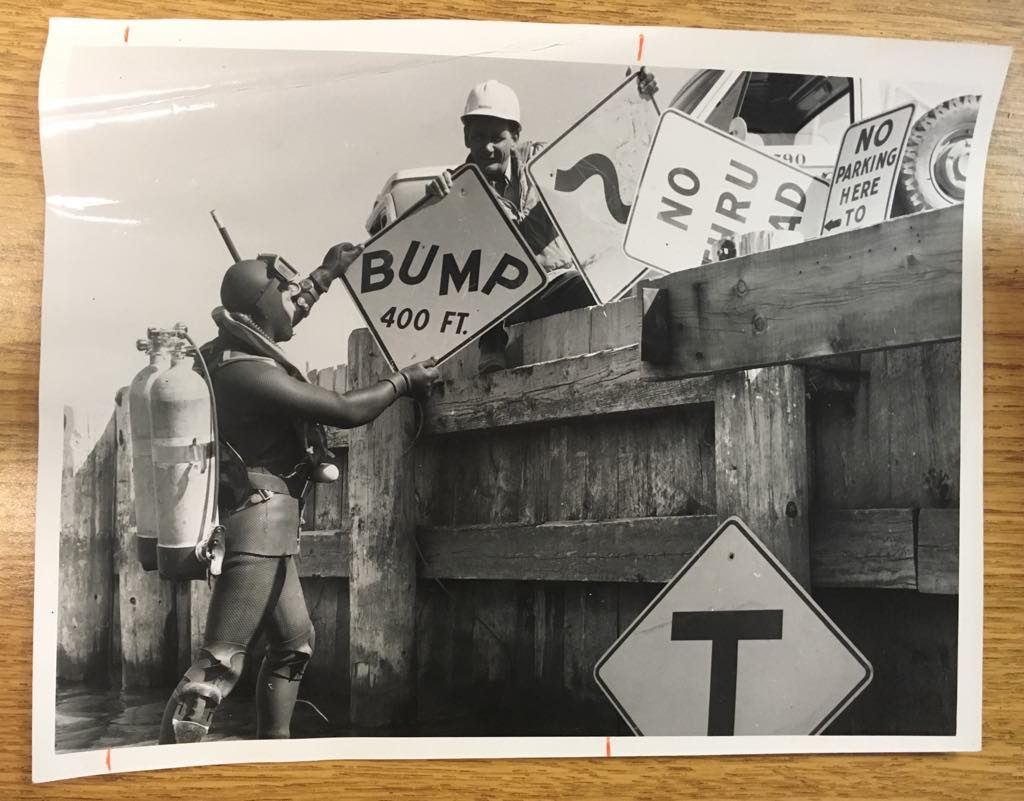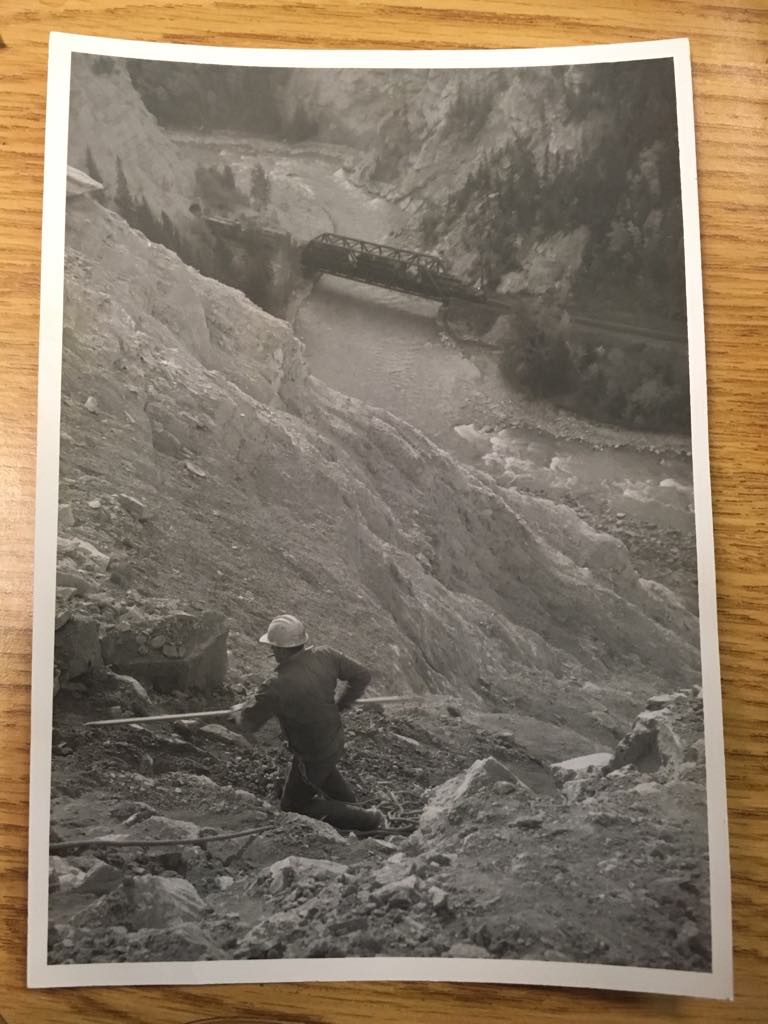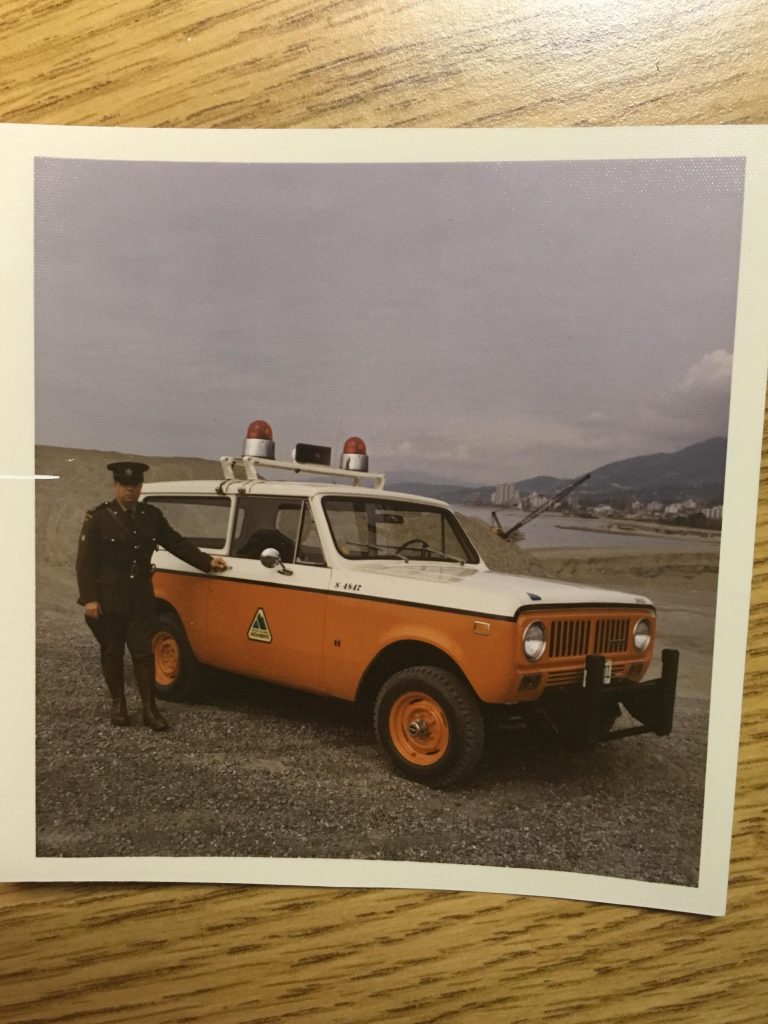 Pretty cool stuff, huh? We thought you would like it. And don't worry, there's more to come. Let us know what you think of this or anything else we do in the comments below.
Share this page: