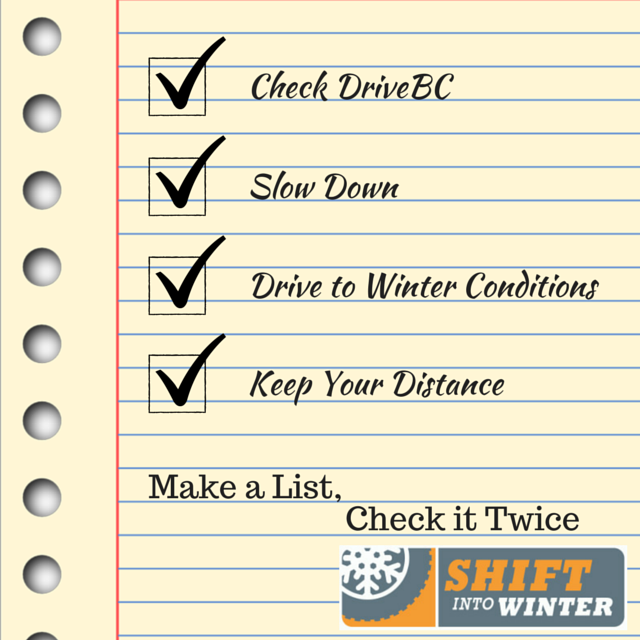 The holidays are here, and many of us are taking to the highways to visit friends and family, or dusting off the skiis/snowboard for those glorious mountains. But to get there, you need to be prepared for winter driving conditions.
Here's a list of 6 ways to check before heading out:
Happy Holidays, Merry Christmas, or however you celebrate this time of year, just make sure you do it safely and responsibly.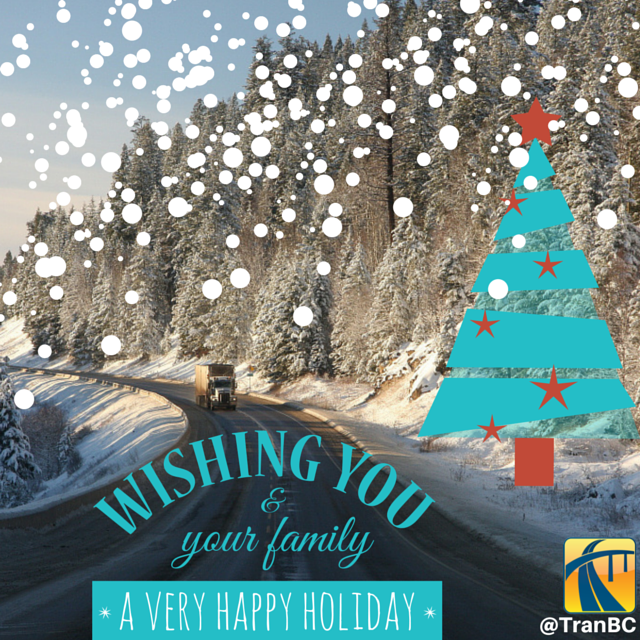 Share this page: