We've been focusing a lot lately on preparing for winter driving, and an important part of that is making sure you and your car are equipped in case of an emergency. There are many lists out there with recommendations on what you can pack (see below for a few resources to get some good ideas), but we thought we'd go one better and pop our trunk and share a few of the items we like to carry around when the temperature drops.
Cell phone: You may not find coverage everywhere, but this could be a life-saver. Make sure it's charged up and ready to go.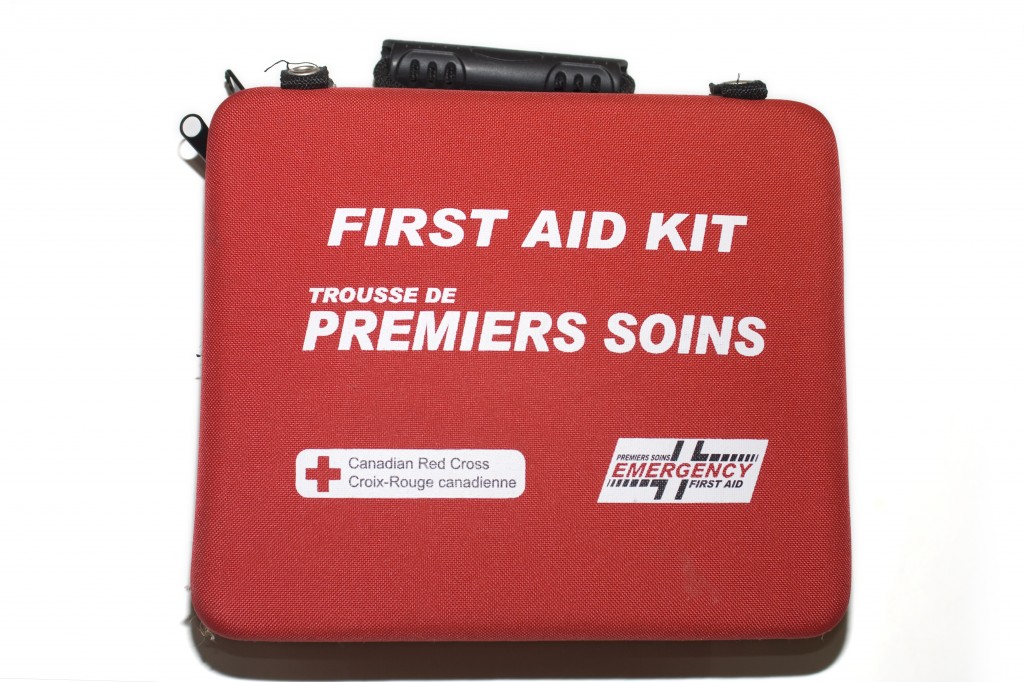 First aid kit: This is a good thing to have with you any time of the year.

Non-Clumping Kitty Litter: It's not just for cats. In fact, it can be handy for a couple of reasons:
1. It'll add more weight to improve your traction when driving, and
2. You can spread it on the ground to help your vehicle get traction on snow/ice.
Extra clothing: Packing extra shirts, pants, gloves and hats will help keep you warm if you find yourself stranded in cold weather.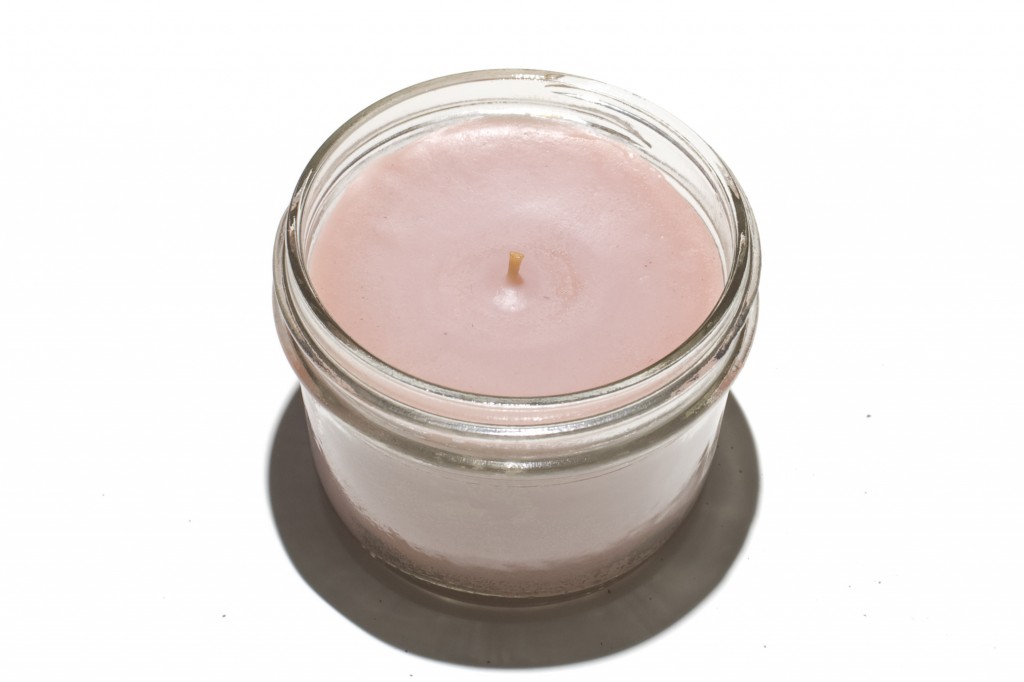 Candle (and a lighter or matches): It can be useful for a little light, warmth and to melt snow for drinking water.

Extra fluids for your car: We've got windshield washer fluid pictured here, as you can go through a lot of it during the winter, but remember to pack any other fluids your car may need (oil, transmission fluid, etc.).

Scraper: A necessity to get ice off your windshield/windows.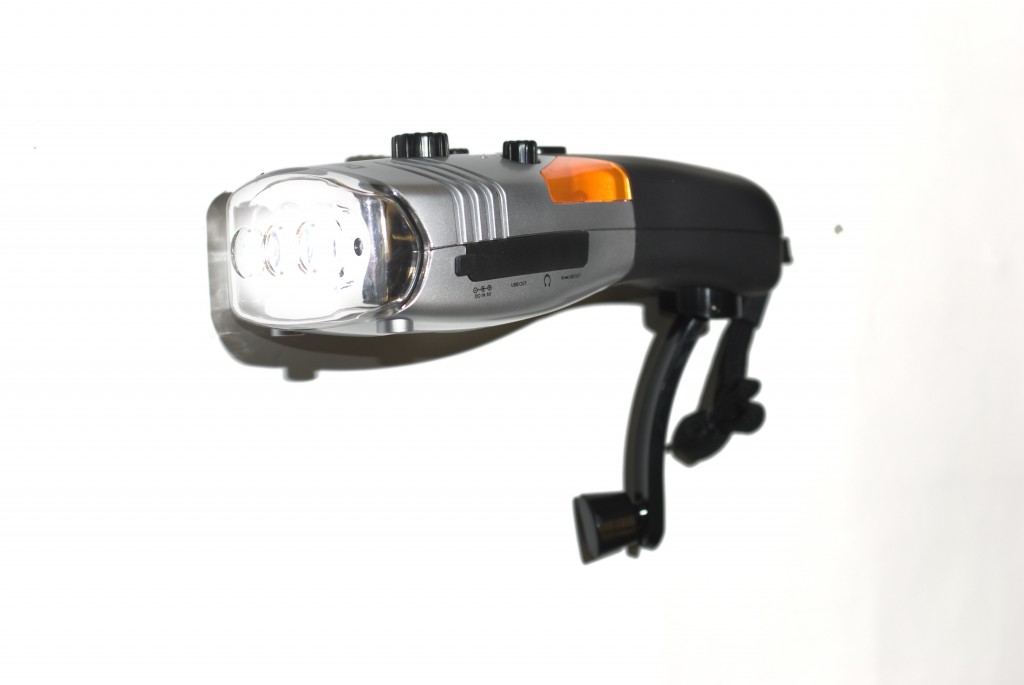 Windup flashlight: These can be great if you run out of batteries. Some models also include a radio and the ability to charge cell phones and USB devices.
Food and water: Always carry extra. If you find yourself stuck for any length of time, you'll be glad you packed it.
Multi-Tool: You never know what tool you might need in an emergency, but chances are you can find it on a good multi-tool.

Shovel: Handy if you need to dig yourself out of a jam.
As we mentioned, there are many other useful items you might want to think about packing. A warm blanket and jumper cables are good examples, as are any prescription medications you may need. And if you're travelling with children, make sure to bring something to keep them occupied, like a toy, book or a game
As promised, here are a few other resources to check out for more winter driving emergency kit ideas:
What do you carry in your emergency kit? Connect with us on Facebook or Twitter and let us know.
Share this page: