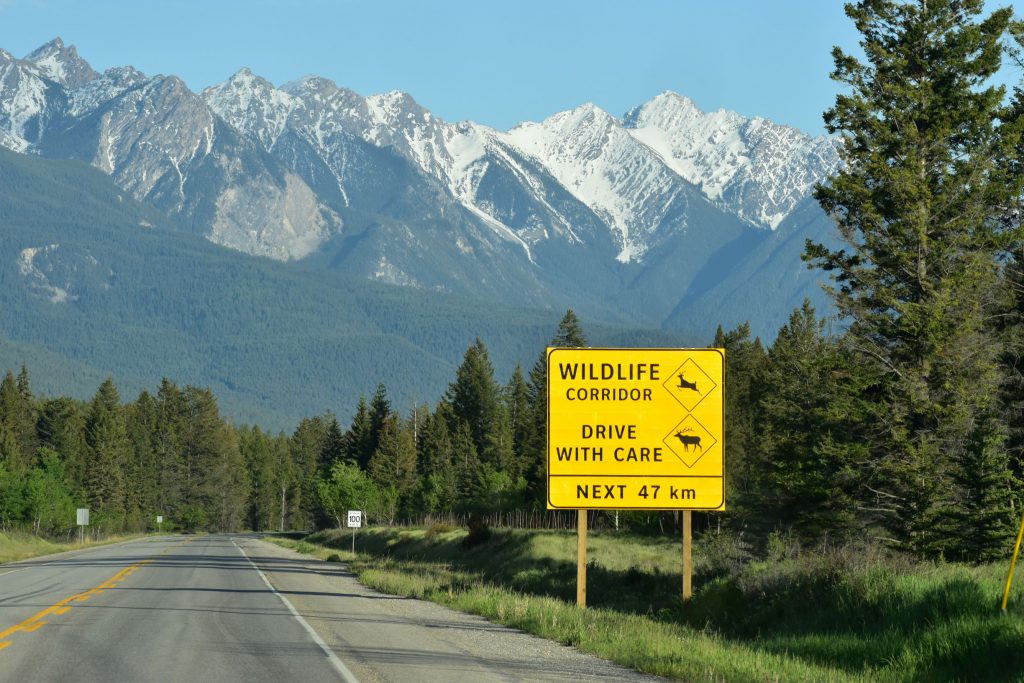 Whenever we update or build BC infrastructure, environmental responsibility is a key part of the process.
You've driven over, under or through countless examples of our efforts to make BC highways better for everyone and you might not have even realized it. You might have wondered – what's that bridge overhead going from nowhere to nowhere?
BC highways travel through some of the most amazing environments on earth. You already know that these roads connect our communities and country and that a BIG part of our job is to maintain these highways, but did you know we are responsible for minimizing the impact highways have on roadside environments and more importantly to make them even better?
To do it, we have a team of environmental specialists dedicated to protecting the roadside environment (and beyond) by making sure our transportation infrastructure is developed and maintained in an environmentally responsible way.
Here's a sample of the work they do and what that work looks like at the end of the day: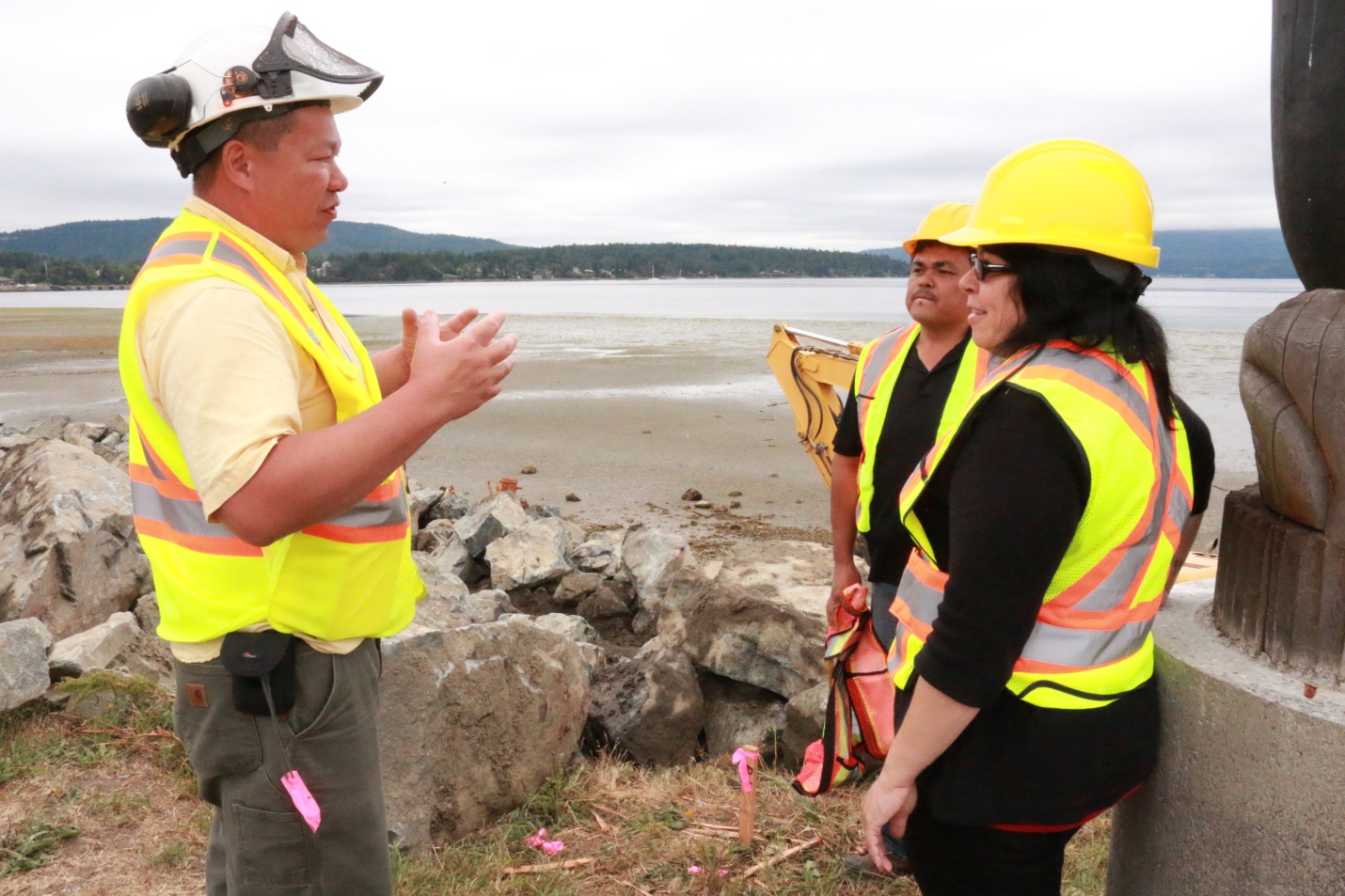 Work that breaks ground, occurs in or near streams or impacts wildlife are all undertaken with the end goal of improving the roadside environment and all require permits. We work with federal, provincial and local governments, First Nations, as well as a variety of stakeholder and special interest groups on over 200 permits and notifications each year!
Because we work closely with so many different groups of people, we have the opportunity to develop comprehensive standards, policies and best practices for the work we do. These documents help educate our contractors and anyone else interested in our work. They also make sure we are all doing the right thing, every time.
We also manage a variety of programs that help make the roadside environment a better place for everyone. Here's a list of some of those programs and how they help: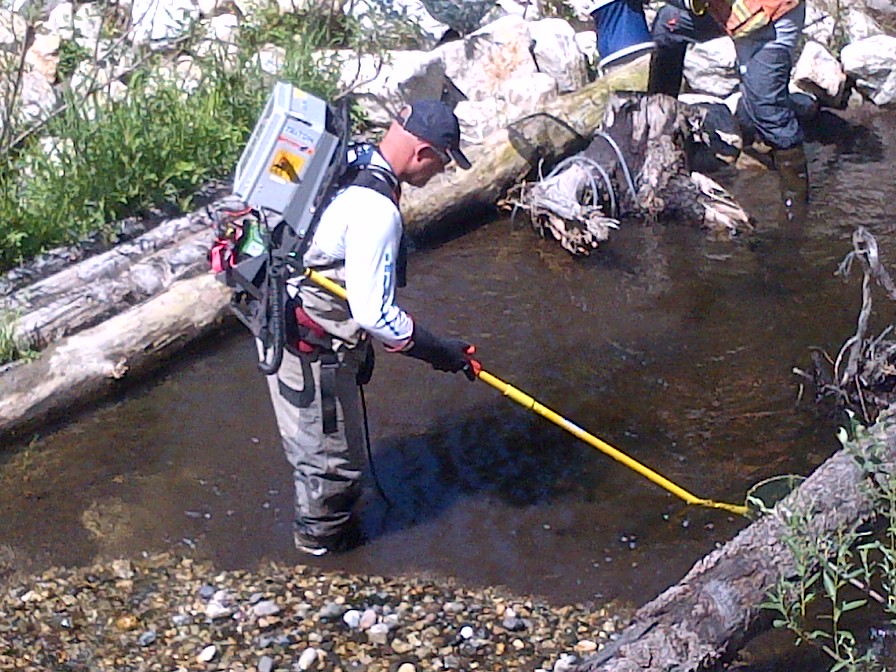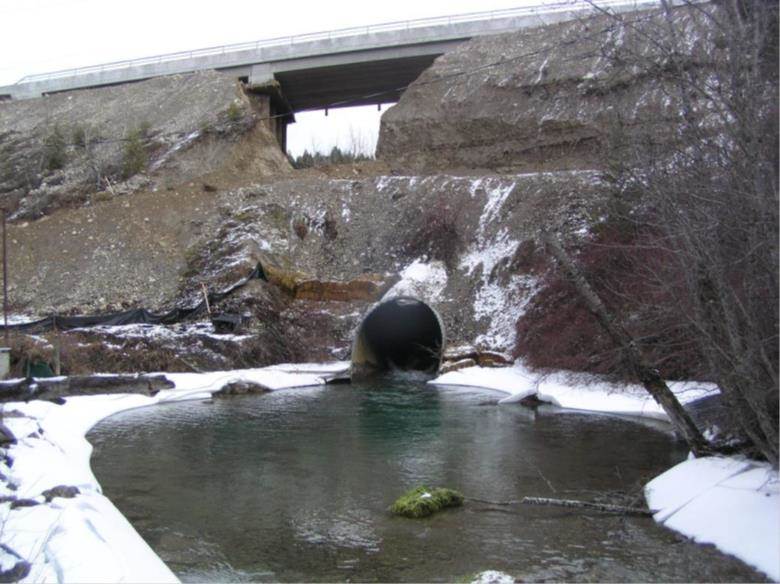 Phew! That's quite the list, don't you think? It's a lot of work, but we are committed to keeping this province a beautiful place to travel and live in, no matter what species you belong to. Have any questions about this, or any other transportation related topic? Let us know in the comments below.
Share this page: