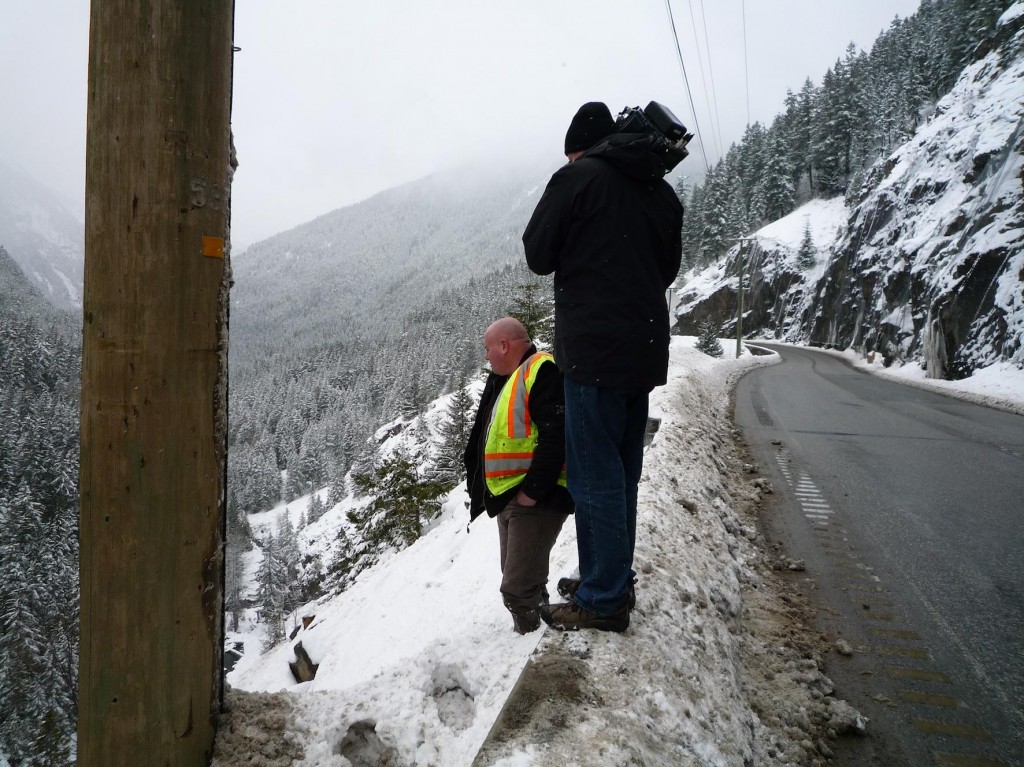 If there's one television program out there that illustrates the need for drivers to "shift into winter," it's Discovery Channel's Highway Thru Hell. The show's action and suspense make it difficult to ignore the challenges of winter driving, especially over B.C. mountain passes.
Lessons are often few and far between in the realm of reality television – but that's not the case with Highway Thru Hell; in fact, we pulled together some of the safe winter driving lessons viewers can learn in an earlier blog.
So imagine our delight when star of the show Jamie Davis and producer Mark Miller visited TranBC to share some of their experiences filming Season 1. We want to share their thoughts with you, so we've created a series of short YouTube videos, each featuring their response to one of our questions.
Our first question: What do you want people to learn from watching the show?
Share this page: