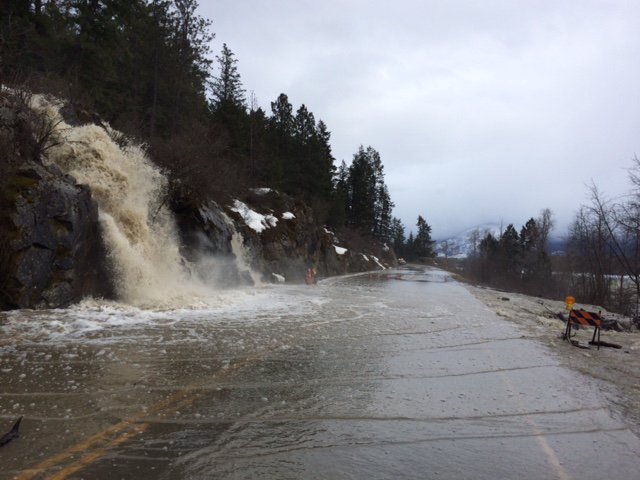 So, what is freshet? While it sounds like it could be a brand of scented cleaner or facial tissue, freshet is the snow melt that typically occurs from April to July, in BC.
Freshet can become a problem when winter snow packs melt rapidly, overwhelming stream channels and creating floods. Happily, freshet flooding can usually be forecast by monitoring snow packs and weather, and examining stream capacity data.
In the event of a flood threat or actual flood, the Ministries of Environment and Transportation and Infrastructure, Emergency Management BC and other provincial government agencies will work with local authorities to activate their flooding plans, manage the situation to minimize disruption, communicate with the public and provide critical services while ensuring public safety.
During these times, the ministry has an additional critical role in arranging for equipment, materials and contracted labour for flood prevention and management. We will also continue to maintain roads by responding to floods, and advise the public of any affected routes or detours.
Note: Spring freshet can also destabilize soil and rock, causing mudslides, landslides and rock slides. For the ministry, reducing risk of these incidents and clearing them up when they do happen, is all in a day's work.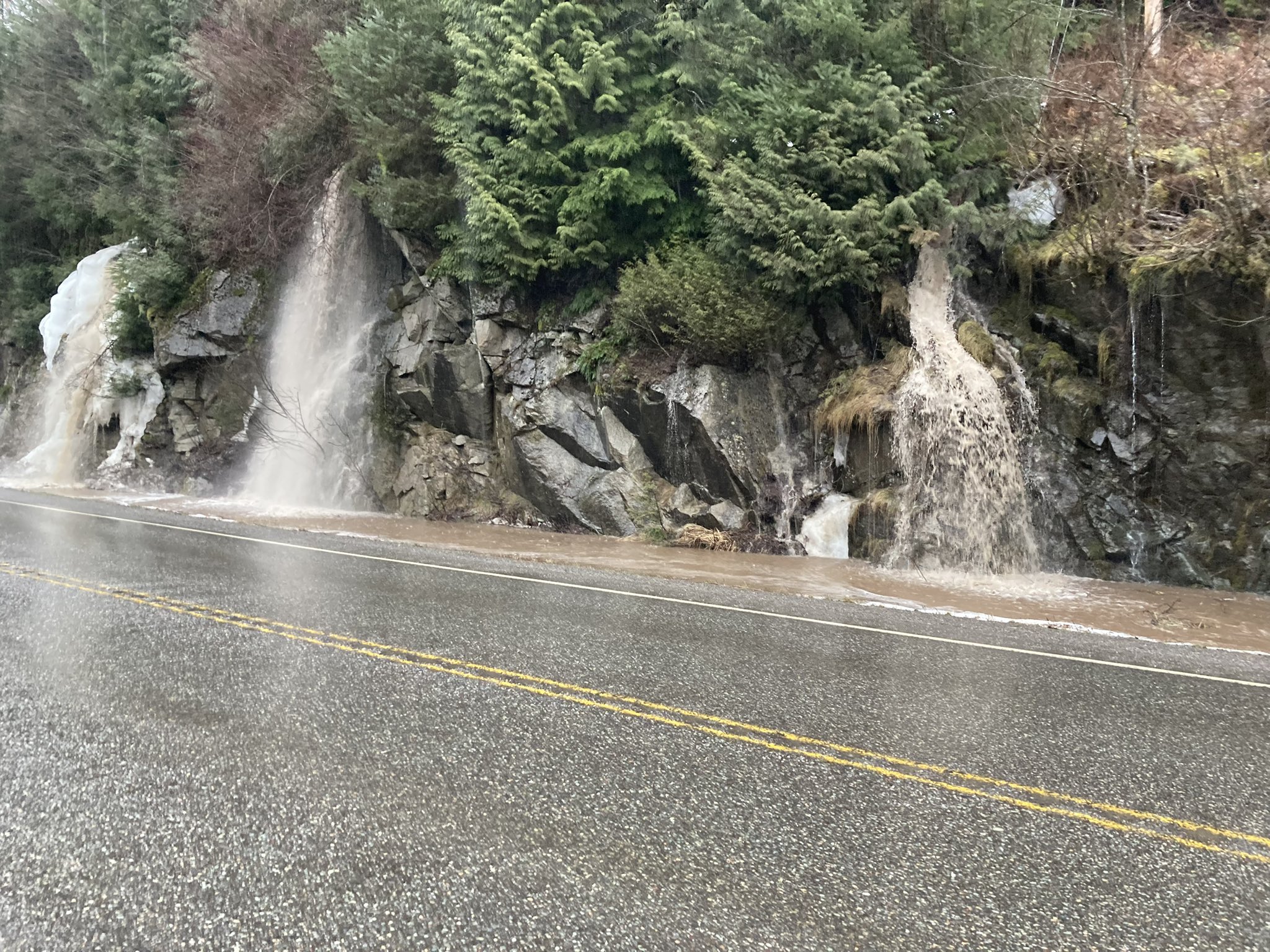 Do you have any questions about freshet, flood control work or anything else we do? Let us know in the comments below. Want to learn more about how we deal with water on BC highways? Check out these related blogs:
Share this page: