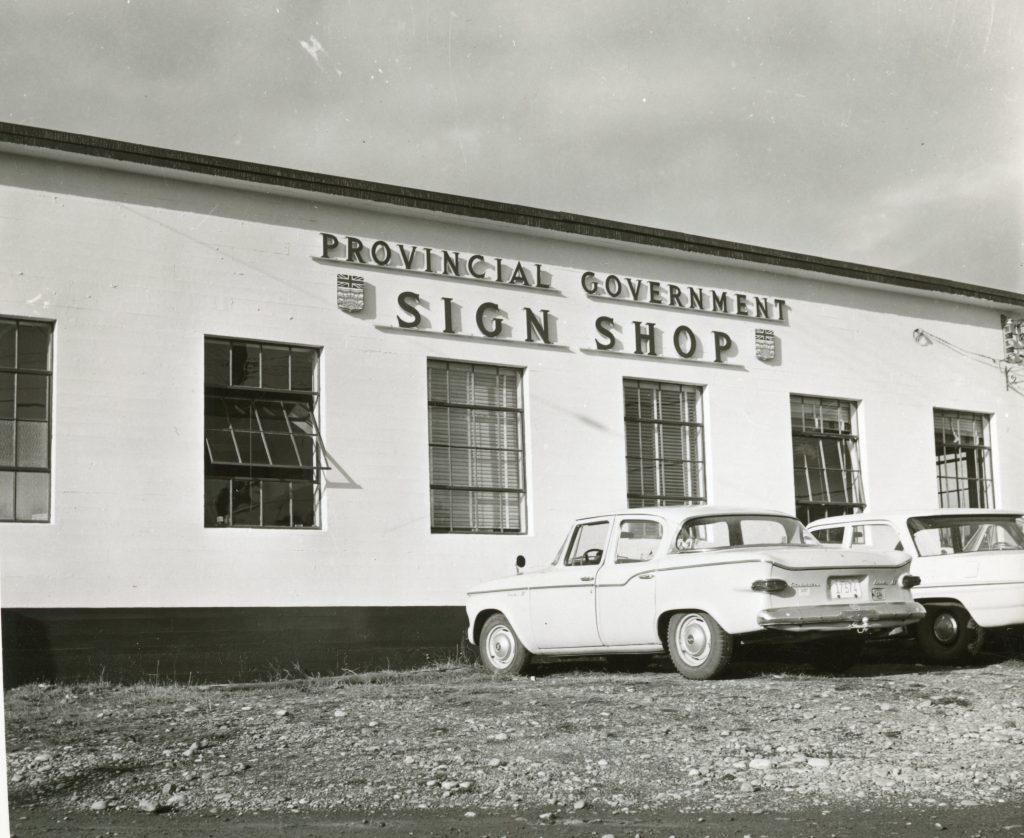 Signage on BC highways is an essential tool to help us communicate information to motorists about the road ahead. Whether a regulatory, warning, or guide sign is called for, we make sure our signs are clear and concise – easy to read and understand at a glance.
It hasn't always been this way. In fact, in the early days of motoring, signs on BC highways were irregular, inconsistent and poorly produced. The neglect of highway signage during the war years resulted in a wide range of non-standard signage on BC Highways.
Enter the BC Provincial Sign Shop.
Established in 1949, to ensure that only good quality standard signs be used on BC highways, the sign shop created and produced most of the signage you see today.   Back then, normal production included hand-painted and screen-printed signs (today signs are produced in mass volumes, with the assistance of the latest computer technology).
The sign shop provided millions of signs to the Province through a state-of-the-art facility in Langford, until February of 1988 when it was privatized and purchased by its employees.
In 1995, the Provincial Sign Shop returned to the Ministry of Transportation and reopened its doors in Kamloops, with a focus on improving quality assurance, product specifications and product delivery.  Following the provincial government's restructuring, which began in 2001, the Provincial Sign Shop was rebranded as the Provincial Sign Program.
Today the Provincial Sign Program provides design and procurement services for several provincial government ministries as well as airport authorities, BC Ferries and the federal government. Sign manufacturing is now provided outside of government through a competitive bid process. The Provincial Sign Program has been recognized across Canada as a leader in the sign industry by the City of Calgary, the Province of Ontario (on two separate occasions) and the sign shops which produce signs for British Columbia highways.
We recently found some old snapshots of the original sign shop and the production of some of those older signs for our highways. Enjoy!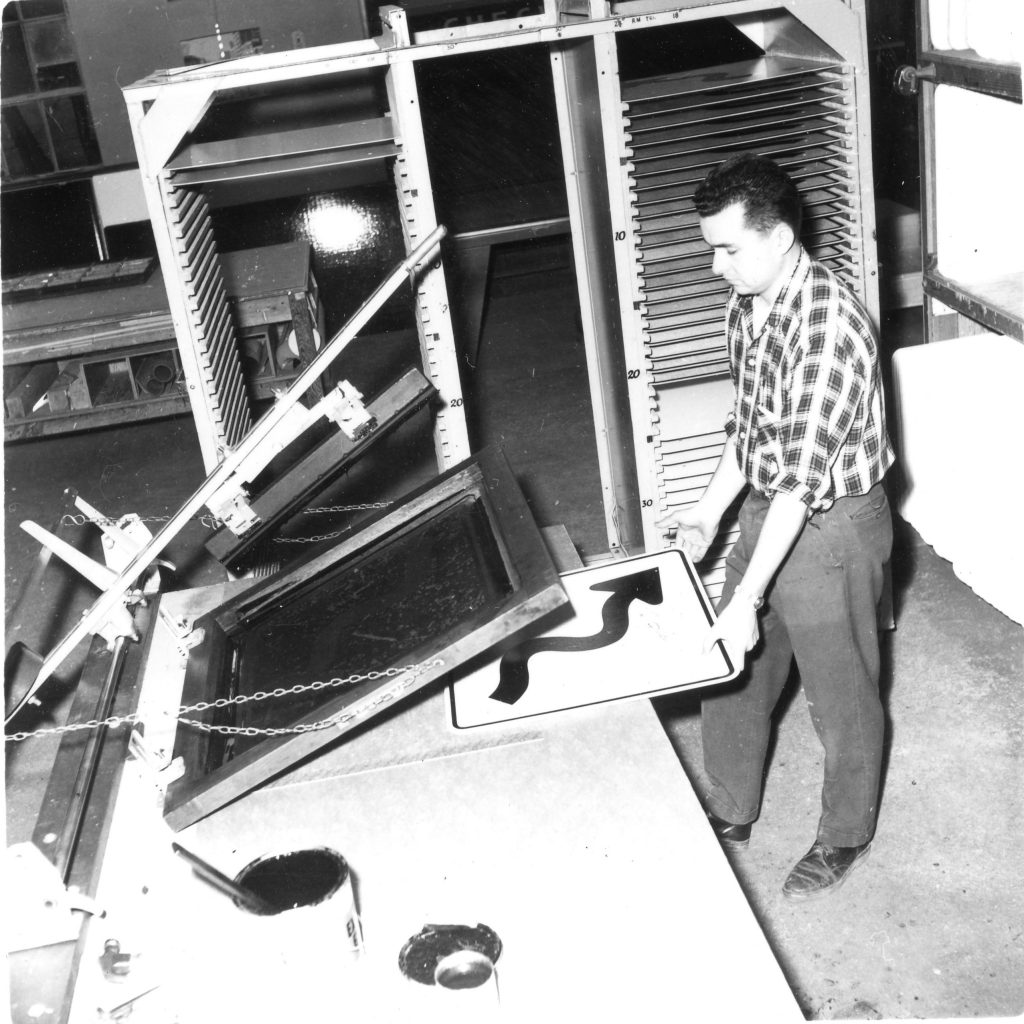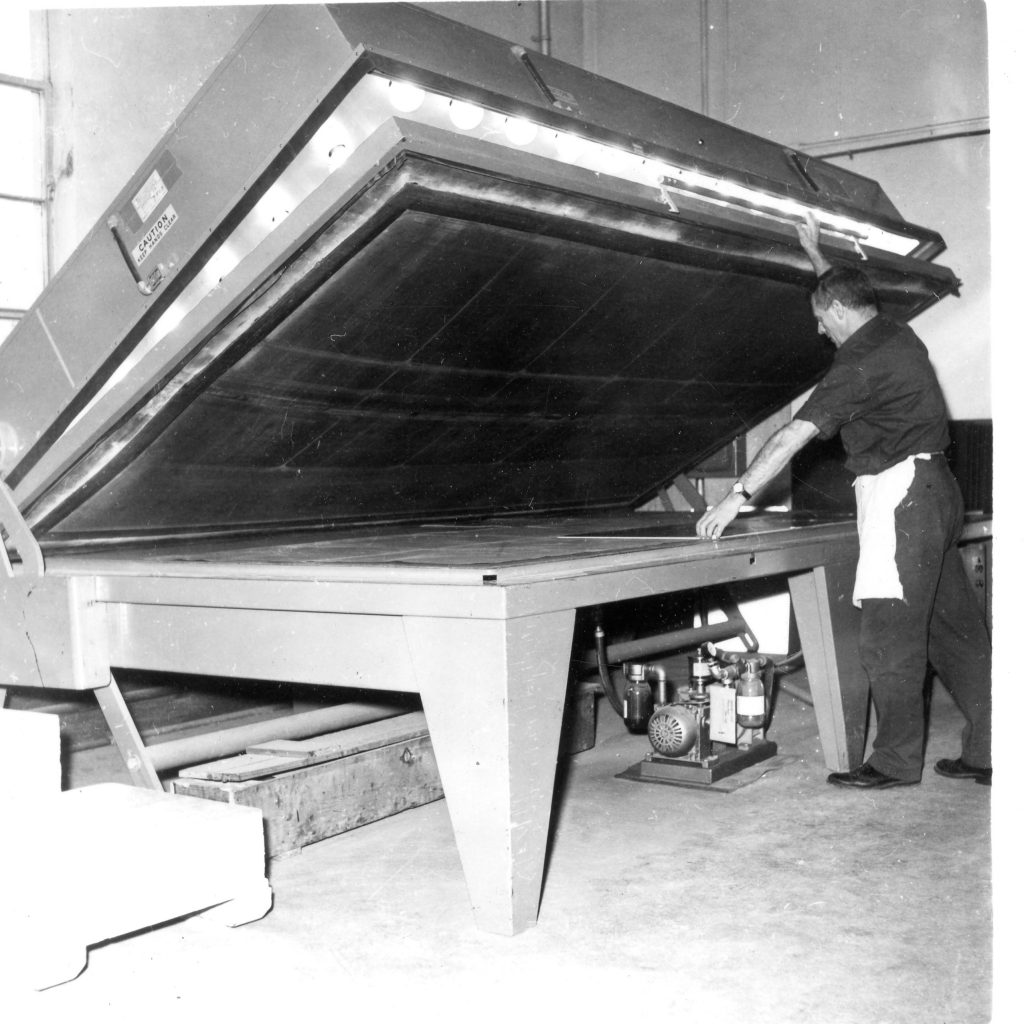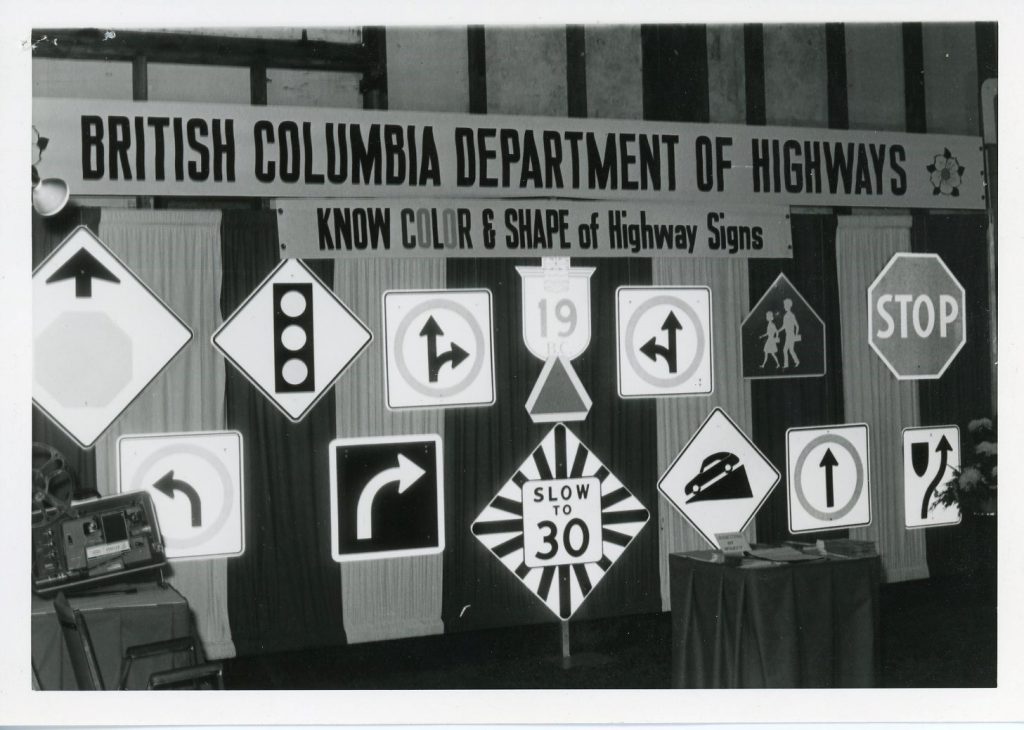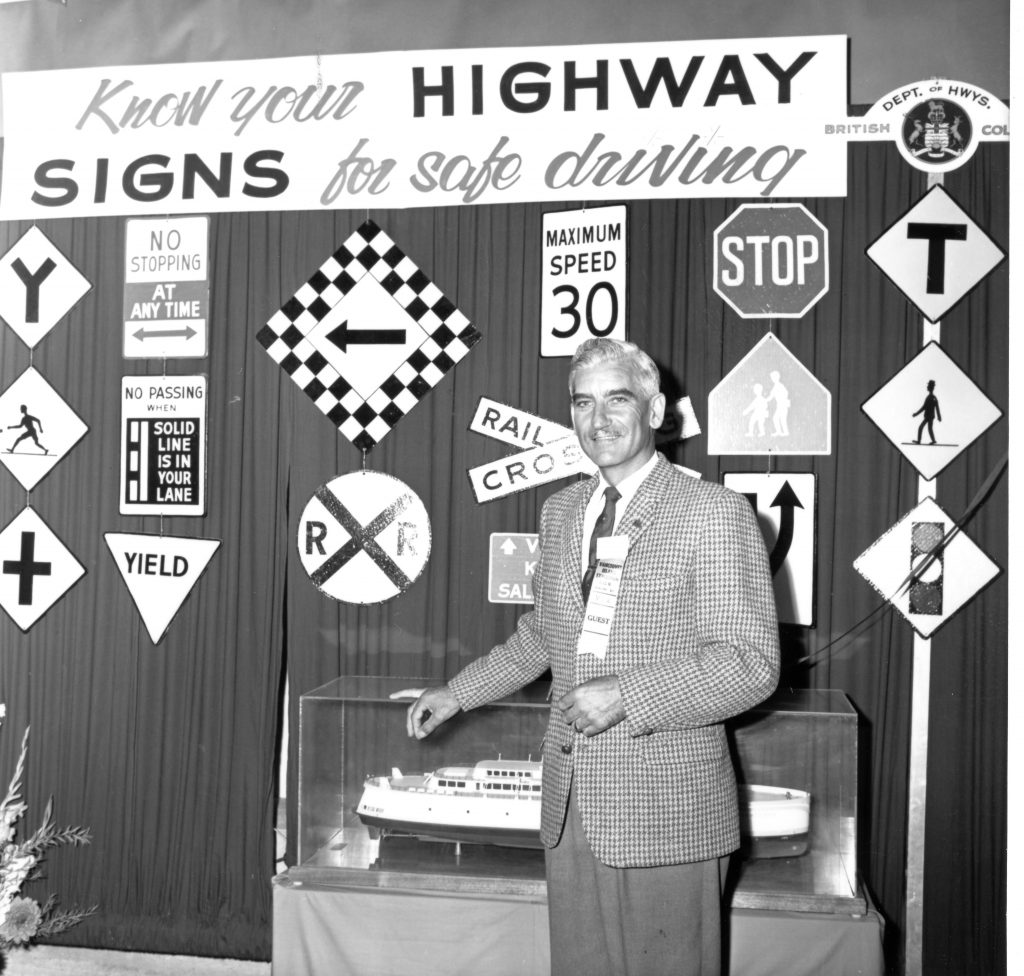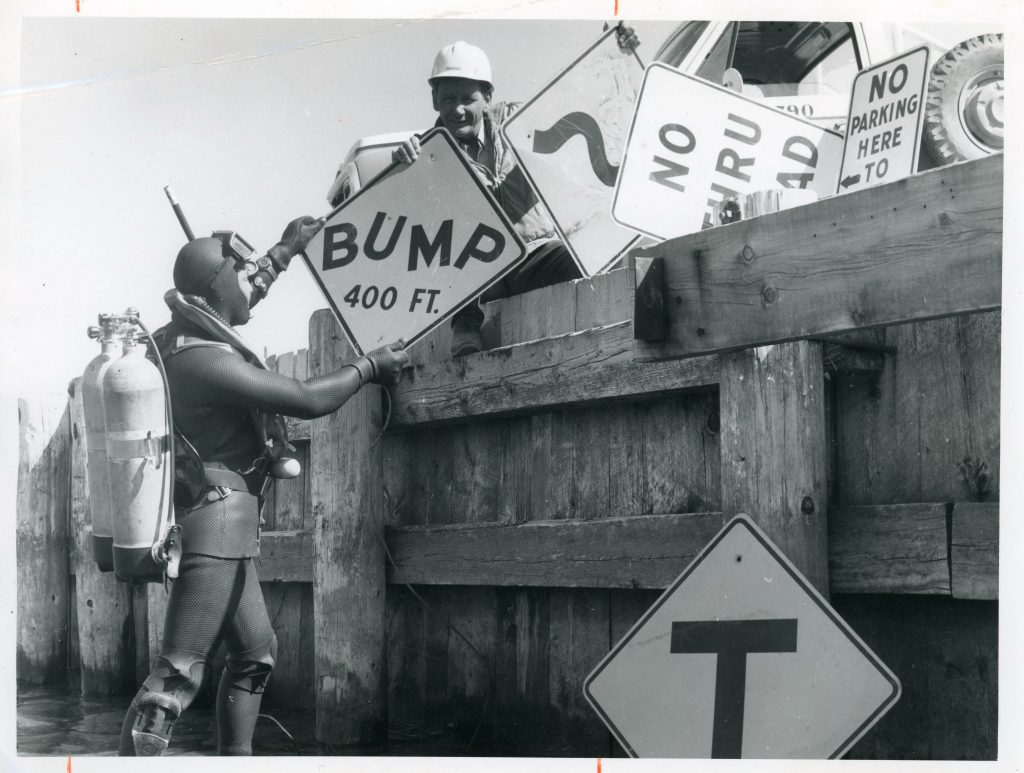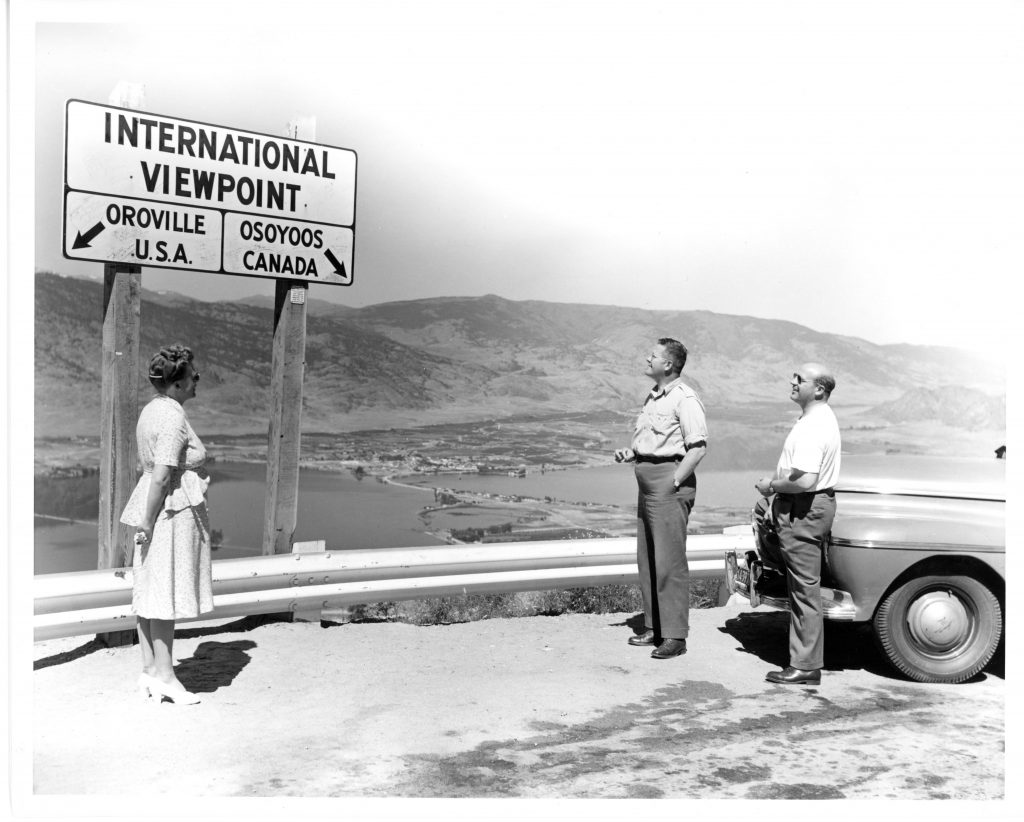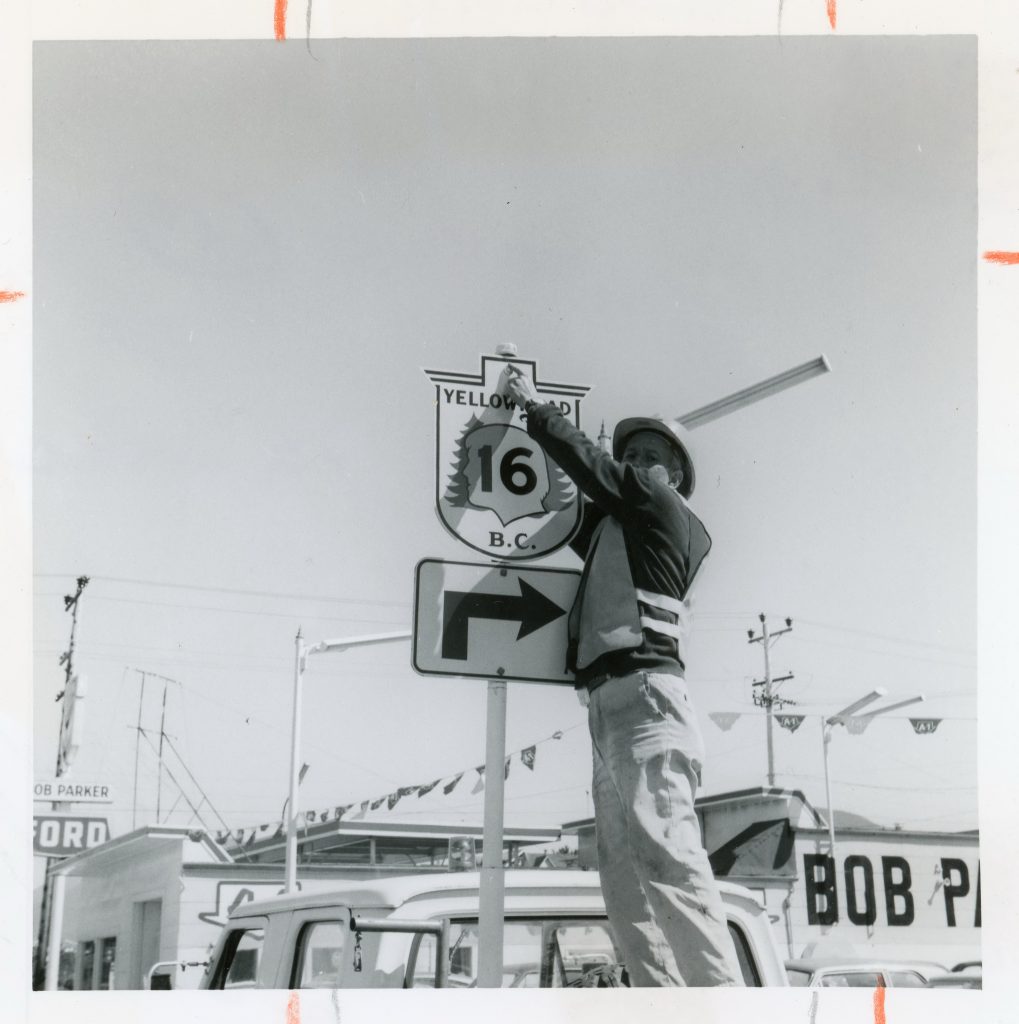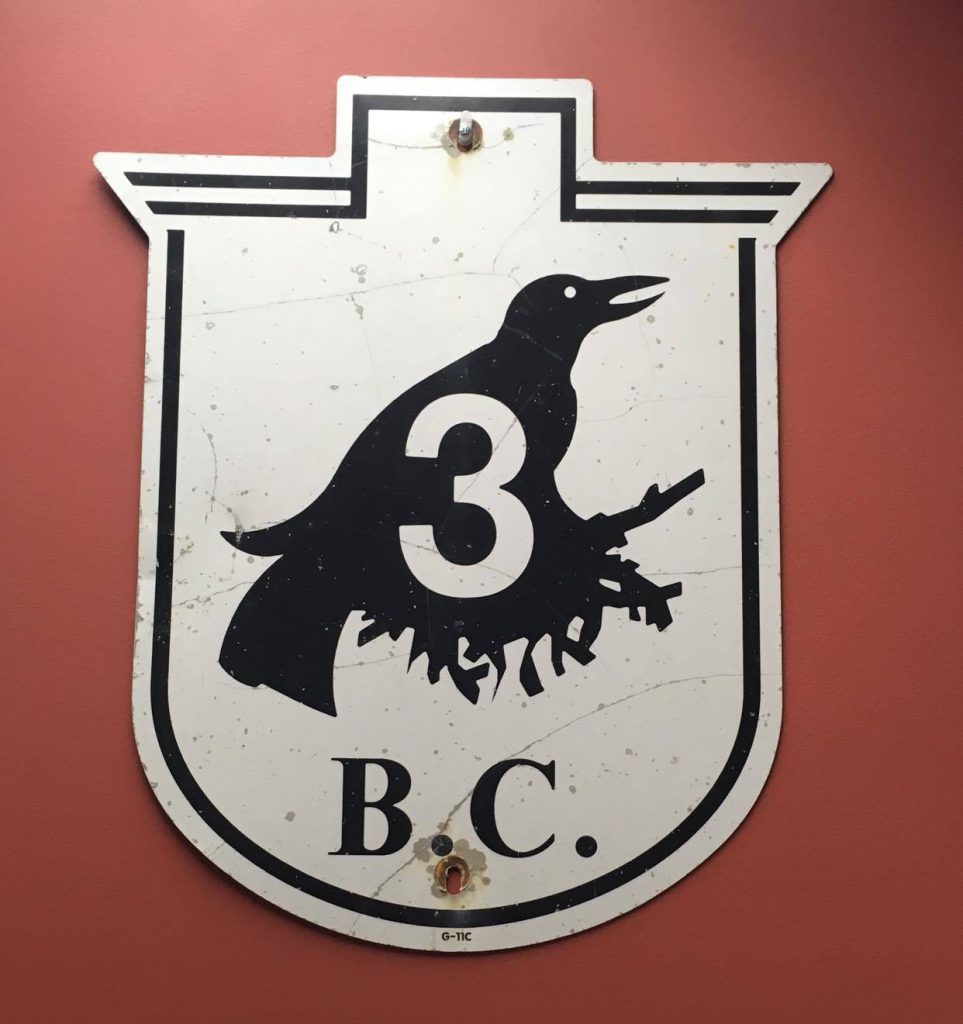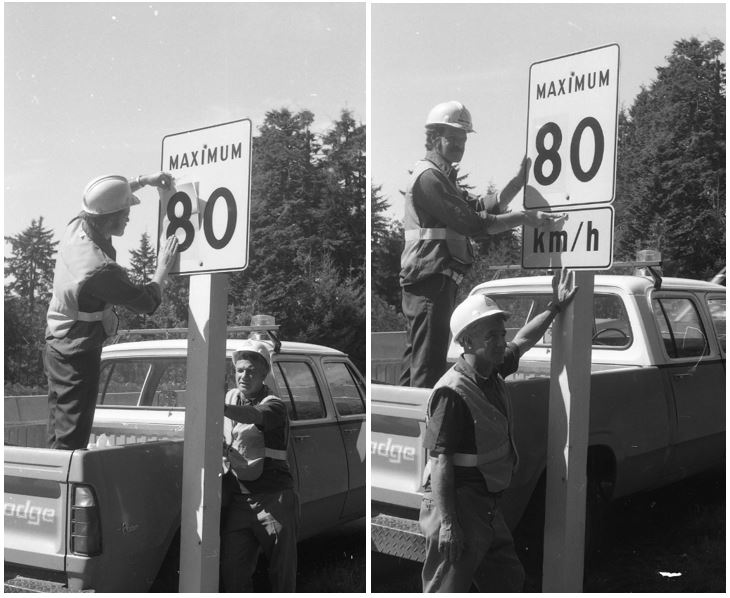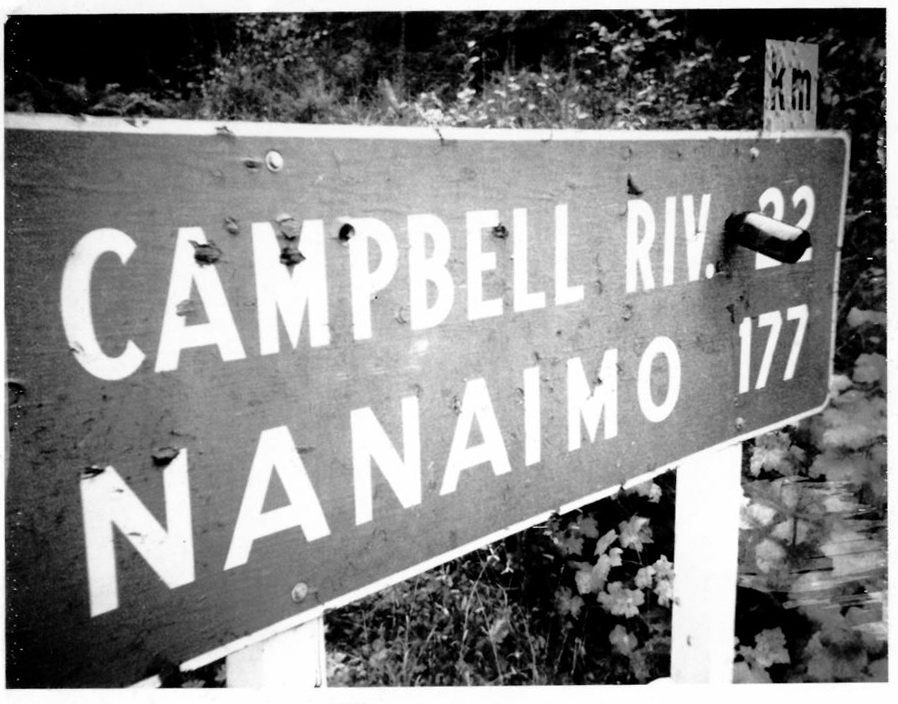 If you're a fan of our signs, you might find these other stories interesting:
Do you have any questions or comments about this, or anything else we do here at the Ministry of Transportation and Infrastructure? Let us know in the comments below.
Share this page: