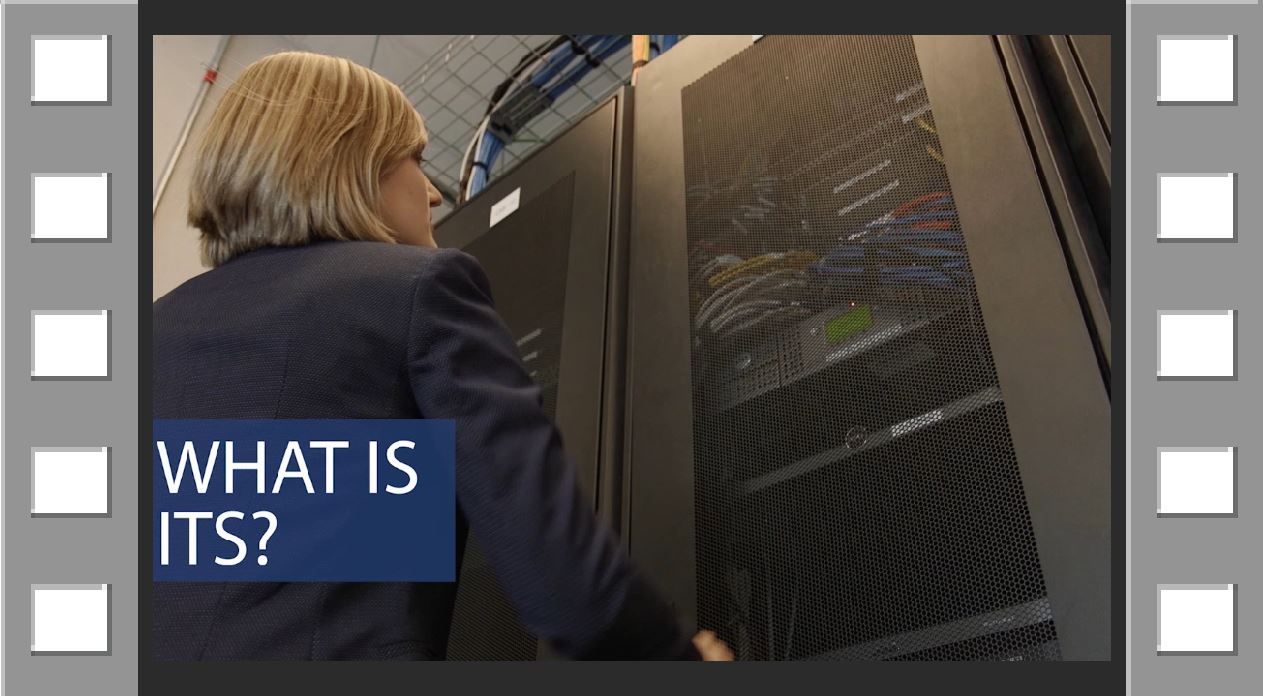 BC HighwayCams, dynamic message signs, weather stations, reversible lane control… Any idea what these things have in common?
If you guessed they're all Intelligent Transportation Systems (ITS), you'd be right! With the advancement in technologies, this field has grown and is getting a lot of attention these days (connected/automated vehicles, smart cities, and more). ITS also helps support some of our key priorities: mobility, safety, and the efficient transportation of our road users.
What is ITS? It's the application of advanced and emerging technologies (computers, electronic sensors and communication devices) in transportation to save lives, time, money and energy, and to protect the environment. ITS technologies help to better connect users, vehicles, and the infrastructure. And in doing so, we're also looking to enhance the province's livability and economic prosperity. It sounds pretty impressive but let's take a look at some examples and discover what it really means.
Our highway cameras are a great place to start. When you're able to access real-time information about the routes you want to travel, you're better informed about what you may encounter, and you can plan your trip accordingly. Knowing what's ahead, drivers are less likely to be involved in incidents by being unprepared. This helps to keep roads open and traffic moving.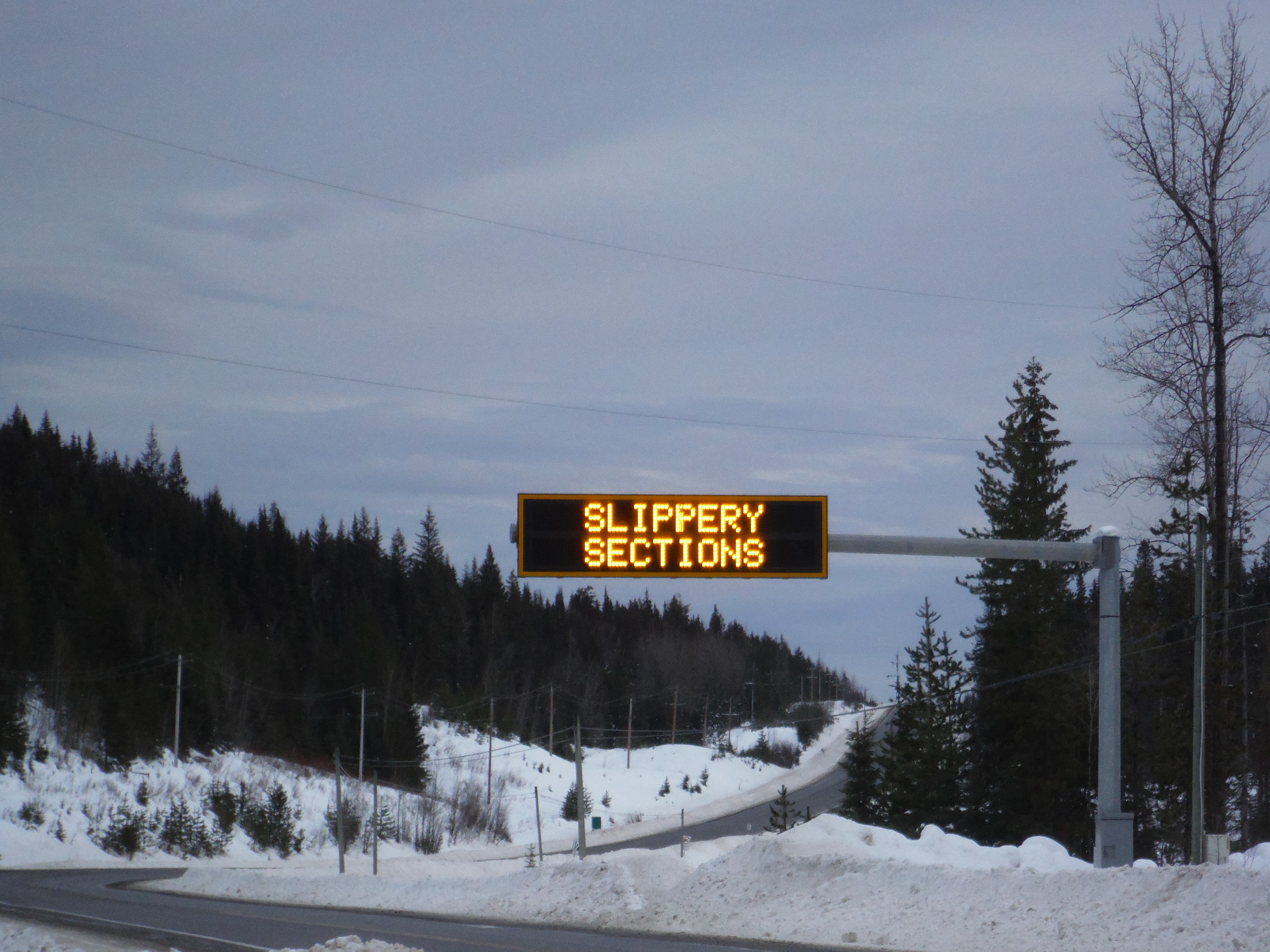 Dynamic message signs (DMS) serve the same purpose. From traffic delay notification to emergency updates and more, a DMS is an invaluable tool in providing information to our road users. And when they're connected directly to a weather station, they can let drivers know instantly whether they need to be concerned about pooling water or icy roads. The Variable Speed Limit System (VSLS) takes things further by adjusting road speeds through real-time congestion and weather-based analysis.
Reversible lane control along the Lions Gate Bridge and George Massey Tunnel are another example of ITS technology. During peak periods, the system allows operators to change the direction of traffic in one or more lanes to provide additional capacity for vehicles.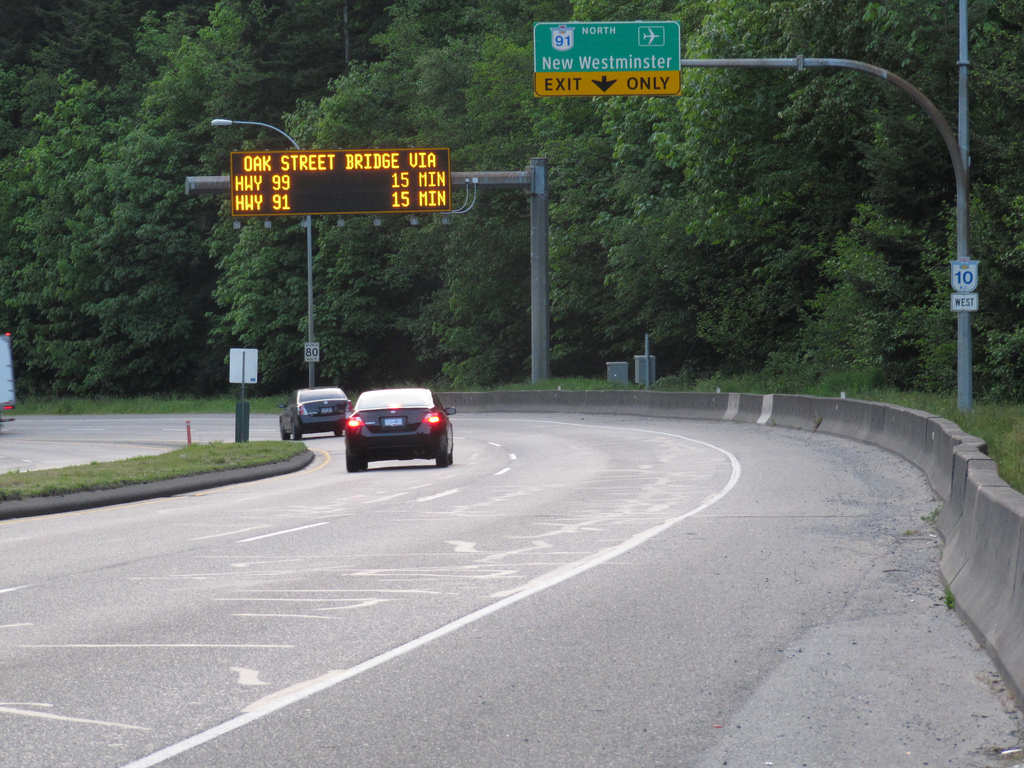 And we've got lots of other ITS examples. There are special LED signs for road safety and wildlife warnings. There's Weigh-in-Motion technology, which lets commercial drivers keep moving while being weighed, reducing travel costs and pollution at the same time.
We have a lot more to talk about with ITS, and you can look forward to learning more about it in future posts.
Have you ever heard of ITS before? Let us know in the comments and watch the video below!
Share this page: