What do you do when you have the most Gazex avalanche exploders in Canada, operating on BC's highest elevation road to stay open year-round?
You make them work even better!
That's what the Kootenay Pass avalanche team did recently when they introduced new computer hardware and software to connect to six control stations, which fire off 24 Gazex avalanche exploders. (The devices use a mix of propane and oxygen that explodes with the force of 10-20 kilograms of dynamite).
The team wanted to shorten road closures due to avalanche control, because at the Ministry of Transportation and Infrastructure our biggest drive is to keep people and goods moving efficiently and safely along BC highways. Our avalanche technicians knew that if they could set off the exploders in less time, this would to reduce the closure time on Highway 3, while snowpack was released then cleared from the road by our maintenance contractor Yellowhead Road and Bridge.
How it Was
Back in 2013, the 24 exploders at this place that gets up to 10 metres of snowfall annually, had to be fired off one at a time. It took about one hour total, to shoot each separately – 10 exploders on the east side of Kootenay Pass Summit, and 14 on the west side. The exploders were activated by one avalanche technician at the office at the summit of Kootenay Pass. Another avalanche technician on the road would observe to confirm that an explosion had happened, and that snow had come down from the mountains, that could have been a threat to those below.
Our Kootenay Pass avalanche staff wanted to be able to shoot one exploder on each side of Kootenay Pass at the same, and more efficiently. The team's first look at existing technology was discouraging – nothing out there would support their vision. Their current system was starting to age, and continuing to work with Gazex on a new system meant continuing to have to contact the supplier in France, if there were problems.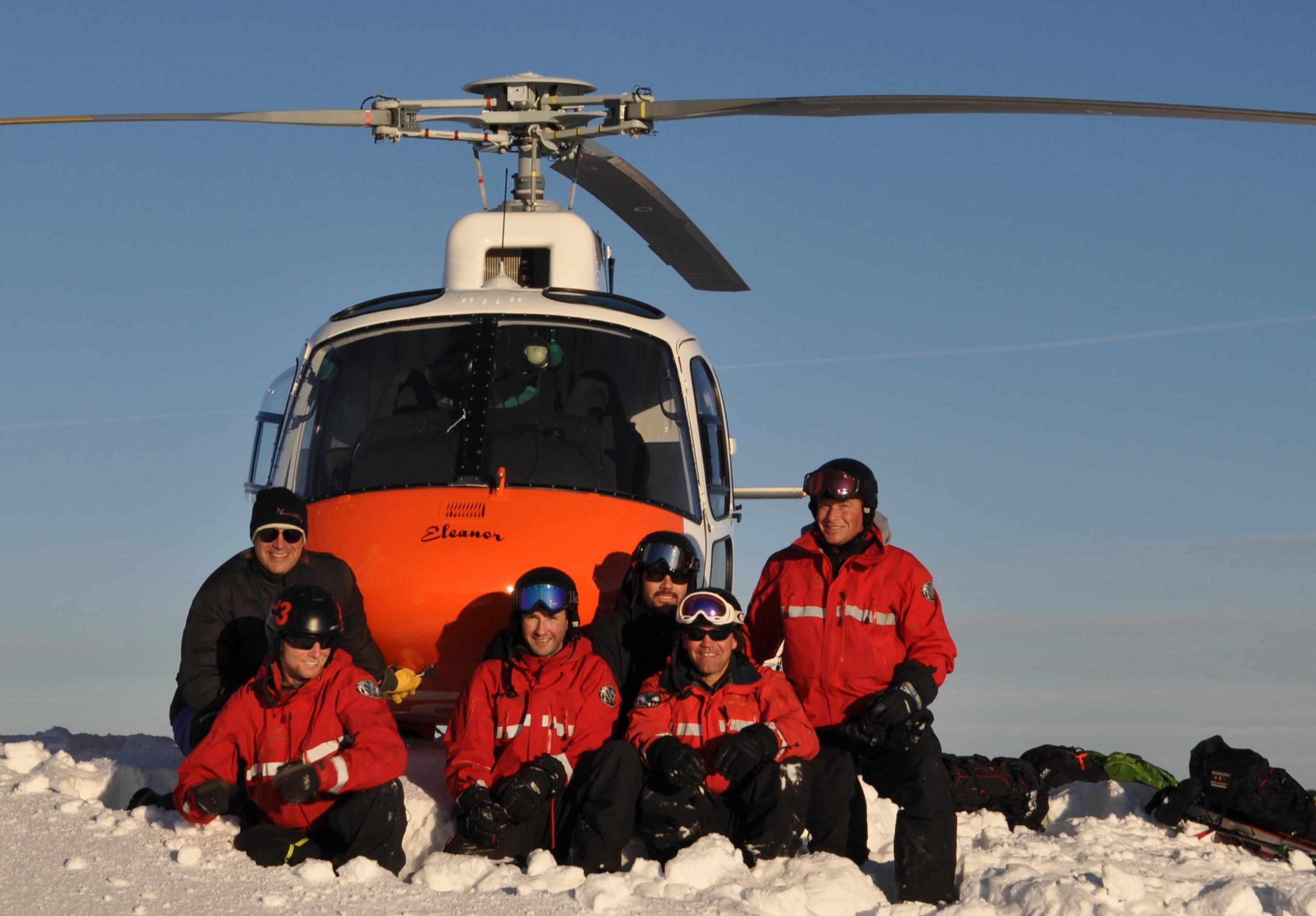 With steadfast determination, the team kept after a solution. For three years, it worked on overcoming many technological challenges with support from ministry environmental electronics technicians based Nelson. Eventually, they were able to find a company that could supply the technology to achieve the desired outcome.
Finding a Close-to-Home Solution
Using a local vendor, the team was able to build a new and improved system, at a lower cost than the Gazex company had proposed. Now, our own in-house electronic technicians can oversee and maintain the avalanche exploder computer system – no need to call France and possibly be delayed by time differences. Should there be any problems with the new system, they can be dealt with right there in the West Kootenays.
When the new avalanche explosion hardware and software were installed in 2015, BC became the first Gazex system user in the world, to not only suggest this change, but to incorporate new software successfully into an existing system.
The newly developed "shoot kits" are operated via remote radio, by avalanche staff on the road in their vehicles. The technicians set the explosions and monitor the results. The new system has also improved the speed and reliability of communications between the shoot kits and the Gazex system on the mountain. And now that the team can activate one exploder on each side of the pass at the same time, what once took an hour on average, now takes only a half hour.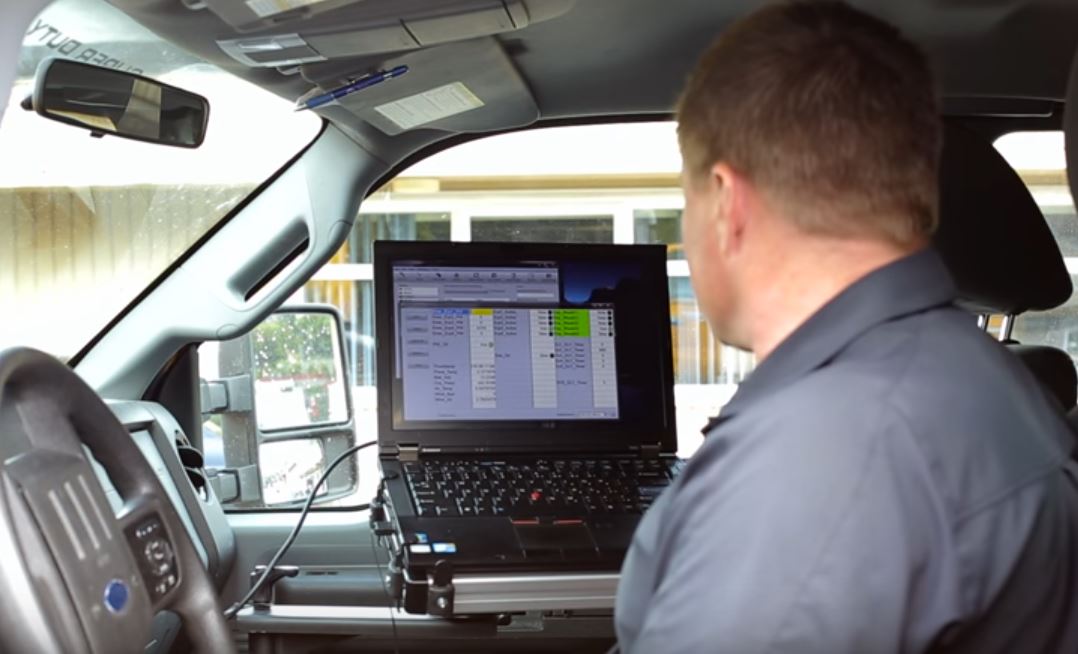 This may not seem like an explosive time saving, but when you're hauling goods, going on a trip, or travelling for work, an appointment or social event, 30 minutes less road closure time makes a difference.
Share this page: