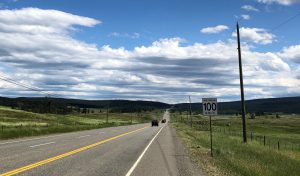 As the warm weather continues but the summer months start running out…there is still time to get out and enjoy our beautiful province. But we want you to do it safely. Whether by motorcycle, boat, RV, car, truck, bicycle or golf cart, the best way to travel BC is to do it without incident.
Here are some resources we thought you'd find useful to read or share on modes of transportation, dangerous impacts, smart choices, furry friends and special occasions.
Enjoy your summer, our beautiful province and the many ways of getting around in it, just please do to it safely, for yourself and for others.
Share this page: