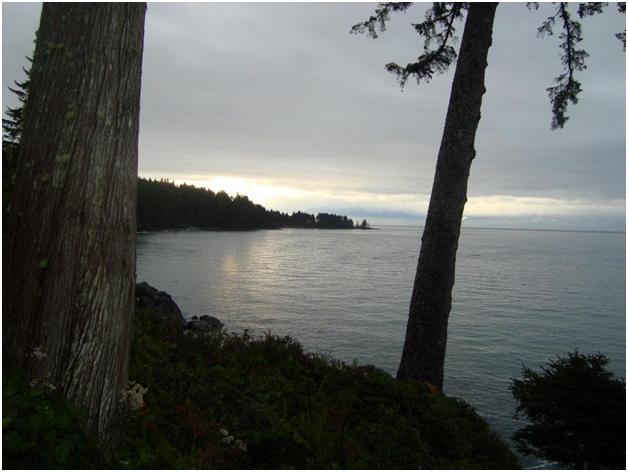 When having a conversation about the West Coast of B.C., what's the first thing that comes to mind? A laid back lifestyle and the activities that go along with it – Vancouver Island surfing, perhaps? Absolutely, but there's work to be done to get you to the sand and surf at one popular island beach.
Sombrio beach is an Island hotspot for surfing and other famous Island activities like kayaking, camping and hiking the Juan de Fuca marine trail. In fact, Sombrio beach is part of the four trailheads that begin the rigorous Juan de Fuca hike. How do you find Sombrio Beach, you ask? It's located along Highway 14 between Victoria and Port Renfrew, which is part of the Pacific Marine Circle Route.
When you travel the gorgeous Highway 14 portion of this circle route you might not have noticed the small, single lane bridge (15 kilometres east of Port Renfrew), but we sure did. This bridge was Sombrio No. 1 Bridge, and, at 55 years old and made of timber it was time for an upgrade. So, out with the old and in with the new – from single-lane timber to a flashy two-lane, 124 metre long concrete and steel bridge on a new 1.2 kilometre highway alignment.
The new alignment was constructed to a 70 kilometre per hour standard with 3.6 metre wide lanes and 1.5 metres of paved shoulders. We also paved and realigned the bridge approaches and resurfaced 5.4 kilometres of the highway east from Sombrio ending near Lines Creek. You might notice other improvements we've made in the area: we widened the approaches and added roadside safety barriers to the Baird and Murton bridges and upgraded the concrete structure for the Sombrio No. 3 Bridge.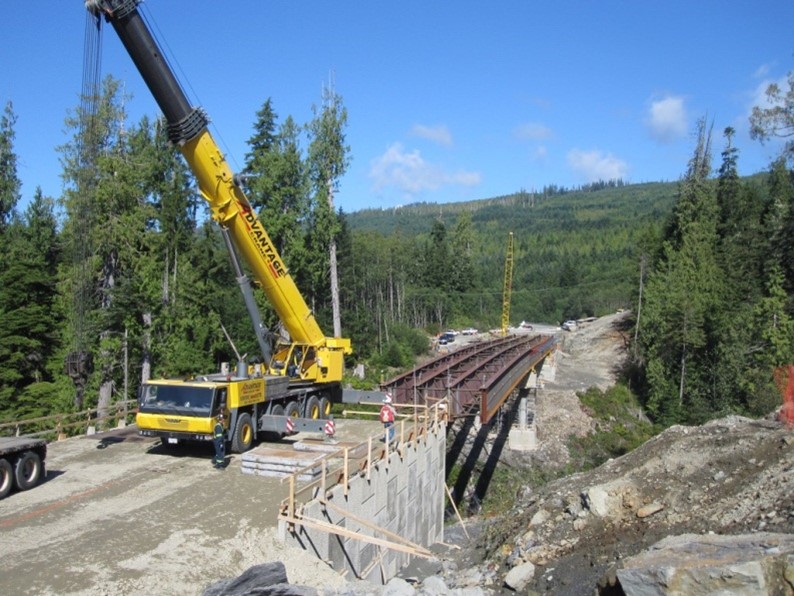 Now that Sombrio No. 1 bridge is upgraded, your trip to catch those waves will be a much smoother ride, which equals more time to hang loose and enjoy the views.
Share this page: