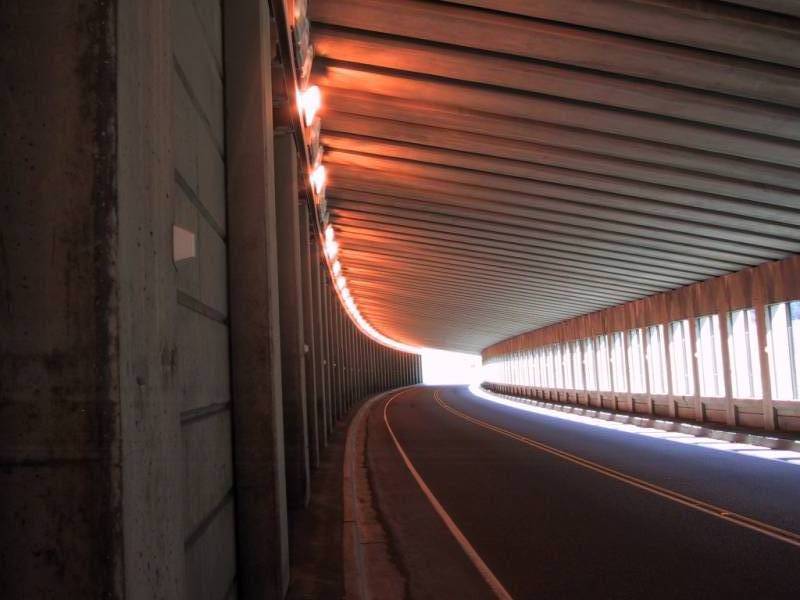 Have you ever heard the term, "snow shed" and wondered what it is? Well, it's not a place where we keep extra snow. Actually, it's more like a tunnel – a concrete cover built over the road to protect traffic from avalanches.
Snow sheds are designed to withstand the incredible forces involved with vast amounts of sliding snow, however they're not meant to stop it. Instead, the sheds deflect the snow, allowing it to pass over top while traffic continues to flow underneath.
There are several snow sheds throughout the province, and Ministry looks after four of them: three on Highway 1 and one on Highway 5 (the Coquihalla). Parks Canada looks after five others, all located in Glacier National Park by Rogers Pass on Highway 1.
Snow sheds are an excellent way to keep travellers safe and traffic moving, but they're not the only way we protect the roads.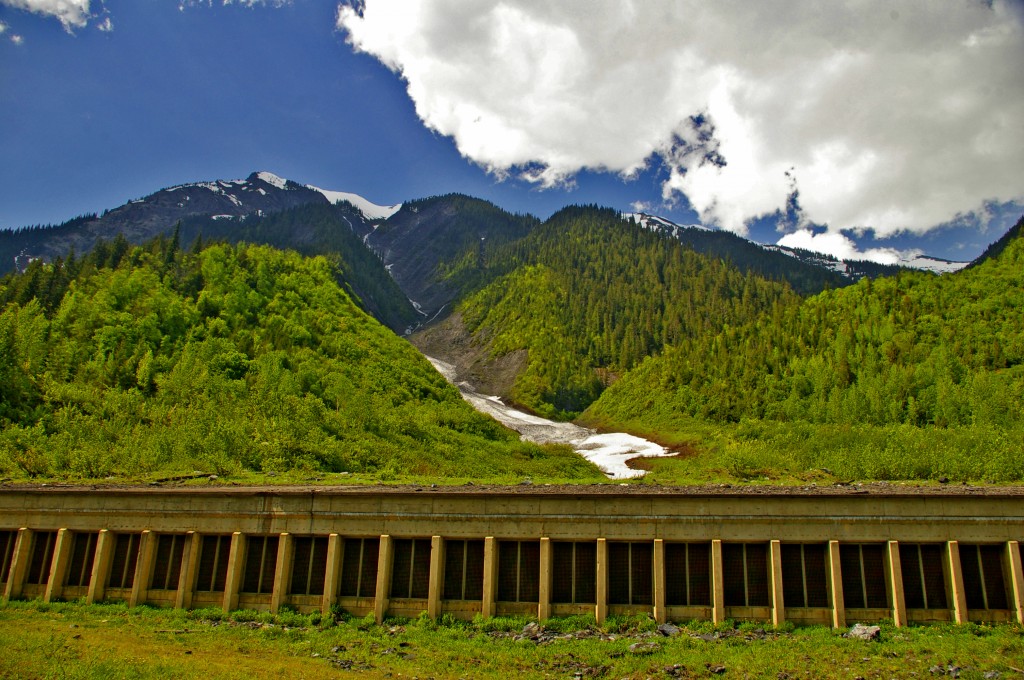 Where the risk to the travelling public isn't as severe, there are a number of simple, but very practical solutions. Things like earthen mounds to stop or turn avalanches away from the road, or catchment basins built just above the highway to catch snow and debris. While there are a lot of examples of these on our mountainous highways, it can sometimes be hard to pick them out. That's because we usually encourage plants to grow on them to make them more stable and better able to handle an avalanche.
There are many other ways we keep travellers safe from avalanches, too. In fact, we've got an entire team dedicated to doing just that, and you can look forward to finding out more about their stories in the near future.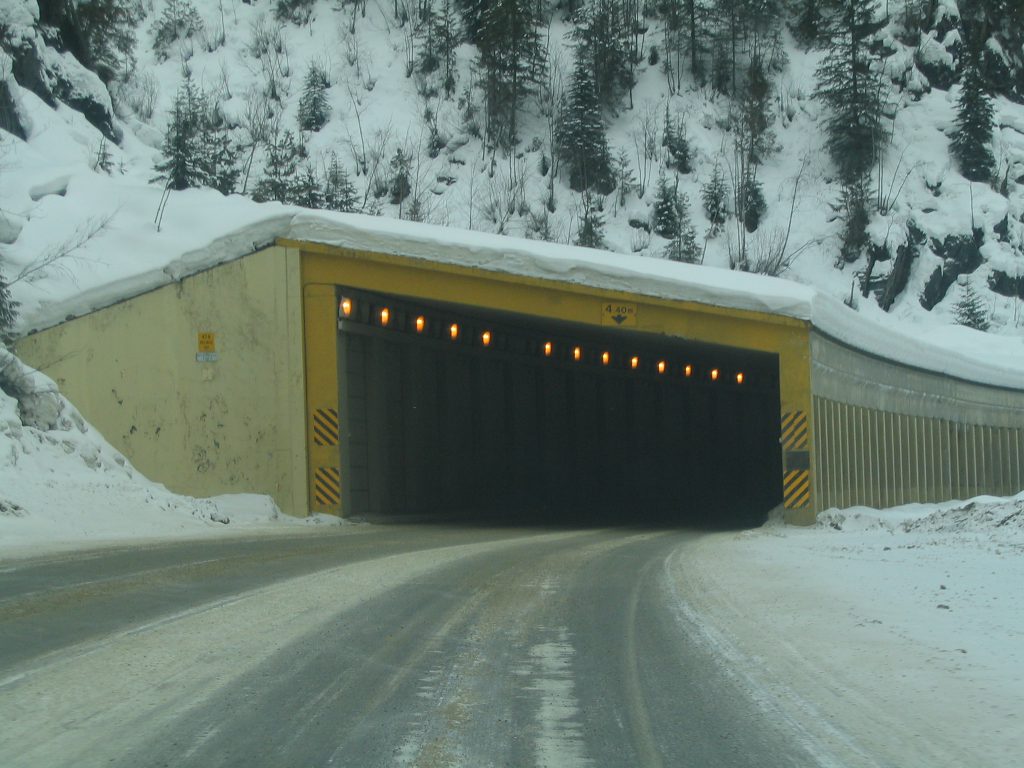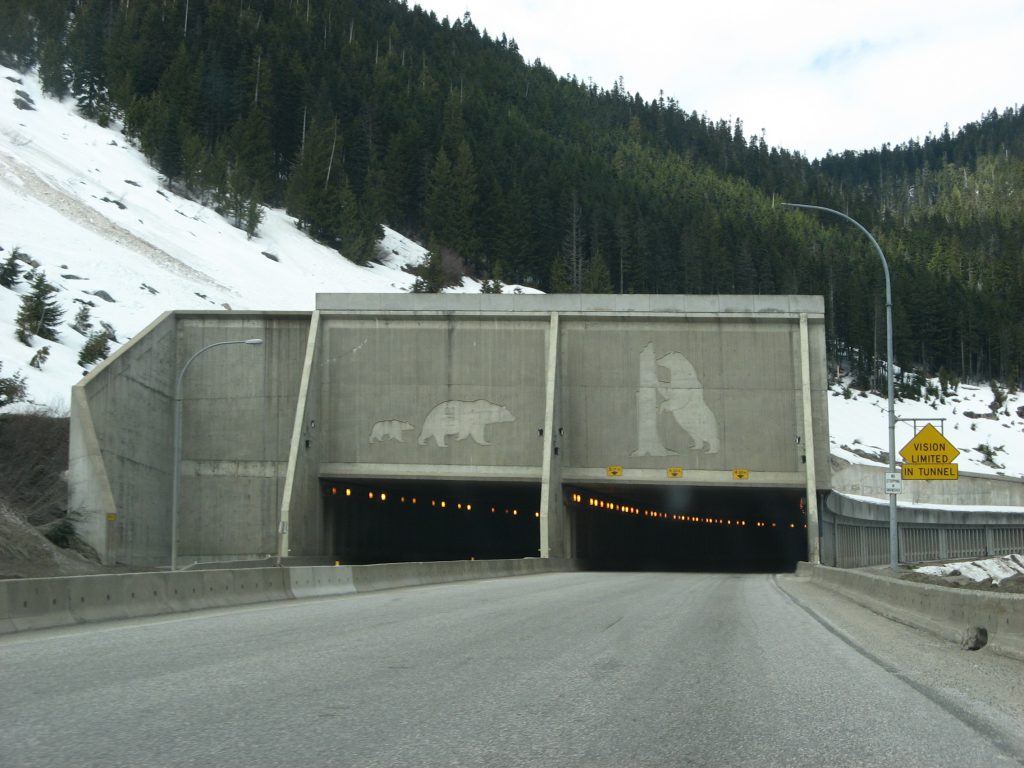 Share this page: