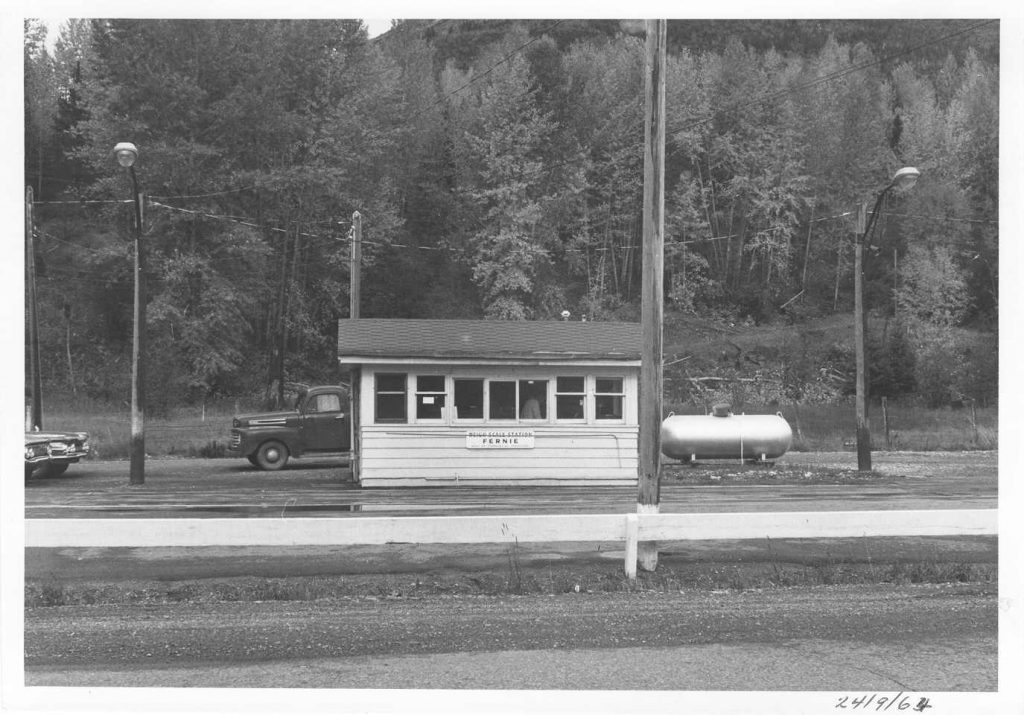 Weigh scale inspection stations didn't always look like they do today.
They were small, simple and unassuming structures but they were BIG when it came to the safety of commercial transport in BC. We're talking about the early commercial transportation weigh scale inspection stations which dotted the provincial highway system during the 1950s and 60s.  We've discovered a handful of snapshots of these weigh scale stations, taken during their heyday and included them below, along with a brief history of the why and the how of these stations (as well as a brief summary of how we monitor and inspect commercial vehicles today).
Following World War II, the highway system across BC saw unprecedented growth and development. Modern society craved consumer goods and commercial vehicles helped get those goods to market. In order to make sure that commercial trucks were operating safely (and not putting undue stress on those new highways), the Province established the Department of Commercial Transport.
This department was responsible for railways, pipelines, registration and licensing of commercial vehicles as well as issuing, renewing and transferring licenses and permits under the Motor Carrier Act.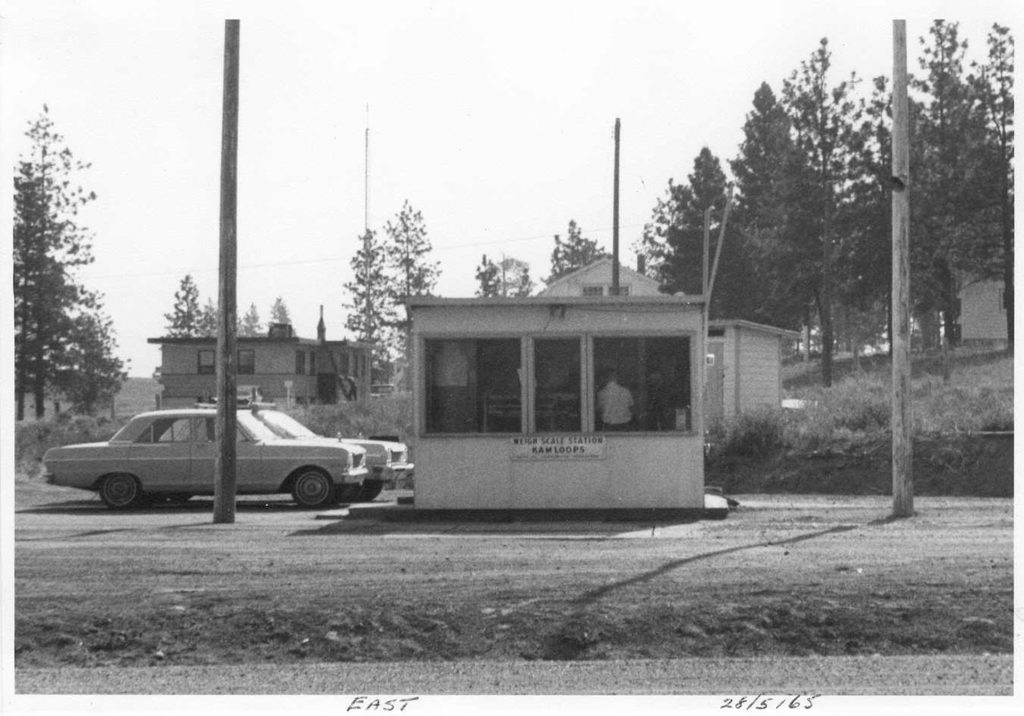 Inspection stations were built alongside important travel corridors and truck drivers were mandated to stop and weigh in, to make sure they were within the legal limits for highway travel (and to check for any other safety issues with the vehicle itself). Most of these stations were eventually replaced by larger facilities with bigger capabilities and more staff.
Today, the Commercial Vehicle Safety Enforcement (CVSE) Department still plays a vital part of the work the Ministry of Transportation and Infrastructure does to keep BC highways safe. We still have many weigh scale inspection station; however, our inspection staff are now also mobile, which means they can move around on highways to identify any infractions found on the go, instead of waiting for vehicles to move through an inspection station. We've also established a list of vehicle inspection stations and verified mechanic facilities to inspect and correct mechanical issues found on commercial vehicles across the province, before they can transport goods and services throughout our highway corridors.
So, without further ado, here's a look back at some of our earlier commercial inspection stations: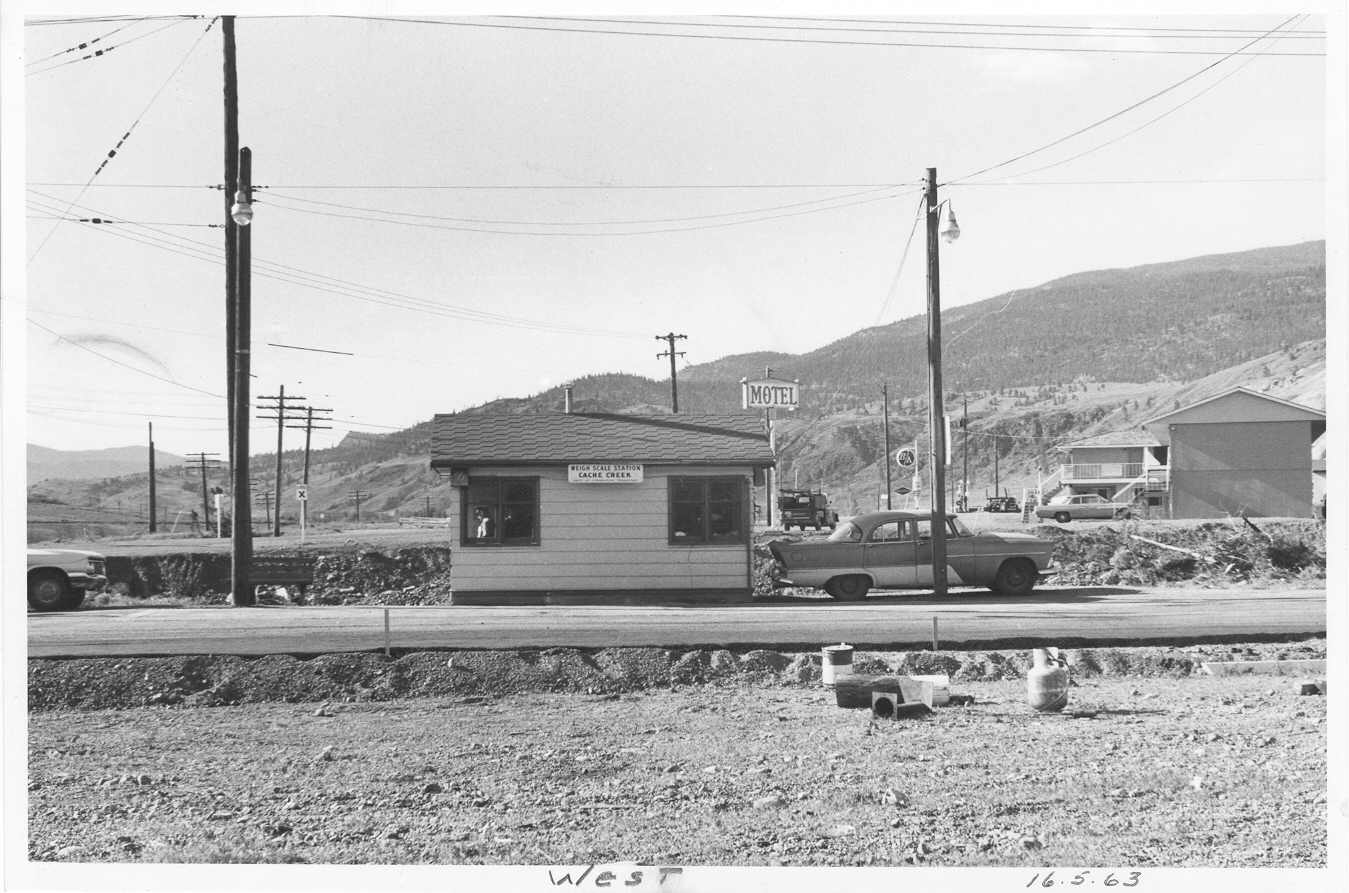 Cache Creek Weigh Scale Station as it was in 1963.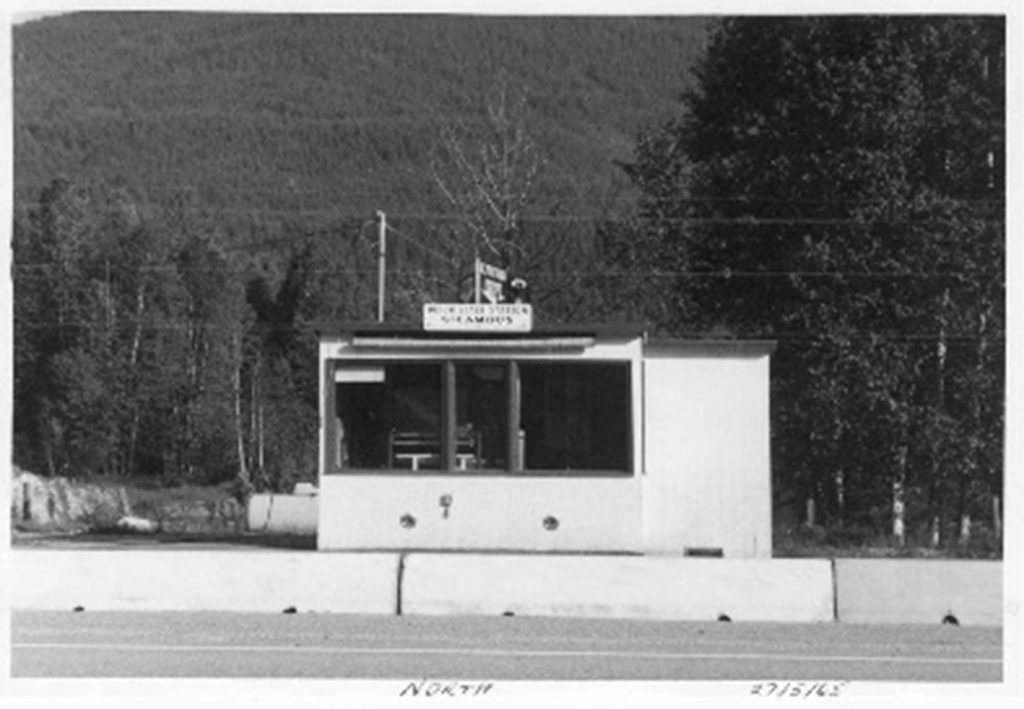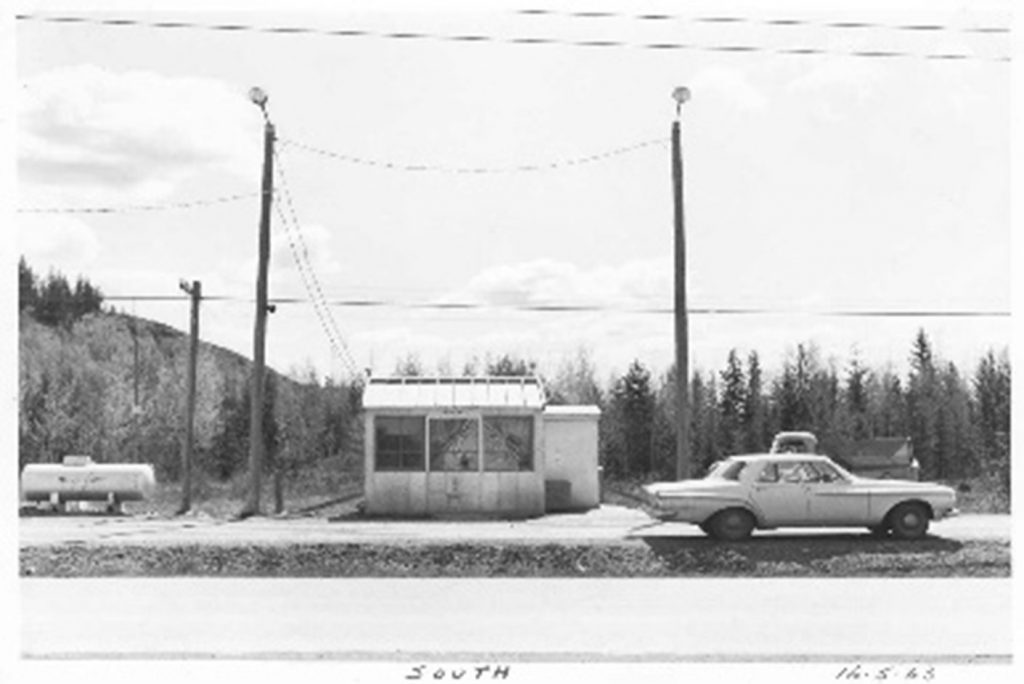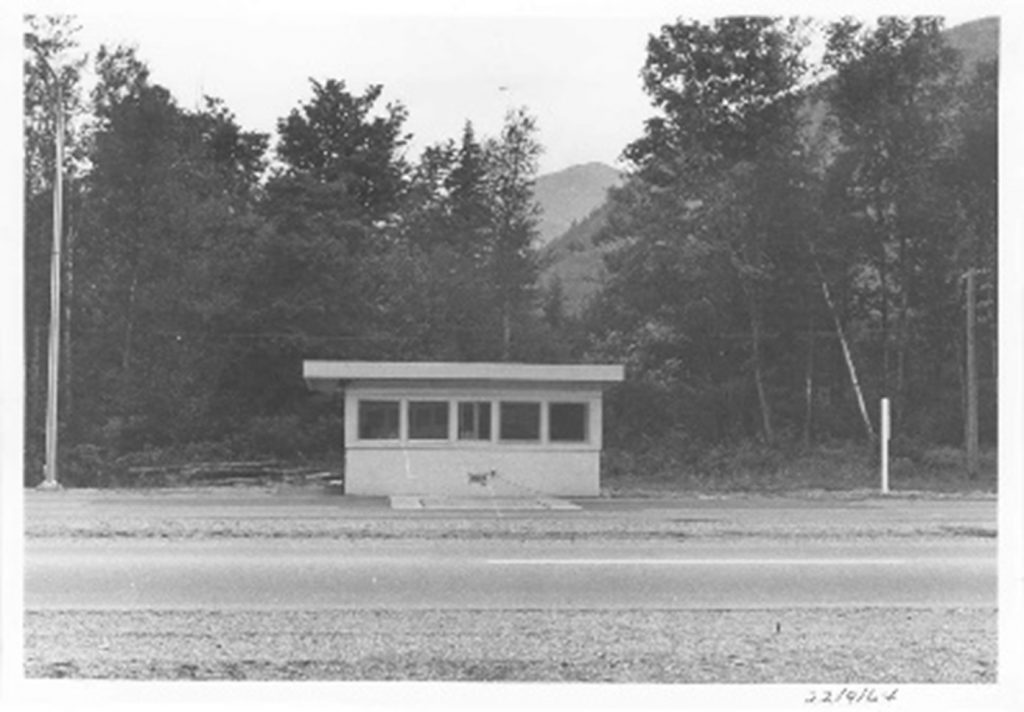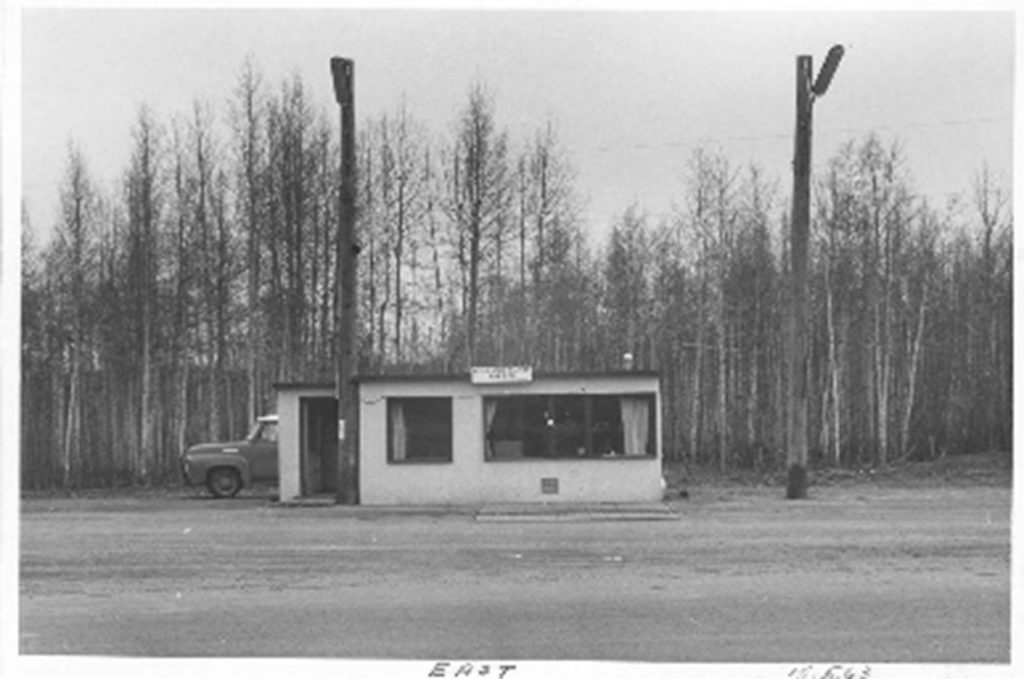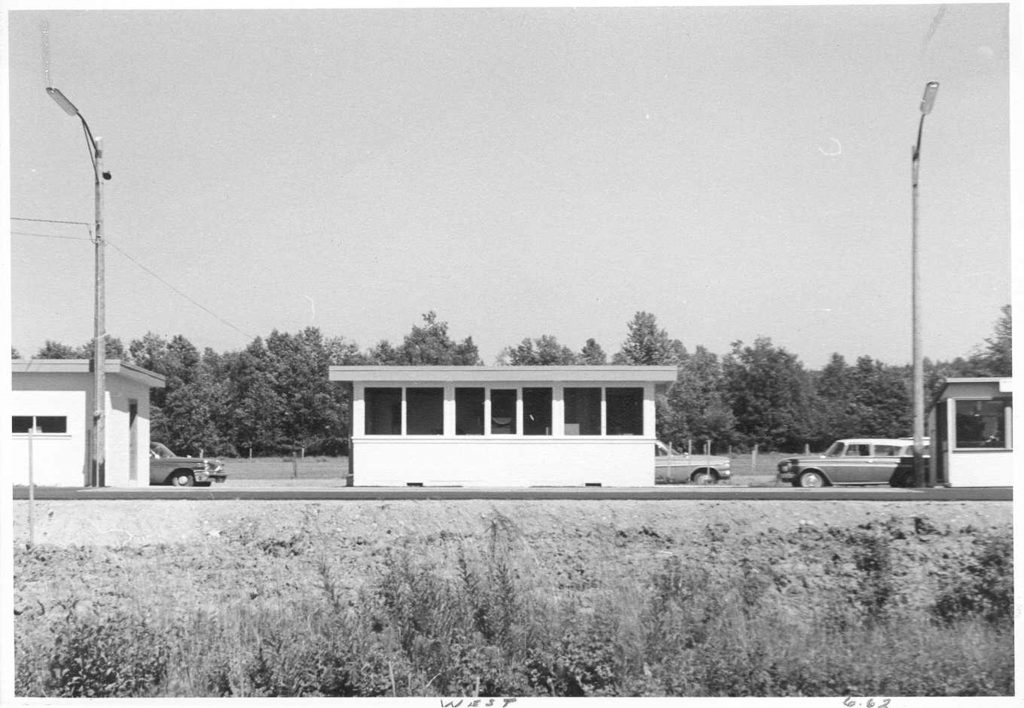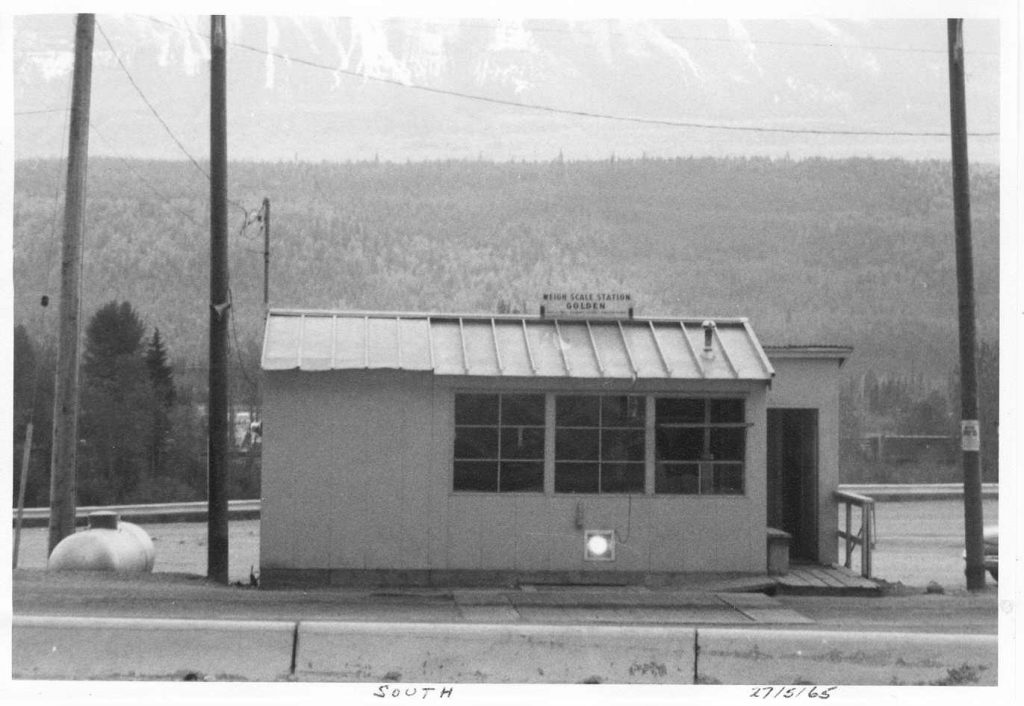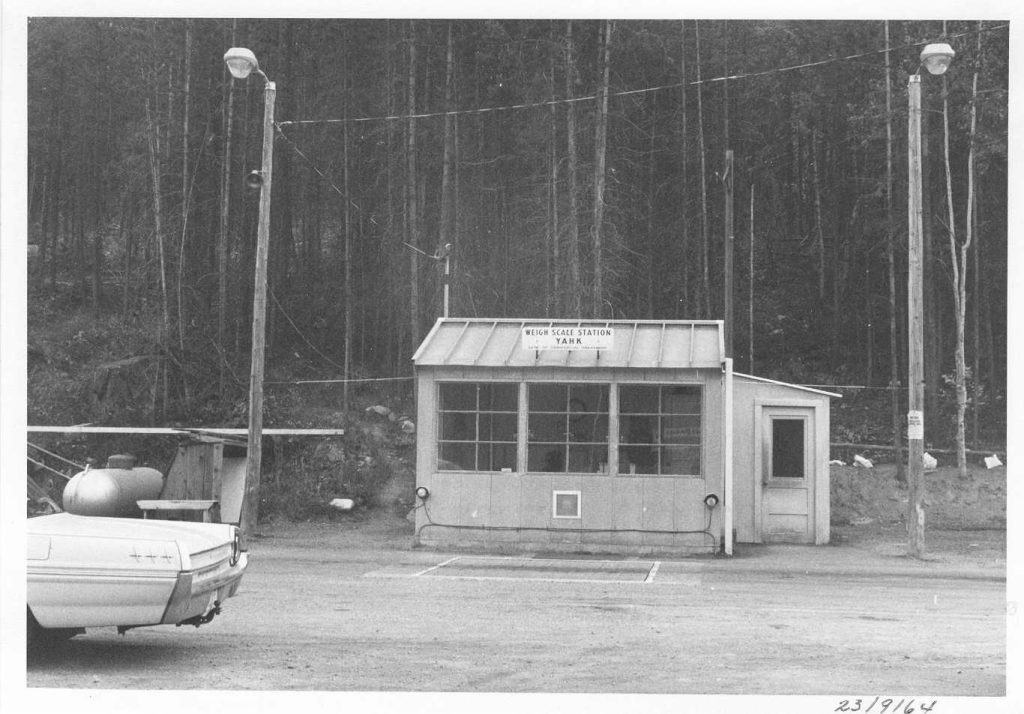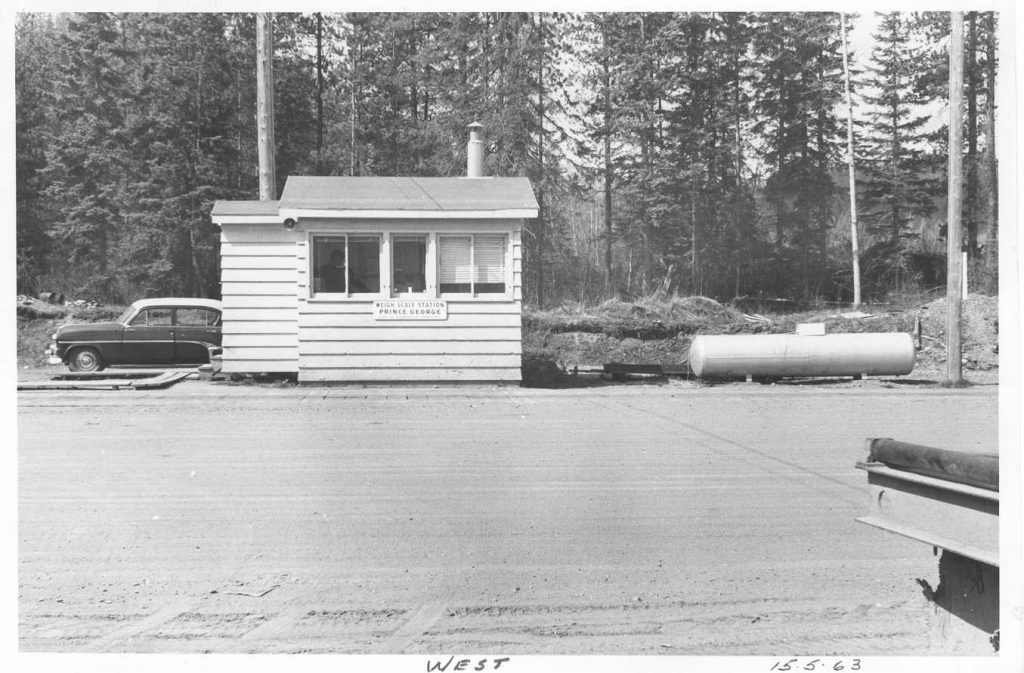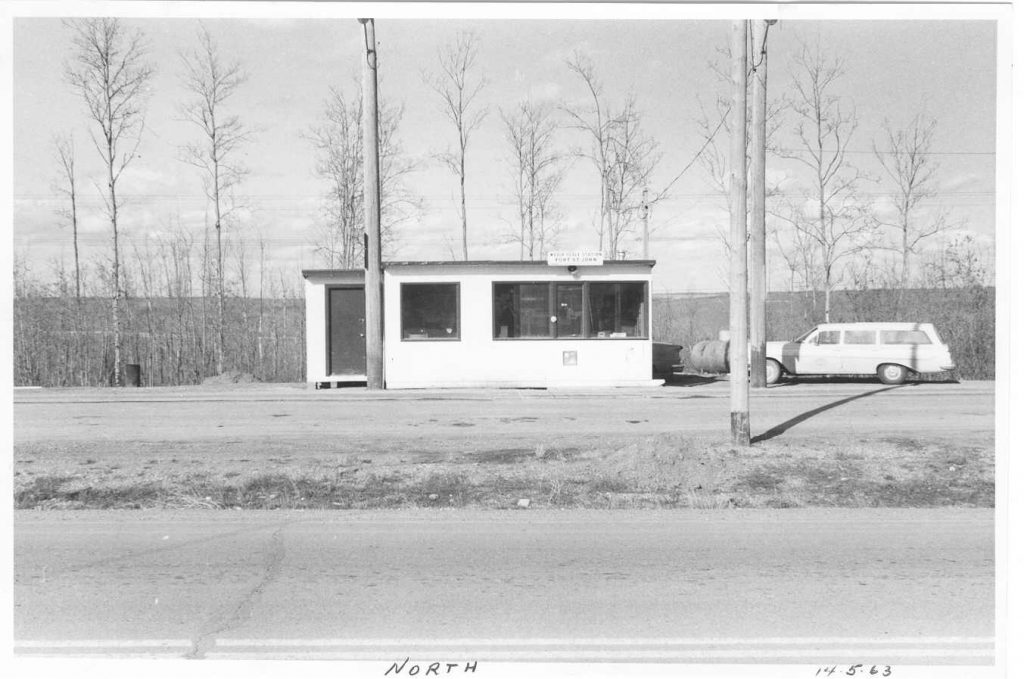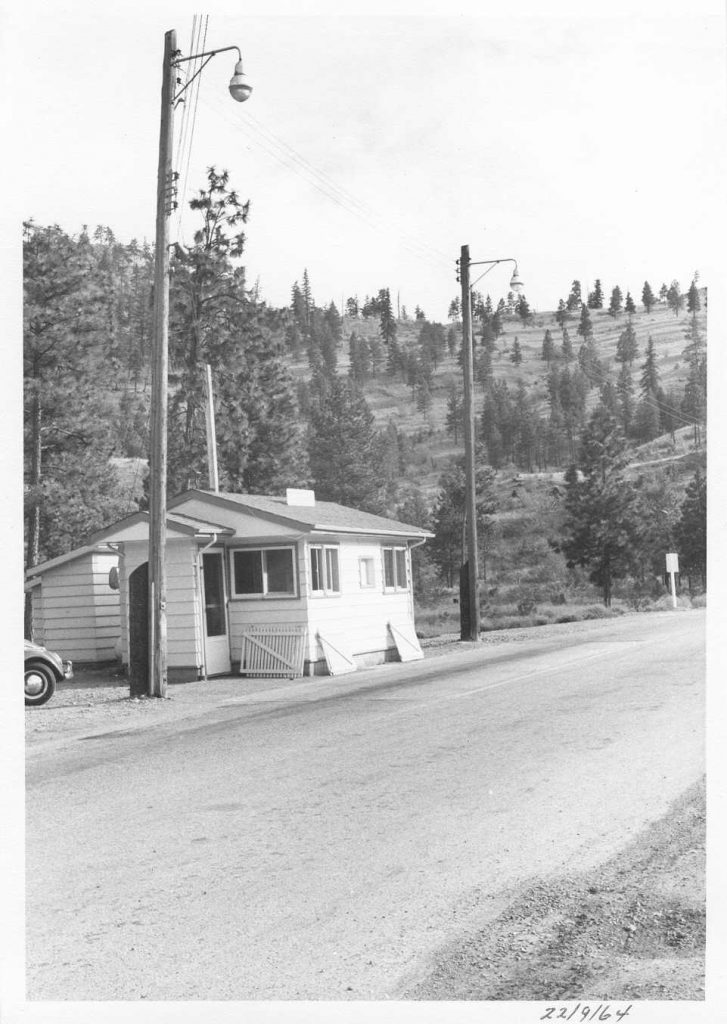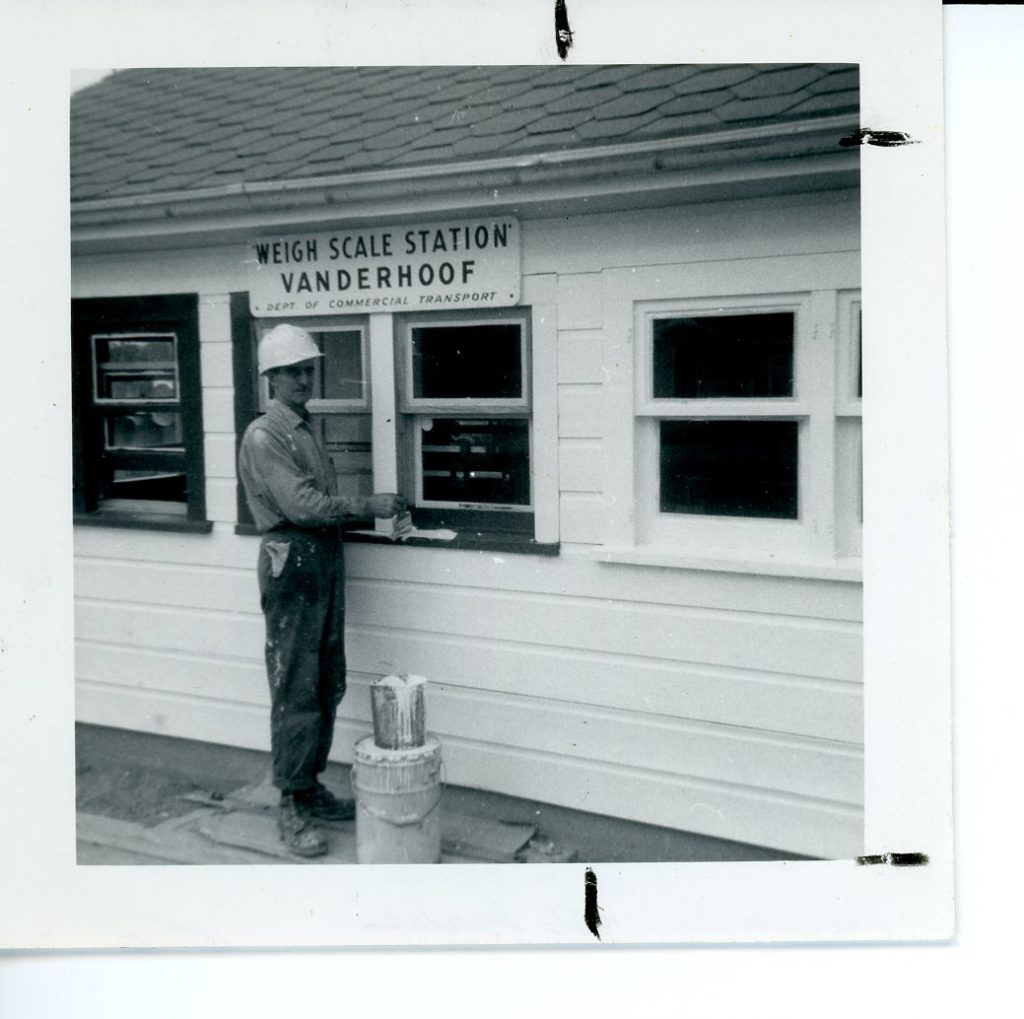 If you liked this blog, you might want to check out some of our other "time travel" posts:
So, there you have it. A slice of our history helping build the BC we know today in the form of some cool old snapshots. Do you have a question about this, or any other work the ministry does? Let us know in the comments below.
Share this page: