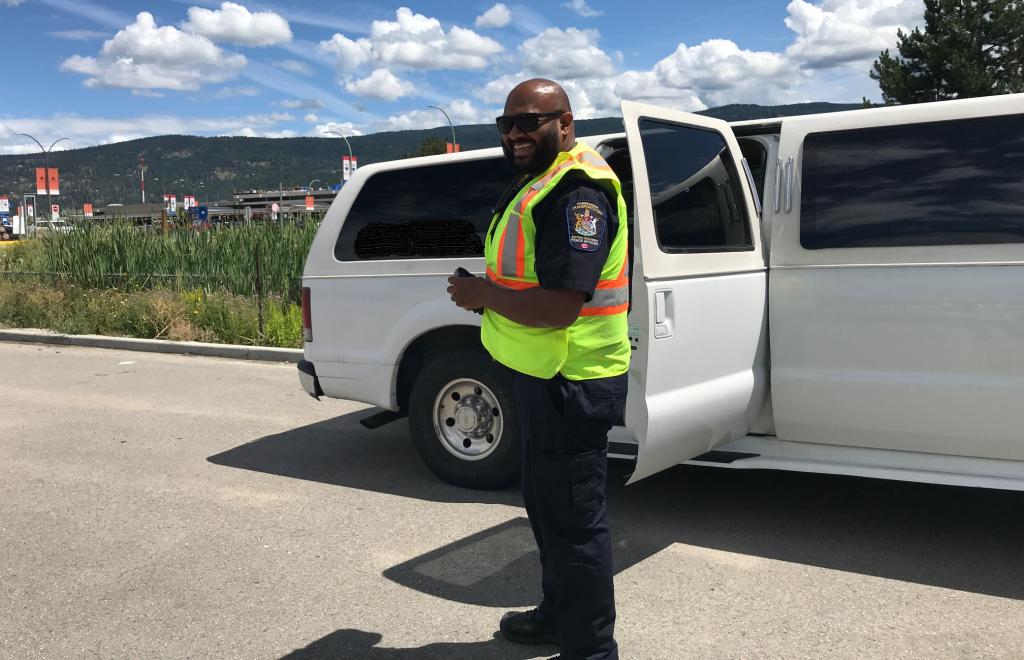 If you're offering  a taxi, limo or similar kind of commercial passenger service, you'll know about the Passenger Transportation Branch and the Passenger Transportation Board. If you don't, or if you're just wanting to get started in the industry, chances are pretty good you might have never heard of them before.
The Branch or The Board
If you're looking for the "Coles Notes" version, it basically comes down to this: if you're driving people around, and you're making money at it, you probably need a licence. The folks at the Passenger Transportation Branch are the ones that make that happen.
Depending on the vehicle(s) a company wants to use and the service they want to provide, they will need either a general authorization or special authorization licence. What's the difference? Well, the general authorization licences are for vehicles like large tour, charter or sight-seeing buses with routes that are determined by the company. Special authorization licences are for companies that operate private inter-city buses or small passenger-directed vehicles, like taxis, limousines and ride-hail vehicles.
The branch handles all the general authorization licences, but they send any special authorization licences to the board for review and approval.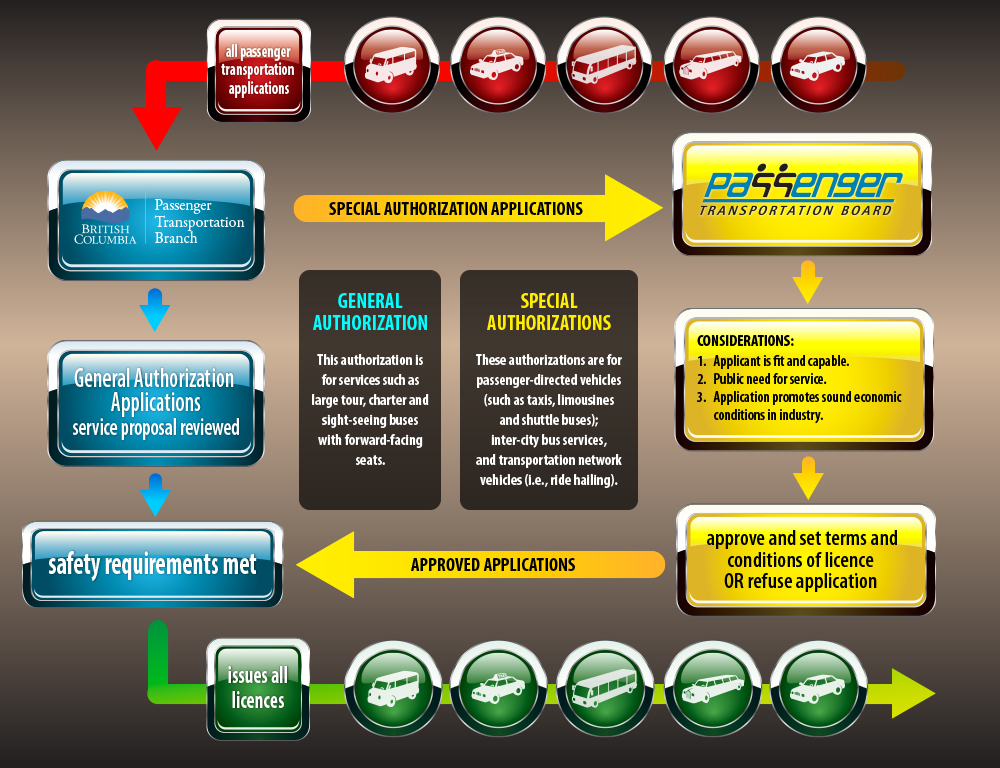 Think of it like this: the Passenger Transportation Branch deals with all the day-to-day business of commercial passenger transportation licencing and compliance, and they're part of the Ministry of Transportation and Infrastructure. The Passenger Transportation Board is called on when decisions have to be made on appeals and certain licence applications, and they're an independent body. So the two are separate, but connected.
The Passenger Transportation Board is also in charge of establishing how many passenger-directed vehicles can be on the road — for example the number of taxis and ride-hail vehicles.  Determining the supply of vehicles and their operating boundaries ensures that the public need is met, but that other factors are also taken into consideration like congestion and service over-supply. That's important stuff.
Keeping Passengers Safe
In addition to licencing, the branch performs road checks of the vehicles they licence, like taxis and limousines. You might see our Passenger Transportation Enforcement Officers out at airports, cruise ship terminals, or wine route areas, verifying that licensees, drivers and vehicles are meeting provincial standards. These officers also have the authority to conduct audits on licensees to ensure company compliance with the Passenger Transportation Act and Regulation, and investigate complaints against licensed and unlicensed operators.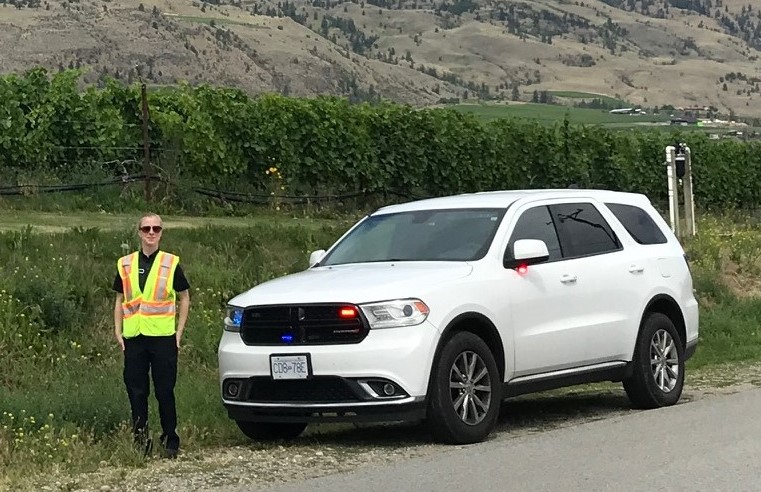 During 2018 and  2019, new rules for "party buses" and other passenger-directed vehicles holding 12 or more passengers (like limo-buses) were put in place that increase penalties for operators who allow passengers to consume alcohol on board. (It's illegal, in any vehicle!) Unaccompanied underage riders must have a guardian's consent to be travelling in one of these vehicles, and companies must provide a safety monitor whenever an unaccompanied minor is on board. Steep fines can be applied for non-compliance (think in the realm of up to $50,000!), so compliance is recommended.
With ride-hail now available, passenger safety becomes even more important in this newly regulated industry. Drivers must hold a Class 4 licence which requires passing a knowledge examination and road test that are both more difficult than what a standard Class 5 licence requires. Drivers must also undergo a police information check and a driving record check, and may not be eligible to drive if their records include matters deemed to endanger passengers.
These are some examples of what we're doing to support passenger safety, but it's important passengers also take steps to ensure their own safety when travelling. For some helpful tips on this matter, visit our web page which outlines information for passengers wanting to use ride-hail services.
If you'd like to find out more about either the branch's or the board's work to ensure that commercial passenger services are safe, check out their websites. And if you have any other questions about the branch or the board, ask away. You can leave a comment below or connect with us on Facebook or Twitter.
Share this page: