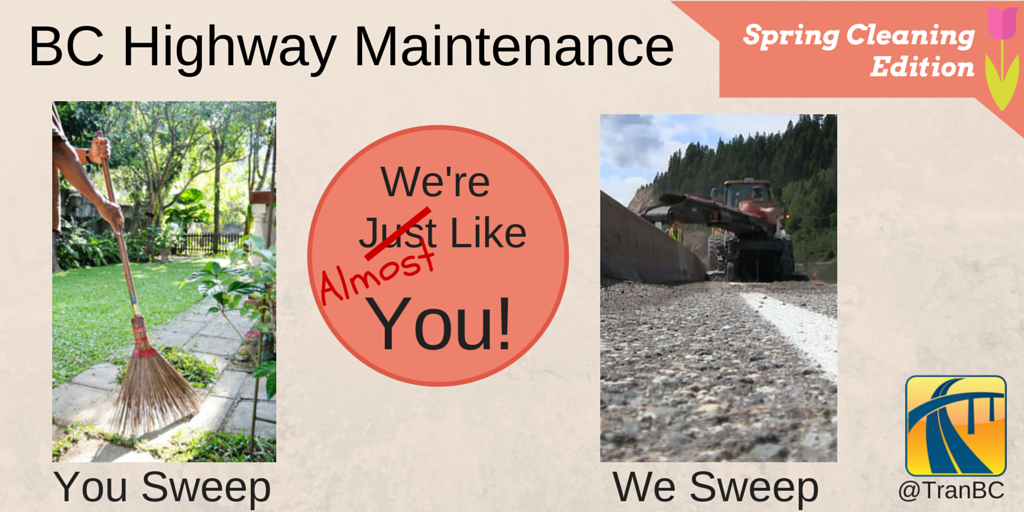 It's been a long winter, and the white stuff is still on the ground in some parts of the province. But take heart, we're working our way into spring highway maintenance. Here's our maintenance contractor "to do" list (not much different than your spring cleaning checklist):
Spring Transportation To-Do's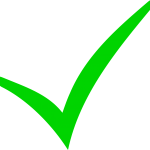 Sweep and Wash Roads… Check! All that sand and salt we lay down during the winter has to be cleared to help keep you moving smoothly. Our maintenance contractors sweep an average of 56,000 km of road each year – that's about enough road to cover four and a half round trips between Vancouver and Charlottetown, PEI.
Sweeping can create dust, so our maintenance contractors apply water to keep dust down, maintaining visibility. Sweepers travel at about 50 km/h, so there may be significant gaps between the advanced warning signs and when you encounter the actual sweeper (since they can cover long distances). Stay alert for sweepers ahead, watch for the flashing lights on the sweeper unit, and never attempt to pass on the right. And please be patient — on narrow, two-lane segments, sweeper operators will often pull off to the side to allow passing when there is enough space.
Here's a quick video showing what a difference a sweep and a wash can make to highways after a long winter.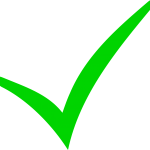 Sweep and Wash Bridges… Check! Bridges are a big part of BC highways, and so it makes sense that our spring cleaning checklist also includes annual bridge cleaning. Bridges take a beating with anti-icing and winter abrasives every winter.
We start by removing dust and debris, moving it toward the end of the bridge, which prevents it from entering below waterways. When it's time to wash, we block the deck drains to prevent water from falling below, and spray the bridge using a tanker truck and power washers. By directing the water toward the bridge approaches (away from the river, stream, etc.), it can be filtered by surrounding earth and vegetation. Interested in learning more about best practices for bridge washing? Take a look.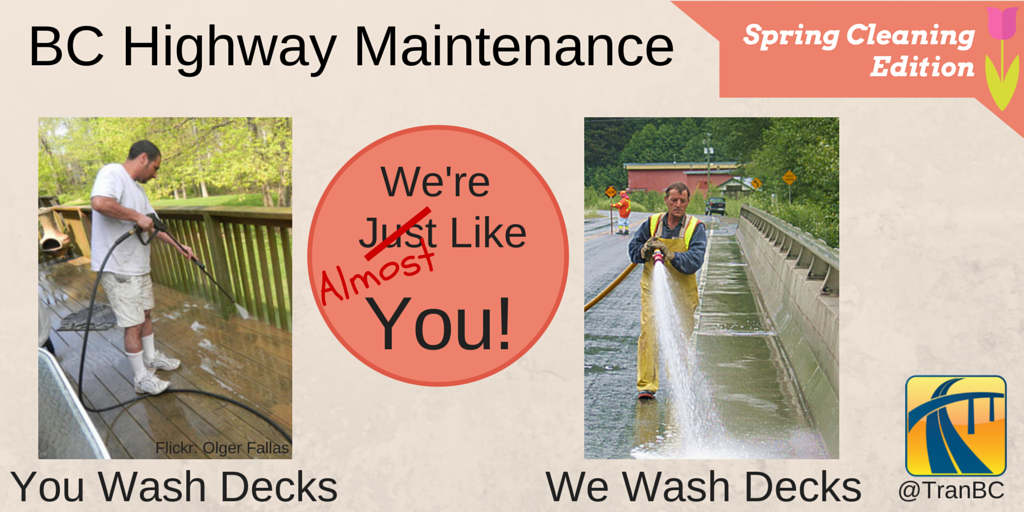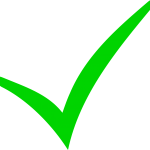 Enforce Seasonal Load Restrictions for Heavy Vehicles… Check! As temperatures begin to rise, roads start to weaken. Thawing releases water in the road, which can't drain efficiently if the surrounding soil remains frozen. This reduces the road's ability to support heavy loads.
When load restrictions are in place, drivers of long haul transports, logging trucks and heavy equipment transports may be required to reduce the load they would normally plan to carry on a route. In some cases, there may be an alternate route without load restrictions. Learn more about how heavy loads can damage spring roads.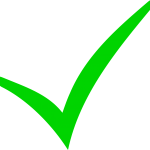 Brushing those trees and shrubs… Check! As spring kicks in, trees and shrubs start growing; if left unchecked, they can quickly take over our roadsides. So we begin our annual routine of mowing, chopping and chipping to keep things clear. We're not just doing this for cosmetic reasons; it's about safety.
Out-of-control brush can make it difficult for drivers to see the road ahead. It can also hide road signage. Here are a few more reasons to bolster our highway brushing in spring:
Keep trees from "keying" your vehicles – we can prevent vehicle damage by cutting tree limbs growing too close to the roadway
Allow space for vehicles to pull over in case of emergency
Reduce fire hazards and lower the chance of flooding by keeping ditches and drains free of debris
Control invasive weeds that can quickly spread if left alone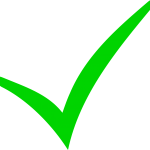 Prepare for rising water levels… Check! You may have heard us talk about freshet (snow melt typically occurring from April to July). Now that it's spring, we're getting ready to protect your highways and bridges from increased water levels. We're stockpiling sandbags and rip rap, just in case, in an effort to keep you safe and dry. Learn more about our role in keeping floodwaters at bay.
Now that you know our approach to spring cleaning, tell us… where do you want to travel (once all your spring cleaning is finished, of course) this spring/summer?
Share this page: