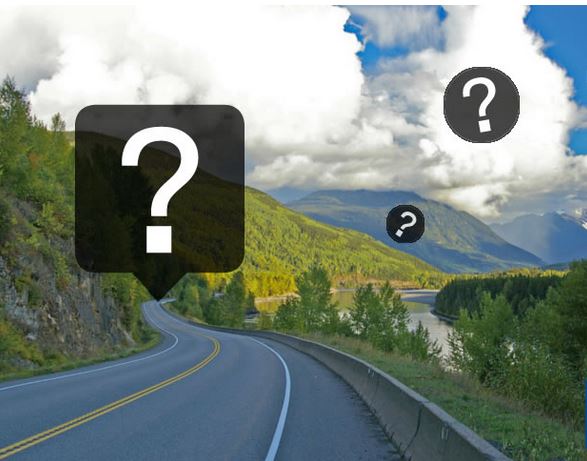 Planning parades, towing boats and RVs, licensing limos or developing rural subdivisions? We hear all kinds of questions about all kinds of topics…
It's natural that many of these questions come to our offices across the province, given we're the British Columbia Ministry of Transportation and Infrastructure. We can give you a full answer to a lot of questions, but in some cases, we are not the organization responsible for the area you want to know about, or the action you want to take. Federal and municipal governments also have a role to play in transportation, as well as other provincial agencies. (And you might discover a surprise or two about areas we do deal with.)
Here are the some of the most popular questions that we receive from you. Click on these headings or scroll through, to find the information source you need:
Commercial Transportation Operators (That's Us)
How do I go about moving an oversize and/or overweight load on provincial highways? Provincial Permit Centre
What are the seasonal load restrictions for the route I want to haul a heavy load on? Seasonal Load Restrictions website
I'm looking at starting up a business to provide passenger transportation services – something like a taxi, community shuttle or tour bus company. Passenger Transportation Branch
Emergency!
Yikes…I see a fire/chemical spill/downed power line/vehicle crash! BC Wildfire Management 1-800-663-5555/Emergency Management BC 1-800-663-3456/ BC Hydro 1-888-769-3766/911
Land Use – Highway Permits and Rural Subdivisions (That's Us)
How do I get started on developing a rural subdivision? Rural Subdivision Approvals
What is the process for my development approval application? Permits or Rural Subdivision Approval
I am interested in purchasing or leasing property that the Ministry of Transportation and Infrastructure may own. Who should I speak with? District Office
I would like to film a movie, organize a parade or hold a fundraising run on a provincial highway or road. Filming and Special Events
I think I'm responsible for having and maintaining a culvert alongside the highway by my property. Is this correct and what do I need to do? Culvert Maintenance Responsibilities on BC Highways or District Office.
Motor Vehicles and Vessels — Registration/Insurance/Regulations (That's ICBC or Federal Agencies)
My vehicle is damaged due to debris on the highway and I want to make a claim. ICBC: Lower Mainland 604-520-8222; Rest of BC, Canada and the U.S. 1-800-910-4222 or Submit Your Claim Online.
I've been in a crash and need to report the incident and damage to my vehicle. ICBC: What to Do After a Crash (video); Lower Mainland 604-520-8222; Rest of BC, Canada and the U.S. 1-800-910-4222; or Submit Your Claim Online.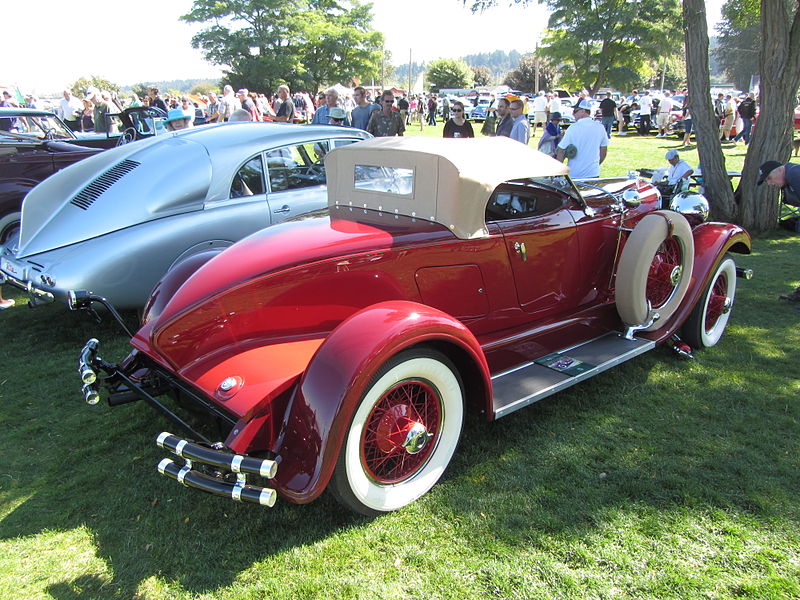 I'd like to import a car from another province or country. What's involved with this and who do I contact? ICBC has instructions, including links to federal and provincial agencies. (None of which are us).

How do I renew, replace or cancel my driver's licence? ICBC
I just bought a snowmobile/all-terrain vehicle/dirt bike. How do I register it and what else do I need to know? Ministry of Forests, Lands and Natural Resource Operations
How do I register my new boat? Transport Canada – Canadian Register of Vessels
I plan to tow my recreational vehicle in BC. What are the regulations? Commercial Vehicle Safety and Enforcement.  See our blog: 7 Things You Need to Know Right Now About Towing a Recreational Trailer in BC. If you don't find the answers you need there, phone: (250) 952-0577.
What's the schedule for the ferry across the Kootenay Lake (or another ferry in the B.C. Interior)? See our website for Inland Ferries.
How much does the Port Hardy to Prince Rupert ferry (or another coastal ferry) cost, and when does the ship sail? BC Ferries Fare Index and BC Ferries Schedule for all marine ferries.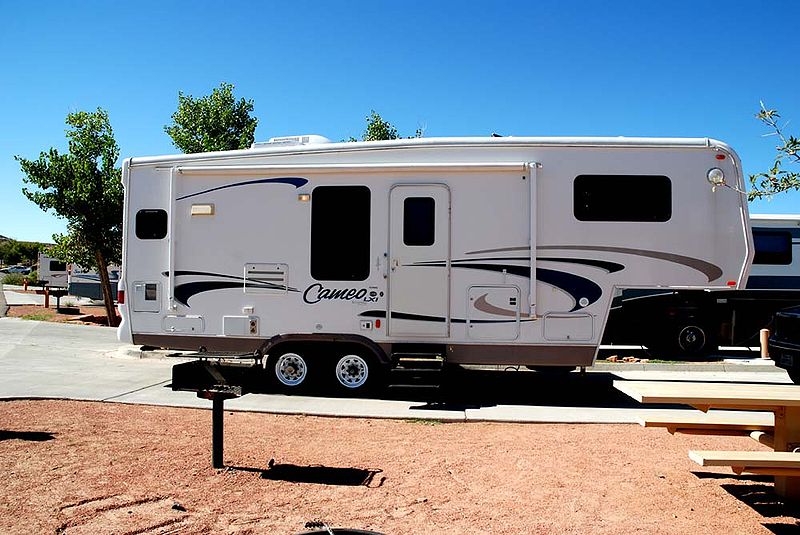 Provincial Routes (Us Again)
I'm concerned with the conditions of rest area X or highway Y, and I am not sure who the highway maintenance contractor is. Highways Maintenance Contacts and Highway Maintenance Boundary Maps; or DriveBC Report a Highway Problem
There's a problem with a streetlight, malfunctioning signals, or damaged or vandalized electrical equipment along a provincial highway. Electrical Maintenance Contacts
I am opening a winery/waterslide/bed and breakfast (or insert your type of business) and would like to have sign posted along the highway to advertise my business. District Office
I see highway construction starting up in this area. What's happening? ProjectsBC, Major Highway Infrastructure Projects or District Office.
Why are there traffic delays or a closure on the route I want to travel, and when will it end? – DriveBC or District Office.
The highway I want to drive has been closed due to avalanche work. When is it expected to re-open? DriveBC or District Office.
What kind of tires and/or chains do I need for driving provincial highways in winter? Winter Tires and Chains
NOTE:  There are sections of highway in BC, where the jurisdiction/ownership is federal (Government of Canada). These include highways within National Parks, and the Alaska Highway (Highway 97) from Kilometre 133 to Kilometre 968. To find out who to contact for those areas, see: Federal Sections of Provincial Highways.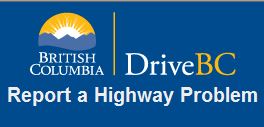 Roads in Regional Districts and Municipalities (Might be us, might not)
The road near my home (in a municipality, regional district, First Nations community or improvement district) has a pothole/needs grading/hasn't been cleared of snow. Who do I contact?
If you pay your taxes to a Regional District, the area is within the jurisdiction of Ministry of Transportation. Highways Maintenance Contacts and Highway Maintenance Boundary Maps; or DriveBC Report a Highway Problem (Mobile). If you pay your taxes to your city/town/village or First Nation then your road is within their jurisdiction and can reach them via CivicInfo Directory or Municipalities, Regional Districts, First Nations or Improvement Districts.
We hope we have set you on a route to receiving the answers you are seeking. Let us know about any other questions you might have, or if there is a topic you would like us to cover more in-depth.
Share this page: