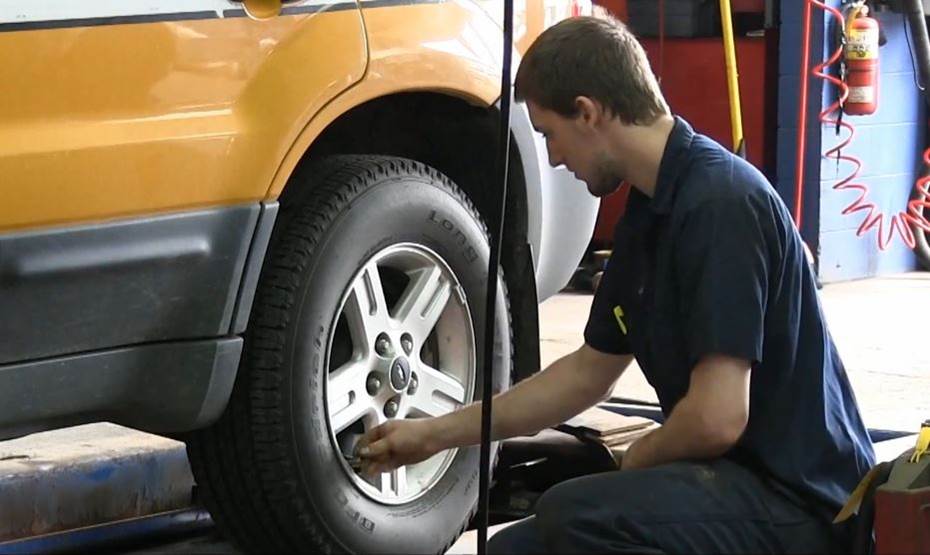 Every winter, we are very vocal about how important it is for drivers to equip themselves and their vehicles for winter. It's not all talk; we also walk the walk (or, drive the drive?).
To show how we prepare for winter, we asked our ministry staff in Prince George to guide us through the process of arranging fall maintenance for their fleet vehicles. The Ministry of Transportation and Infrastructure has about 500 fleet vehicles across British Columbia, and each one receives the full Shift Into Winter treatment from the local auto service shop.
What are some of the key checks involved in the full treatment?
Fluids
Battery
Lights
Wiper blades
Winter tires installation and tread/pressure checks
Thanks for watching, and an even bigger thanks for making your own Shift Into Winter.
Share this page: