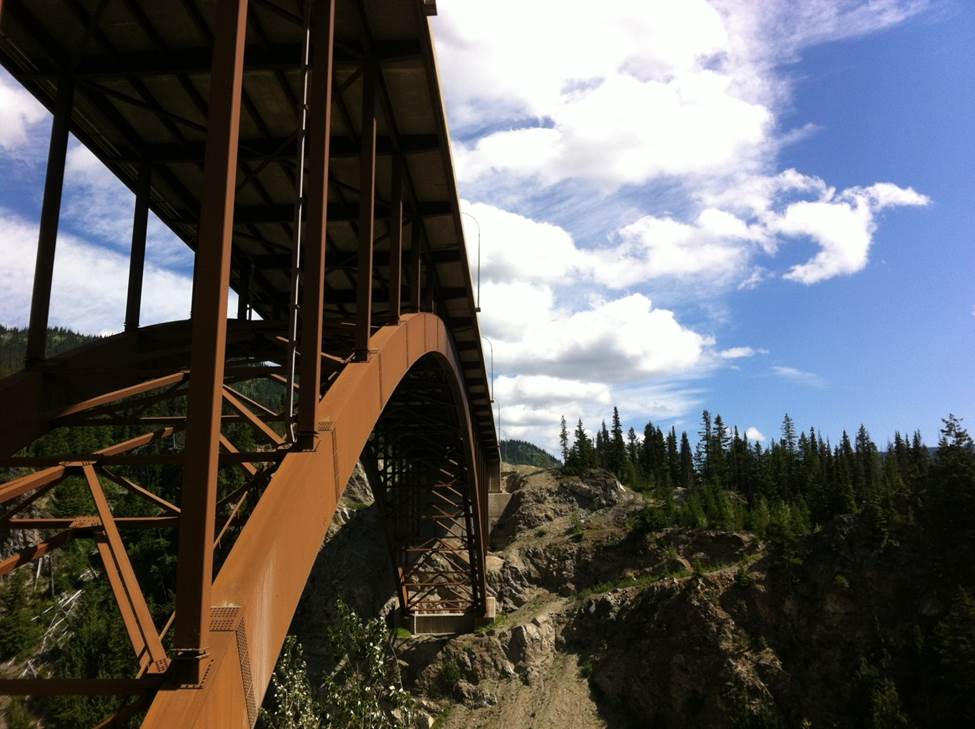 According to the dictionary, a bridge is: "a structure carrying a road, path, railroad or canal across a river, ravine, road, railroad or other obstacle".
That's a basic and accurate description of a bridge to be sure, but here at the Ministry of Transportation and Infrastructure, we think of bridges as something more than just a structure crossing a span. We think of bridges as a special type of infrastructure. Bridges inspire. Bridges open possibilities. Bridges connect. To us, bridges are a pretty big deal.
Because British Columbia is so geographically diverse and because bridge engineering evolves over time, you will see a variety of bridge types being used in BC. In order to span a crossing, a bridge must have support. That support system can be above or below the bridge deck. Bridges can be constructed out of steel, wood, metal or concrete or a combination of these materials. With these basic ideas in mind, we would like to introduce you to some general types of bridges used in BC.
1. Suspension
This is a type of bridge in which the weight of the deck is supported by vertical cables suspended from larger cables that run between towers and are anchored in abutments at each end.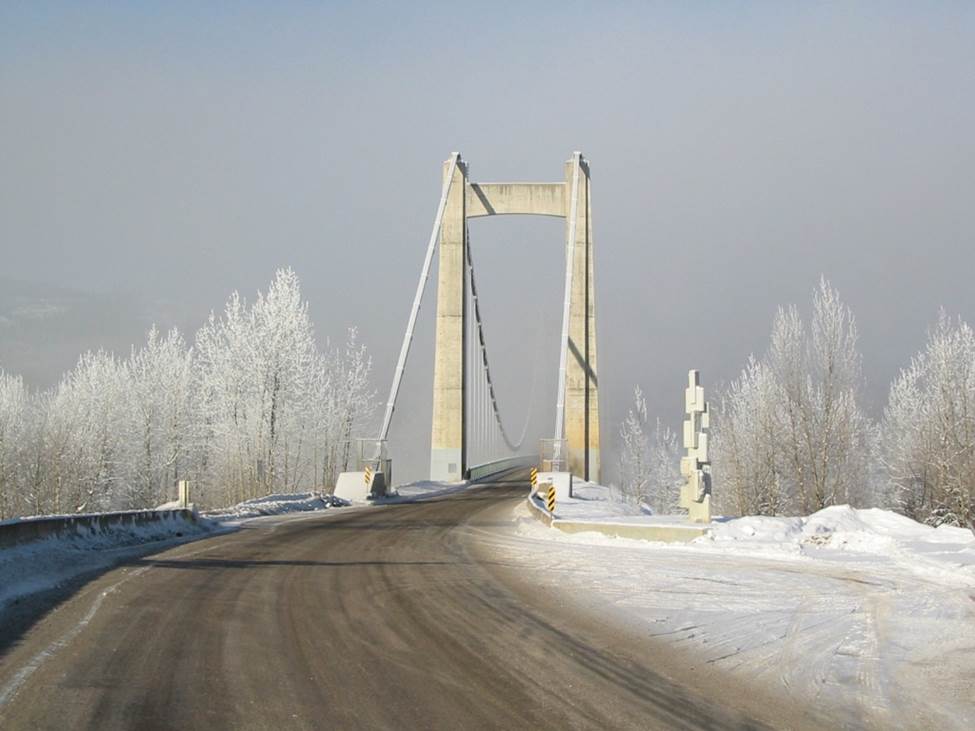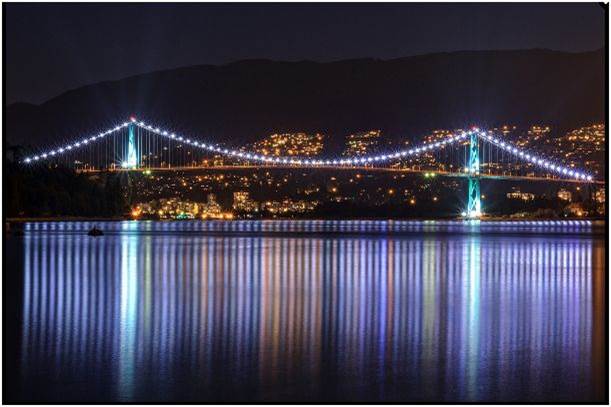 2. Truss Bridges
A truss is a structure built out of tension and compression sections. These sections are arranged in triangular patterns to provide strength and stability. A truss bridge is a bridge with a load carrying superstructure made of trusses. Truss bridges are generally made from either steel or timber or a combination of both. Trusses can be presented on top of the bridge deck (a "through" truss) or under the bridge deck (an "under" truss).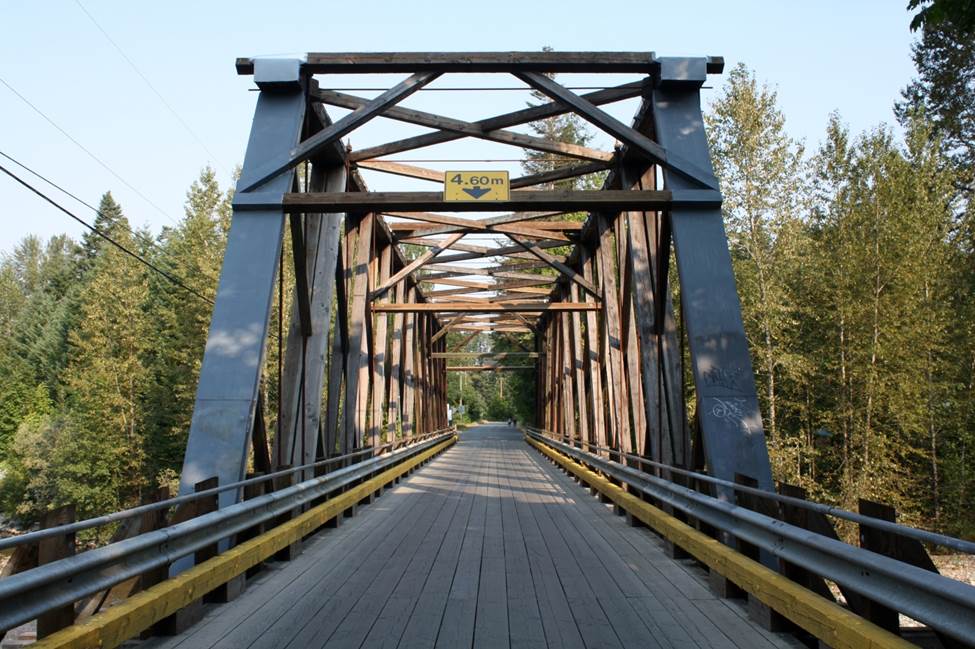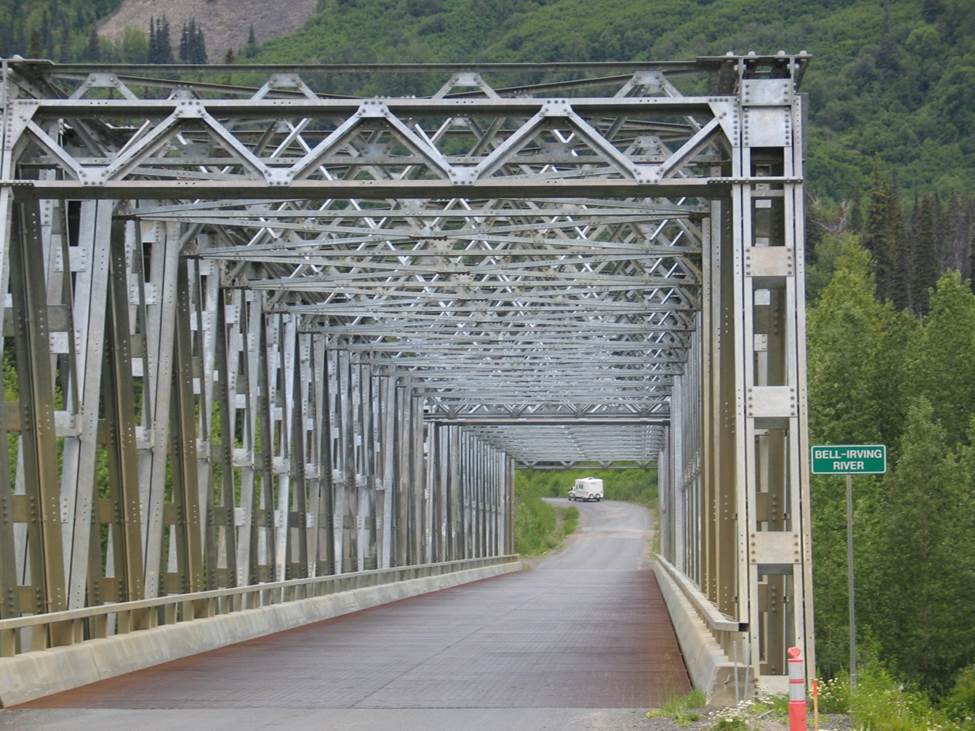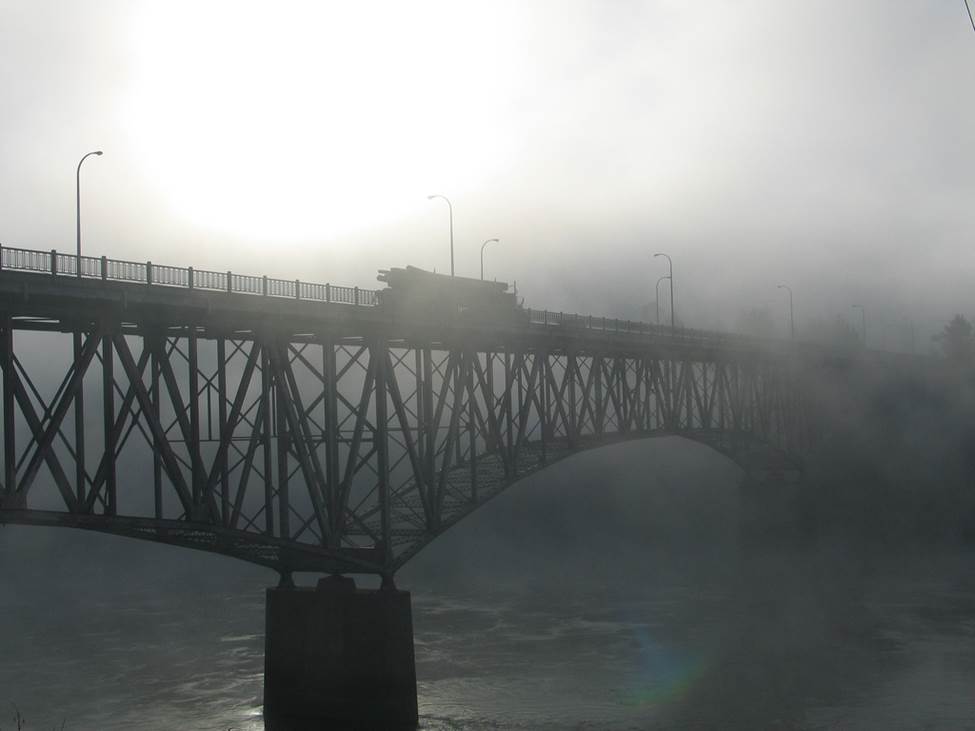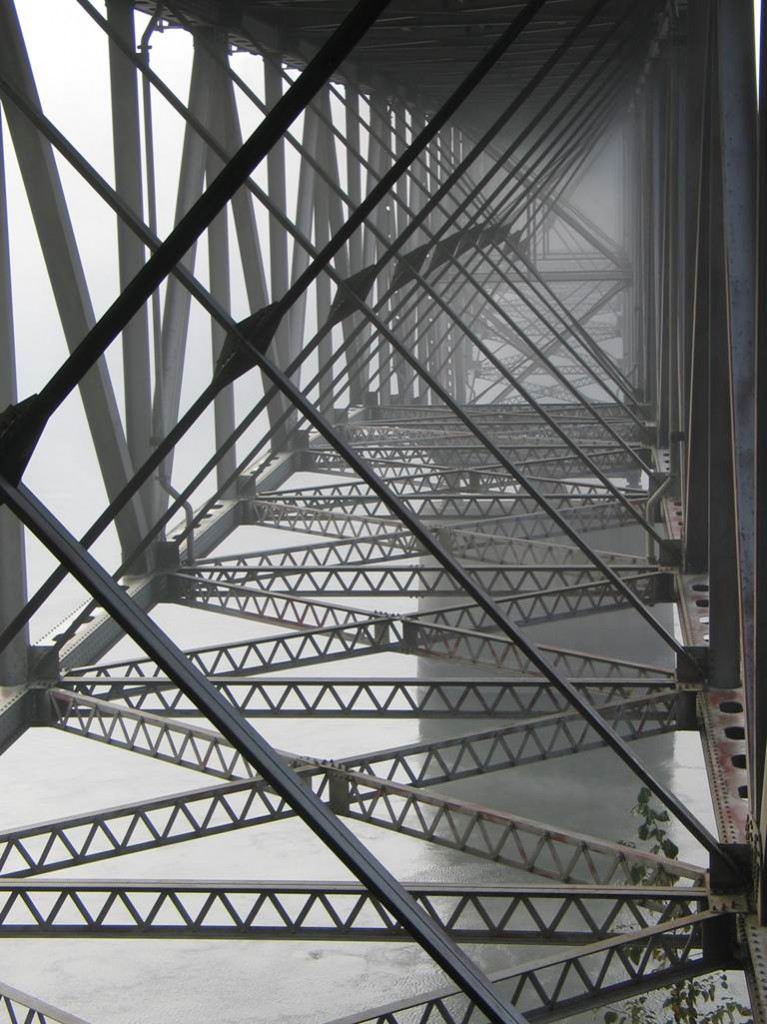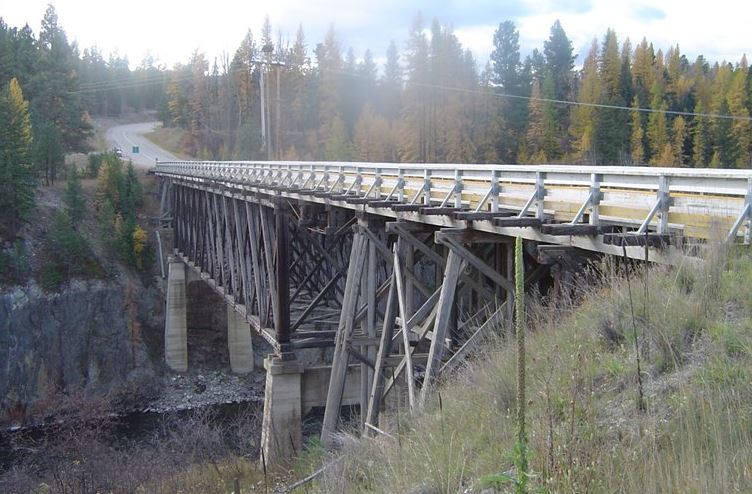 3. Arch Bridges
Are steel or concrete bridges constructed in the form of an arch or arches, typically with concrete abutments.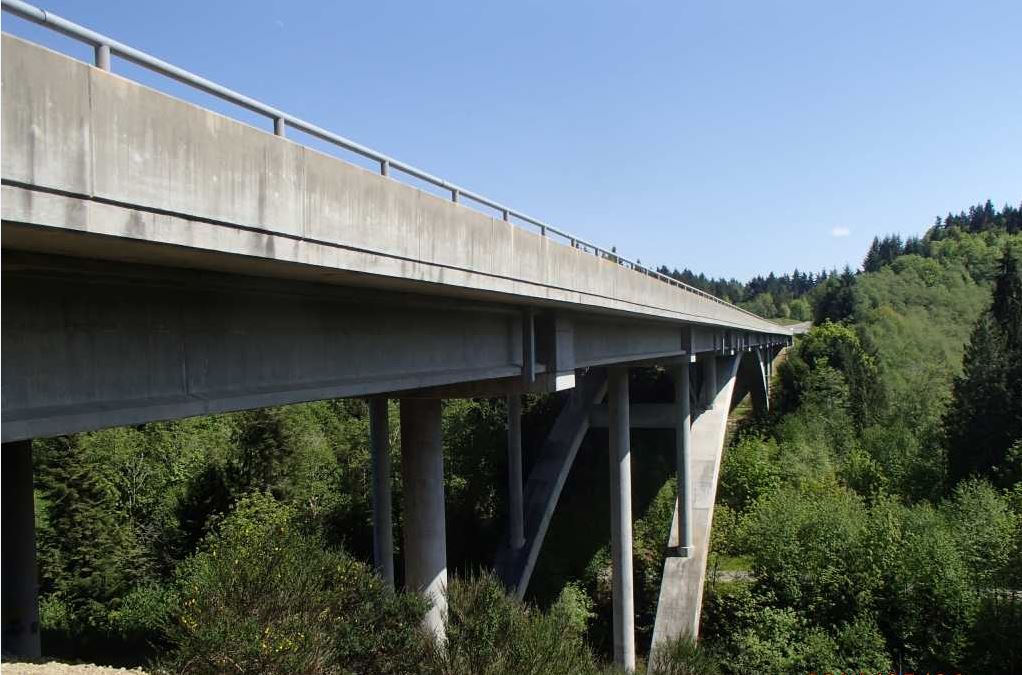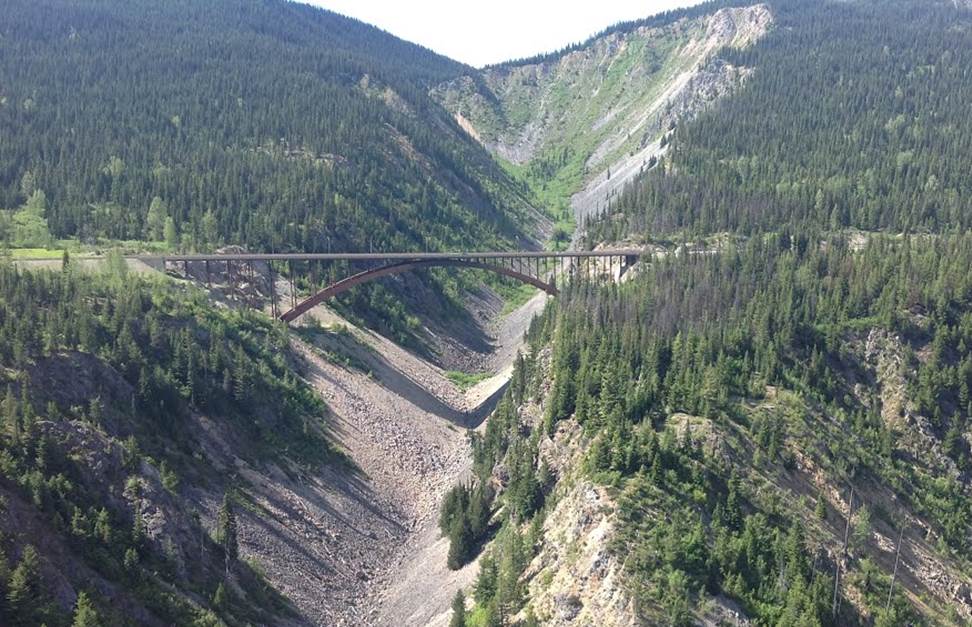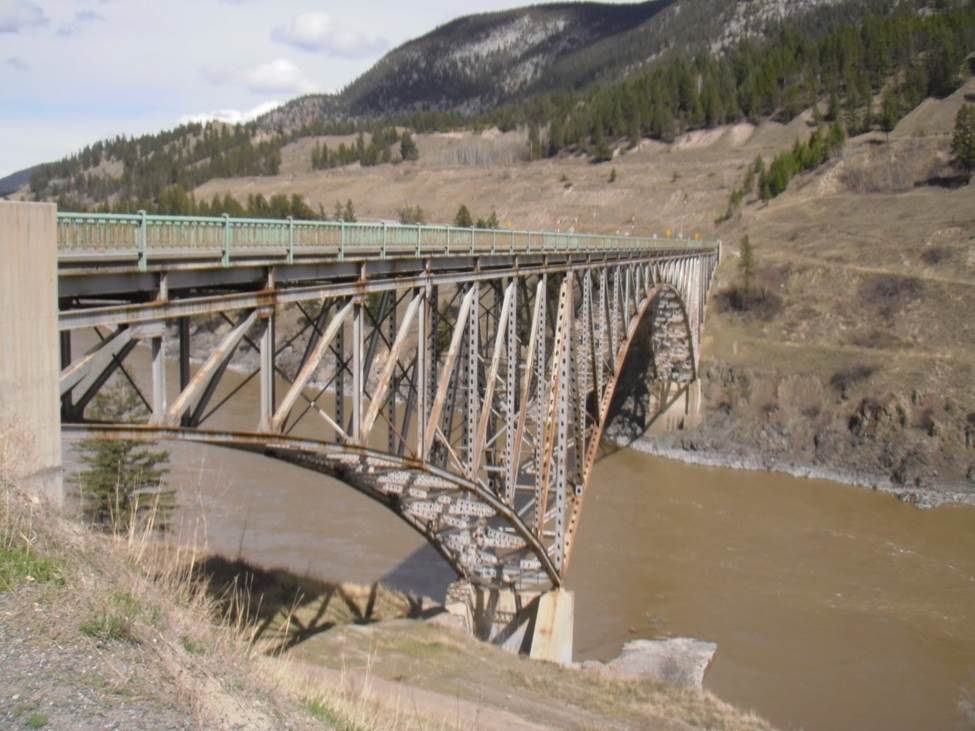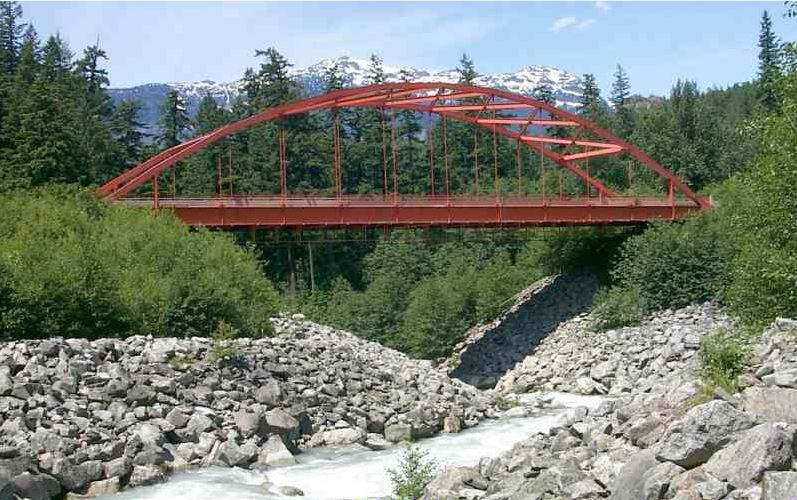 4. Cable Stayed Bridges
A cable stayed bridge has one or more towers from which cables support the deck.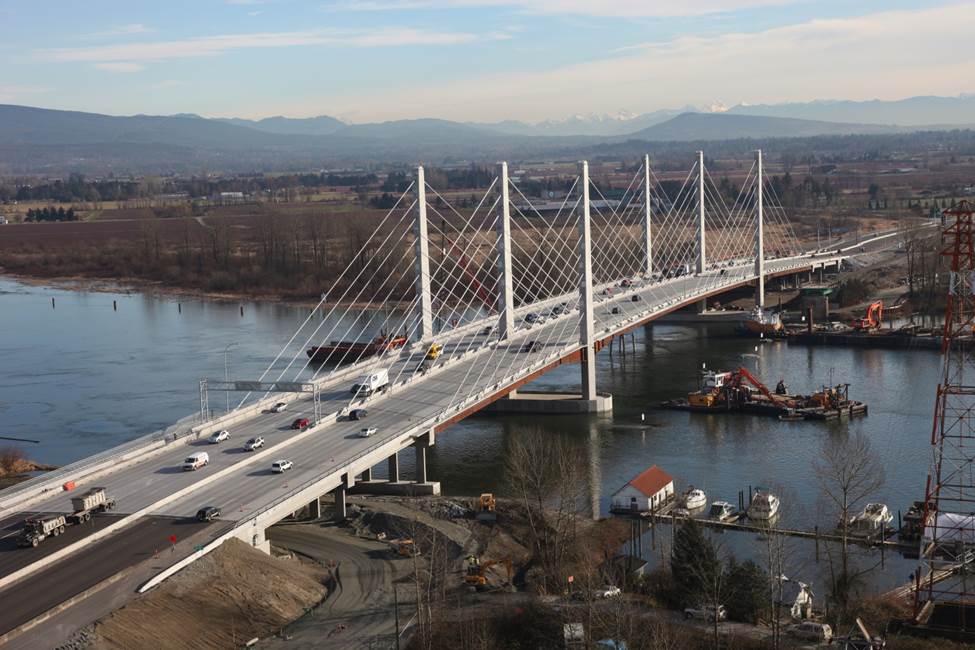 5. Girder Bridge
A bridge constructed with wood, steel or concrete girders.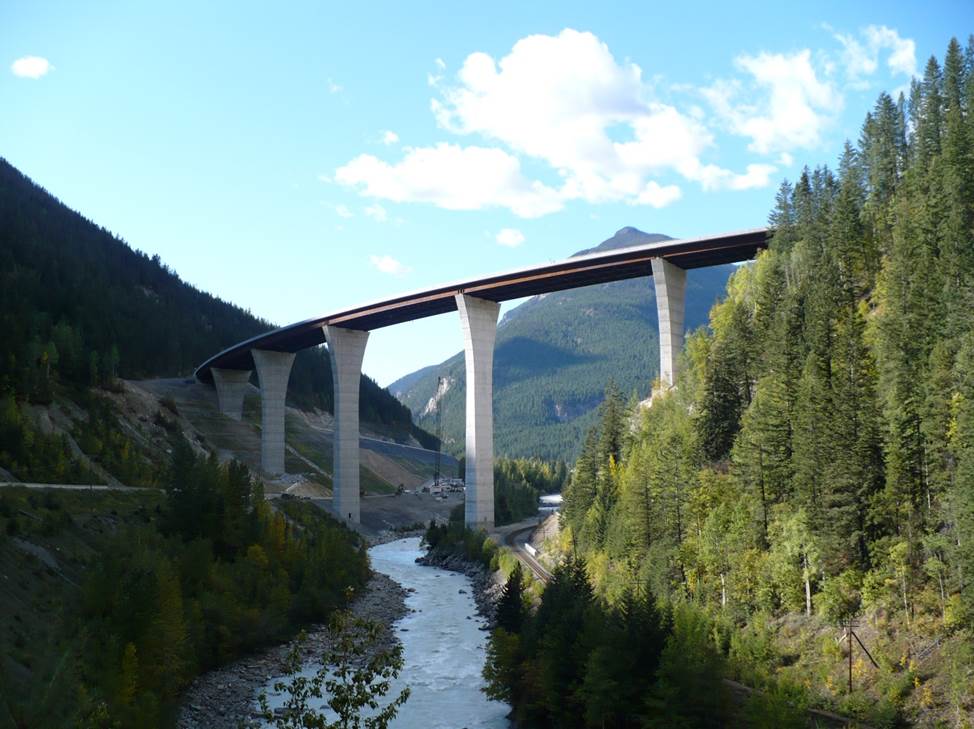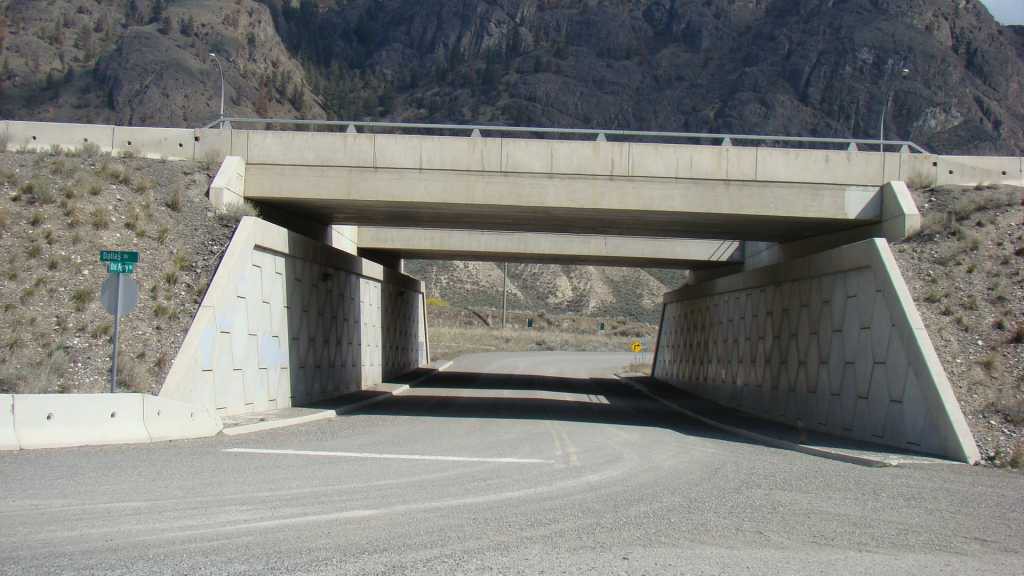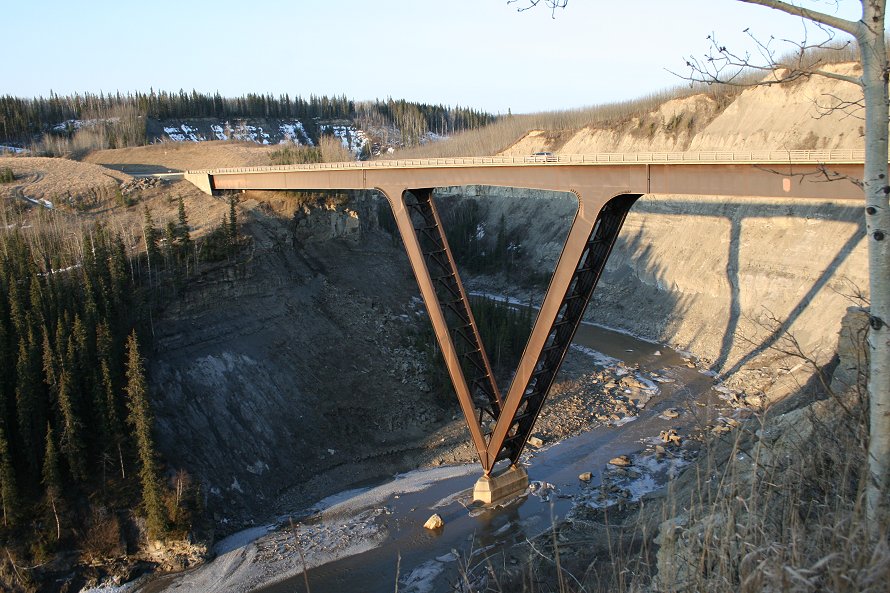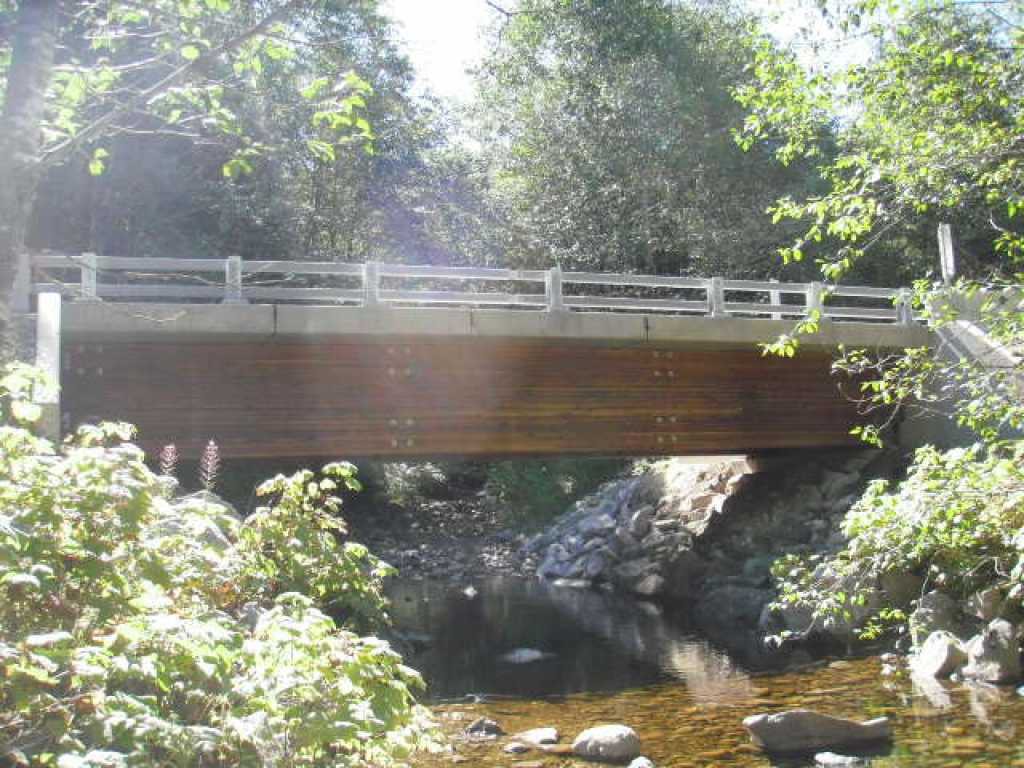 6. Floating Bridge
These bridges are sometimes called pontoon bridges and they really do float.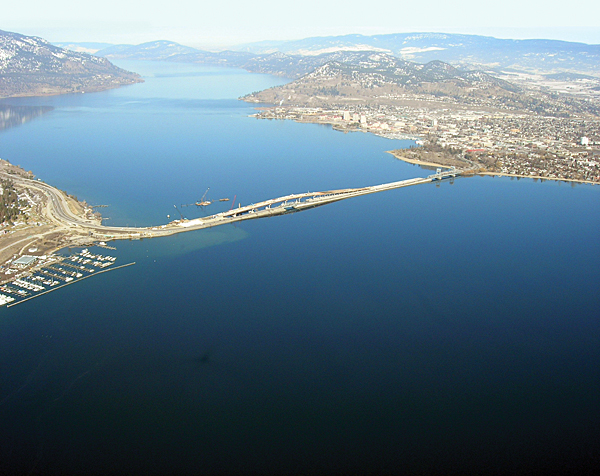 So, now you know some of the basic types of bridges in British Columbia, you can amaze your friends and family with your new found knowledge on your next road trip. Looking for more information on a bridge, or type of bridge which we didn't cover here? Let us know in the comments below.
Did you enjoy reading this blog? Check out these related topics:
Share this page: