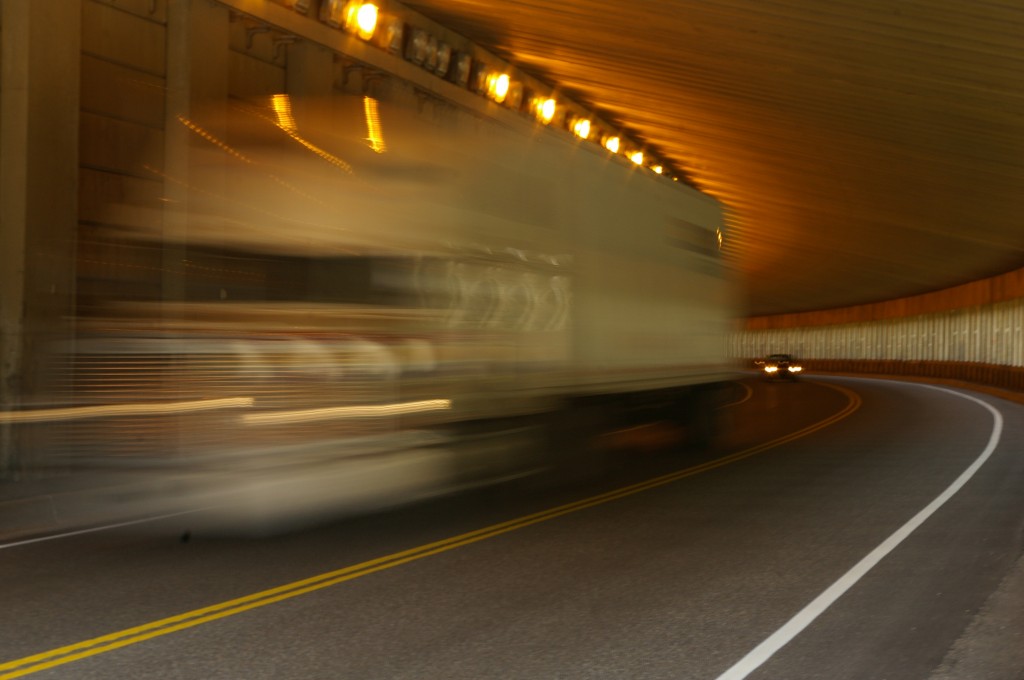 The Commercial Vehicle Safety and Enforcement (CVSE) website is available for mobile internet devices, so truckers on the job can "Know Before You Go."
Commercial truckers are relying more and more on mobile devices as part of their jobs. Even though information on the regular CVSE website is available, it wasn't mobile-friendly for smart phones or tablets. So, when a northern region staff member sent us a suggestion inspired by his father-in-law (a seasoned trucker), we jumped at the chance to start plans for a website dedicated to commercial carriers. Once we created a prototype, we asked for feedback from a group of small and large trucking companies to make sure we were on the right track. The mobile website was updated based on their comments and will continue to be updated based on further feedback from industry experts.
CVSE Mobile aims to provide commercial truckers with easy access to the information they need to drive safely and remain in compliance of transport regulations on BC highways. As well as quick links to Drive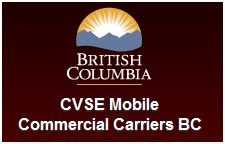 BC reports and webcams, truckers can get chain-up information, latest load restrictions and a map-based listing of inspection stations. Important acts and regulations pertaining to commercial transport and vehicle inspection, dangerous goods, passenger transportation and the National Safety Code are a couple of clicks away. Out of province drivers have a dedicated page that lists what they need to know or who to call when entering BC's highway network.
Phew! That's a lot of CVSE info, so thank goodness it's now easier to find with CVSE Mobile. Just use your smart phone and type in http://www.th.gov.bc.ca/CVSE_Mobile/index.asp into your browser or Google "CVSE Mobile".
Of course, using hand-held devices while driving in BC is illegal, so remember to check CVSE Mobile on your mobile device before you get going, during a rest stop, or when you pull over on the road. And if you have feedback about the CVSE mobile, please let us know via Facebook, Twitter, or the feedback button at the bottom of each page.
Share this page: