We asked Brent… a successful TELP candidate from the 2006/2007 program, about his experience as a Development Approvals Technician TELP.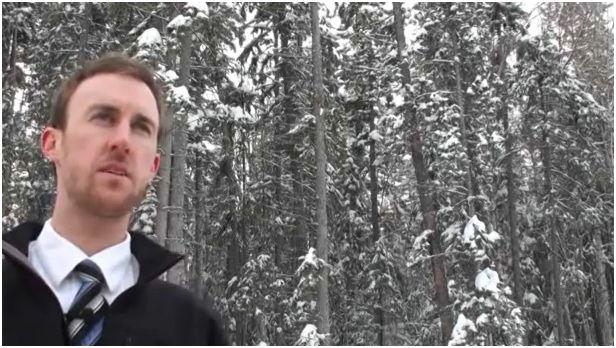 What can you expect as a TELP/EIT?
In a word, opportunity. As a TELP in Development Approvals, I was exposed to a wide variety of work, ranging from subdivision developments, permit applications, utilities, access management and corridor development. After completing the TELP program in 2006/2007, I took a full time position with the Fort George District in the Development Approvals Department. After a short time in that position, I was the successful applicant in the Senior Development Technician competition in the Cariboo District. Some of my current duties include: managing the business unit and taking care of the day to day operations of the Development Approvals team.
What is the best part about a career in Development Approvals?
The best part of development approvals, in my opinion, is the diversity of the job that we undertake. We have the ability to not only work in the office, but to actually get out into the field and do site inspections. We also collaborate a lot with other team members in order to address the needs of the public and other stakeholders.
What is the best part about living and working in B.C.?
The best part of working in B.C. is definitely the outdoors. Living in the north, we are fortunate that we have the accessibility to outdoor recreation right at our doorstep. It's just a short drive to many lakes, creeks, streams and rivers as well as some world class hiking and biking trails. One of my favourite recent excursions was a trip to Mount Robson during the summer. I went with a group of people for a three or four day hike and some backcountry camping. It was pretty nice to see the diverse landscapes, such as waterfalls, cliffs, glaciers, trees and wildlife.
Interested in learning more about our TELP program? Our info page will help. We will also be hosting information sessions at universities and colleges in B.C. in late January. Come out and meet people who work for the ministry and who have started their careers in our TELP program. These sessions will give you a chance to learn more about what you can expect when working with us and to ask questions about what your experiences might look like. We look forward to meeting you!
Share this page: