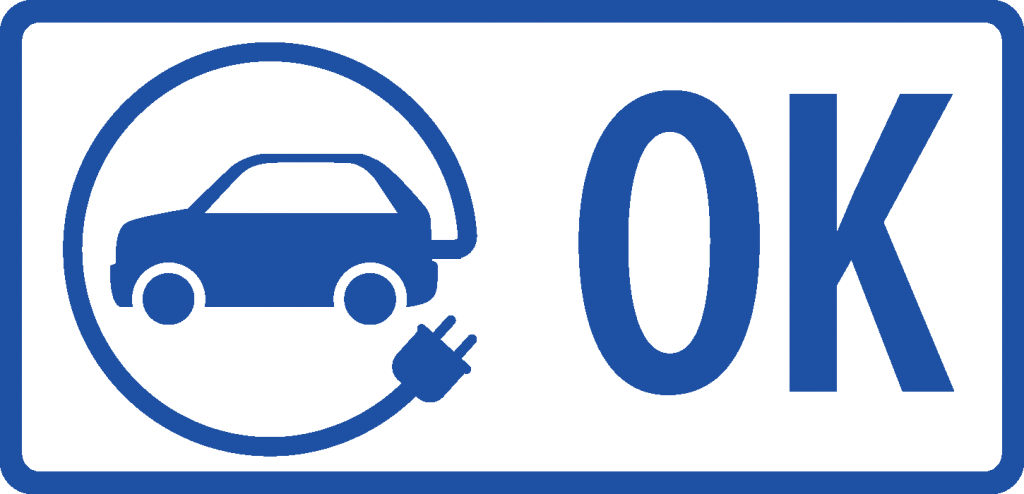 Plug in. Charge up. Go!
Owners of electric vehicles (EVs) can get a boost to their travel times thanks to recent legislation allowing them to use High Occupancy Vehicles (HOV) lanes in BC (regardless of the number of passengers being carried). HOV lanes were created to move more people in fewer vehicles, reducing congestion and greenhouse gas emissions. HOV lanes are in place on several provincial highways and urban corridors in the Lower Mainland and Kelowna. Allowing EVs to use HOV lanes is a great step toward greener transportation and a great incentive to encourage more people to purchase electric vehicles today.
First, determine if your EV qualifies. There are many types of EVs out there, and not all of them are eligible. Once you've confirmed your vehicle qualifies, you can apply for a decal and a permit. If you are looking for more information on EVs, like incentives, frequently asked questions, charging guidelines or benefits, our friends at BC Hydro, and Clean Energy Vehicles for BC have great resources you should check out.
EV/HOV FAQs Answered:
---
You can also contact the EV HOV Program, folks directly:
Telephone: 778 974-5470
Fax: 250 356-0897
Mailing Address: PO  Box  9850 STN  PROV  GOVT Victoria  BC V8W  9T5
Email: EVHOV@gov.bc.ca
Happy (and greener) trails!
Do you have a question about this or any other transportation topic? Connect with us on Twitter, Facebook or in the comments below and we will be happy to help.
Share this page: