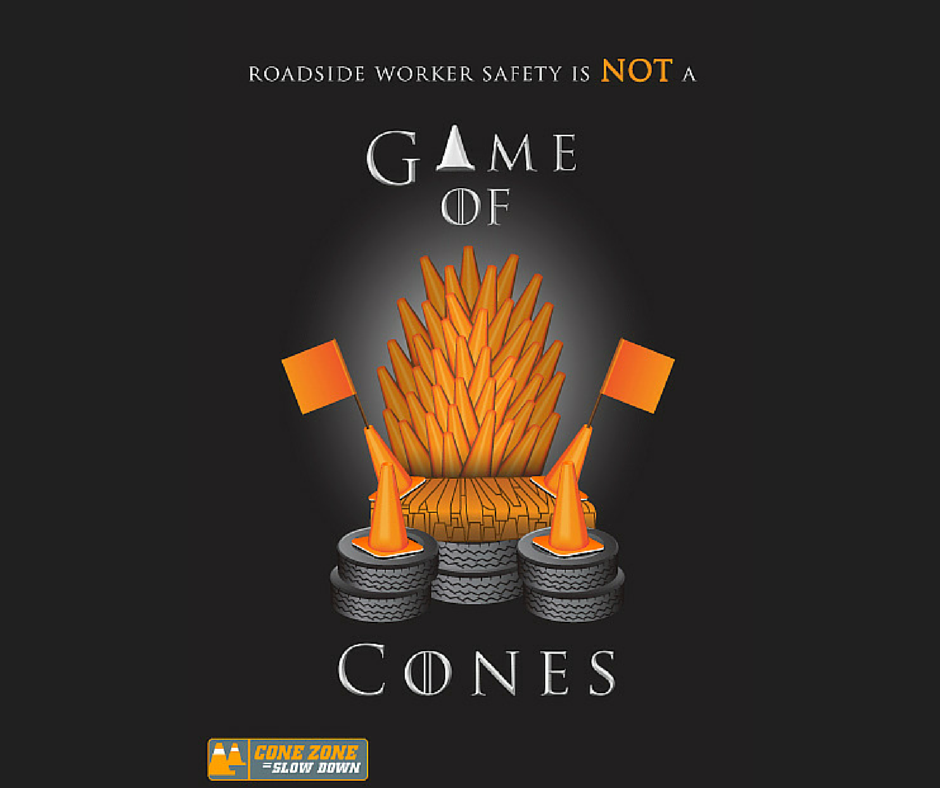 Many of us work in an office setting. It's quiet and climate controlled. Paper cuts and sitting too much are the biggest hazards.
But imagine your office was actually beside a city street or provincial highway. Quite the contrast, eh? Suddenly, your safety is not fully in your control. In many respects, getting home safely is in the hands of drivers passing by – perhaps some in a rush to get to their offices.
WorkSafeBC brings this contrast to life in their video Respect the Cone Zone. Please give it a watch, and consider its message next time you're driving through someone else's workplace.
Share this page: