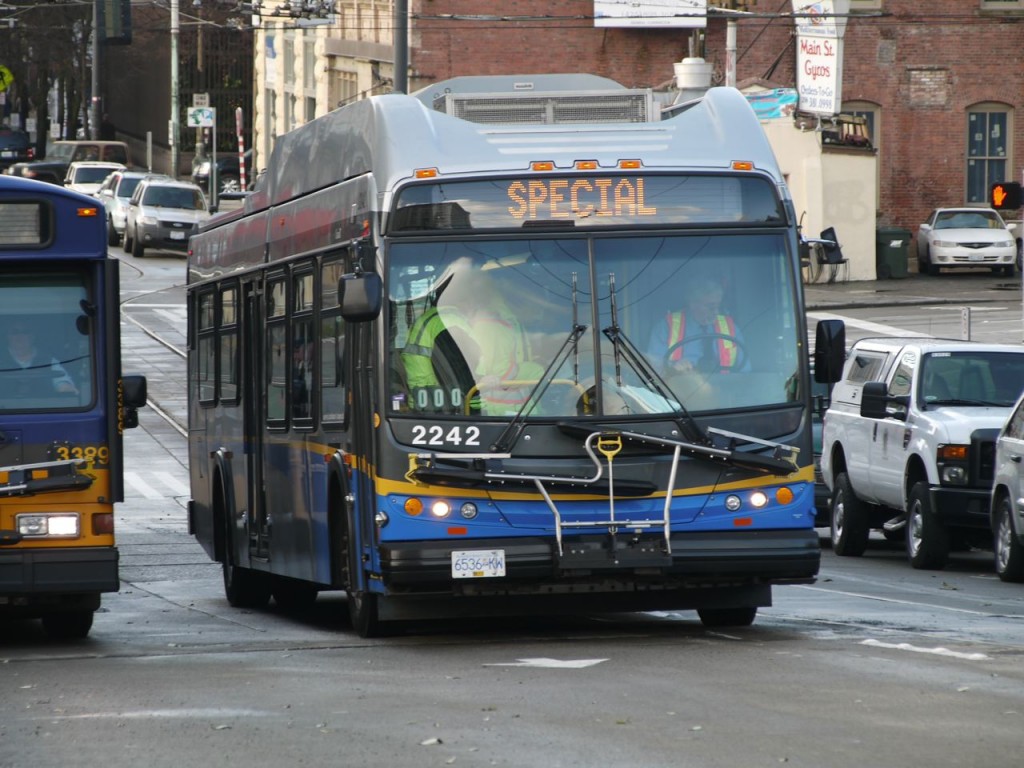 Is it still winter? Has spring finally arrived? It really does depend on where you are in the province and which season you prefer, but it's always nice to have an extra day to enjoy some time with your family. Whether you're spending that time in your community or driving BC highways to another one, there's a lot to be aware of, some as a "FYI" or an opportunity to take advantage of. We thought we'd collect a few bits of information that could help you "know before you go" this Family Day Long Weekend.
Getting Around, Transit-Style
When there's a holiday, there also is an impact to the service from our transit systems, whether it's the Lower Mainland's Translink or the Province's BC Transit. If you're in the Comox Valley, Williams Lake, Cranbrook, Kitimat or any of the areas where BC Transit goes, the schedules will be on the Sunday levels. For more information, check out their website, under customer alerts.
For Vancouver and its surrounding municipalities, you'll want to know what Translink will be up to. Generally they'll be operating on a Holiday/Sunday schedule, with the only service not operating being the West Coast Express. If you haven't checked out The Buzzer (Translink's Blog), it's filled with great info like this.
Getting to Know Your Community
One of the great things about having a day off work (if you're one of the lucky ones that do), is exploring your own, or a new, community. Why not dig a little deeper and learn your history? Almost every area in BC has a museum, showcasing what makes there area awesome. How about…
– Traveling Highway 1 south along Vancouver Island to Royal BC Museum, in our province's capital.
– Not too far off the Alaska Highway (Highway 97) travelling east, you'll find the Fort St. John North Peace Museum telling the stories of the region. A little trivia for you: the 136 foot high oil derrick outside the museum is now the symbol of the city.
– Highway 26 is called the Barkerville Highway for a reason. If you're in the Cariboo, you may want to check out BC's historic gold rush town. A fun way to go back in time (without the usually necessary time machine).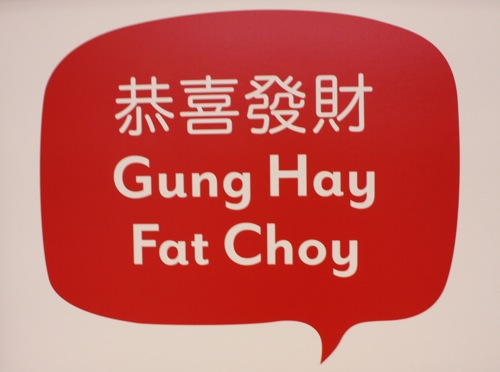 Getting Your Culture On
Remember, this weekend is the Lunar New Year, also known as the Chinese New Year. How are you going to welcome the Year of the Snake? There are tons of events around the province that you can take the family to, including around the City of Richmond which has at least 15 celebrations planned.
However you end up spending your long weekend, whether out and about with your family, putting in a few hours at work, or just recharging your batteries, have a good one. Gong Hey Fat Choy.