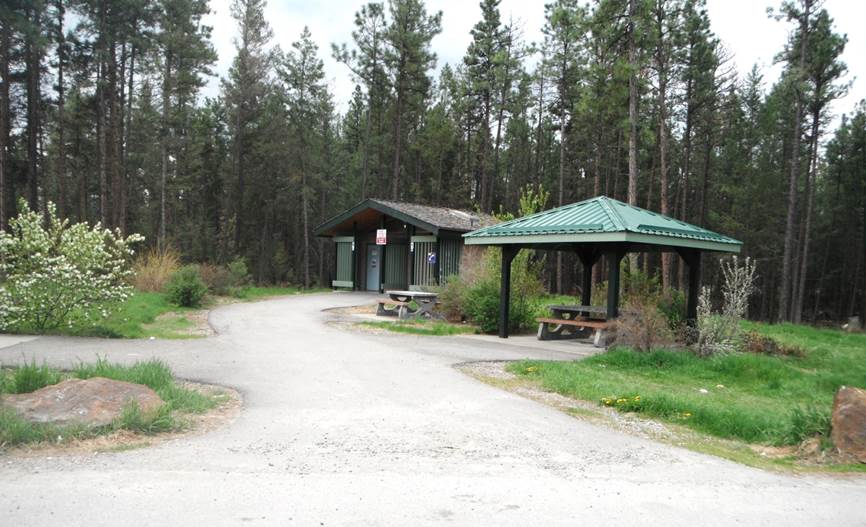 Safe driving on long trips means taking regular breaks to rest your mind and body.
Driver fatigue is a major cause of vehicle crashes, so try to take a 15-minute break about every two hours. Stretch your legs, move around and revive. Have a beverage (non-alcoholic, of course) and maybe something to eat.
Whenever you're on the road, watch for signs of fatigue like:
tired eyes
wandering concentration
yawning
drowsiness
restlessness
slow reaction time
over-steering
Across the province, the ministry has about 170 rest areas, for you to take a short break. All of our rest areas are equipped with garbage cans and toilets – ranging from classic rustic pit toilets, to compost toilets, to full-flush facilities. The majority have picnic tables and some rest areas even have trails and scenic lookouts and WiFi.
Another great place to take a break from the road is a provincial park. Many are not far off the highway. They provide not only the amenities of a rest area, but usually running water, short trails and sometimes even a lake in which to take a refreshing plunge. So, if you're feeling groggy, it's time to get off the highway and recharge! Take care out there folks and enjoy the drive!